Laima Vaikule has been friends with Maxim Galkin and Alla Pugacheva for many years, and probably knows their family secrets. The other day, journalist Margarita Simonyan allowed herself to voice one of the secrets of the family, which was already on the surface, calling the comedian gay.
Nobody expected such audacity, even Katya Gordon, who apparently blindly believes that Galkin is still interested in women, and especially the 73-year-old Pugacheva. Well, Laima Vaikule is especially shocked. The singer hastened to speak out, saying that Simonyan had acted vilely and tactlessly, but she did not assure the audience that the humorist was "not like that."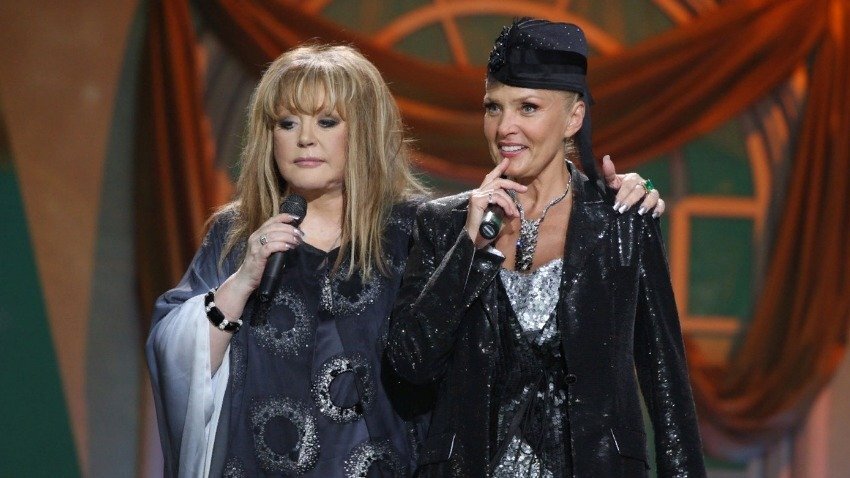 "Over the past 24 hours, I have received so many outraged messages from all over the world that I see no way to remain silent. I knew very roughly who Margarita Simonyan was. Now I know. This is a person who disregards any norms of morality and ethics, and whom I consider from this moment to be completely handshake," Vaikule said, adding that with her statement the journalist showed disrespect for the fans of famous spouses and this shows her "level of culture and intelligence".
Well, with his statements against the country and especially rude words addressed to his own audience, Maxim Galkin has also already shown his level. Meanwhile, Channel One began filming his show Tonight.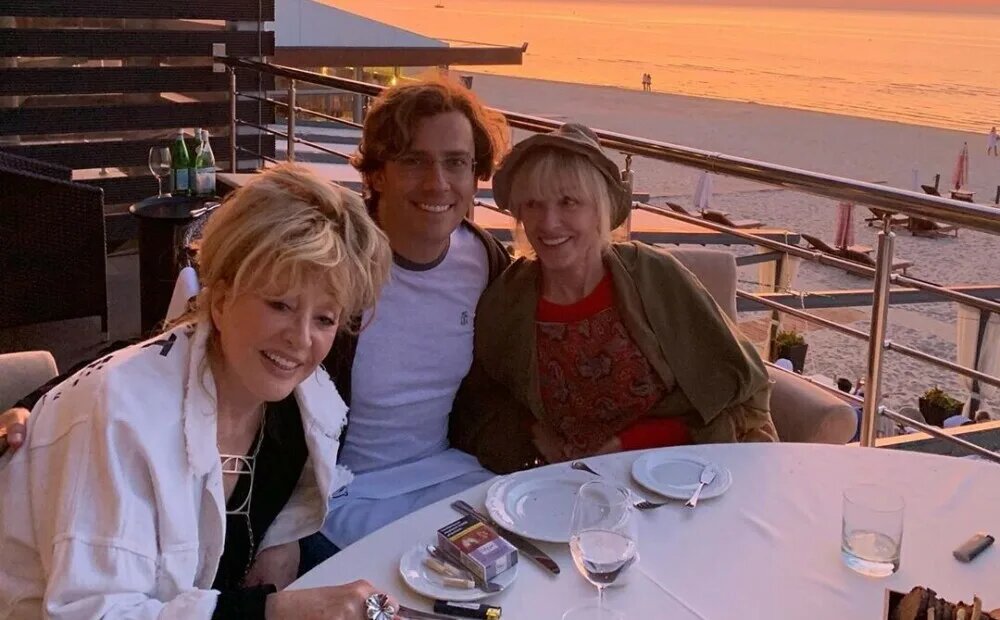 Article Categories:
Show Business