The 51-year-old singer is often accused of resorting to the services of a plastic surgeon. However, Lada Dance herself categorically refuses to confirm these rumors. Indeed, the star looks great for her age. However, the artist assures that the reason for her beauty is genes and a minimum of procedures at the beautician. But for some reason this minimum, according to the star, costs her a tidy sum, namely 100 thousand rubles a month.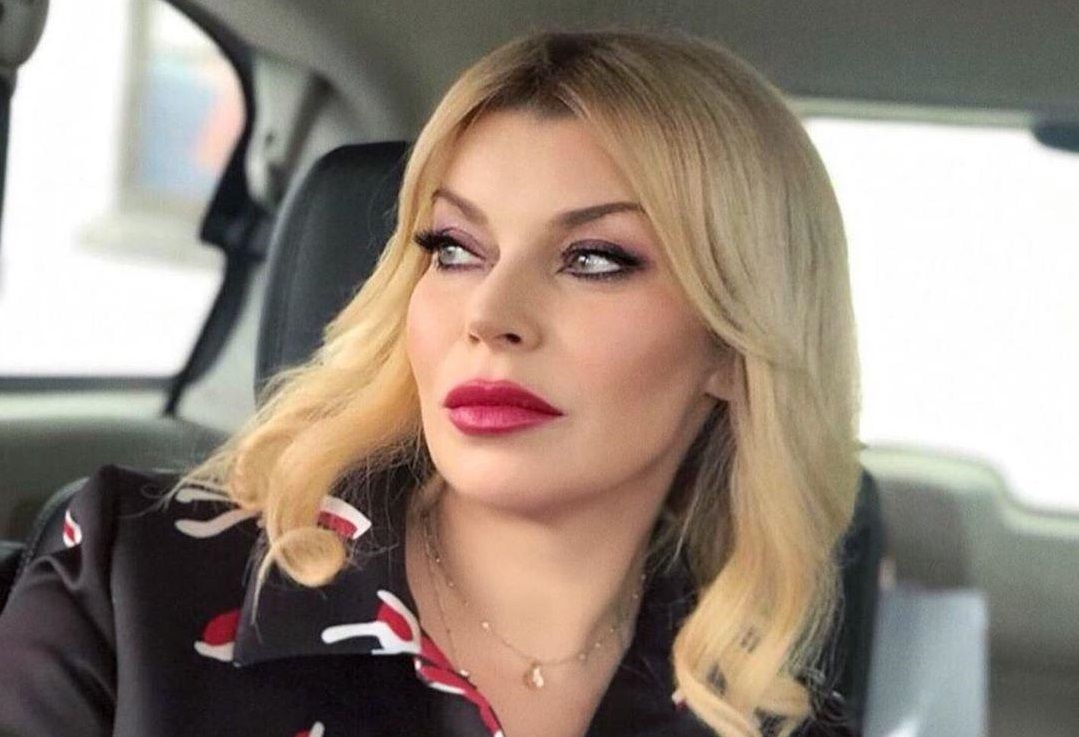 "I try to sleep an average of 10 hours. A healthy breakfast and, in general, proper nutrition. This is what became a part of me many years ago," said Lada Dance.
Also, the star reported that at the beautician she moisturizes the skin and injects hyaluronic acid. However, Dance states that he sees nothing wrong with plastic surgery.
"I have never done anything like this with my face in my life. This does not mean that I treat this somehow negatively or something else, but I just do not need it at the moment! Thanks to my beloved mom and dad, who gave me such genes. I have said many times that if I come to the conclusion that I want to do any procedure or operation, I will definitely inform about it! I do not see anything shameful and supernatural in this, "the singer said.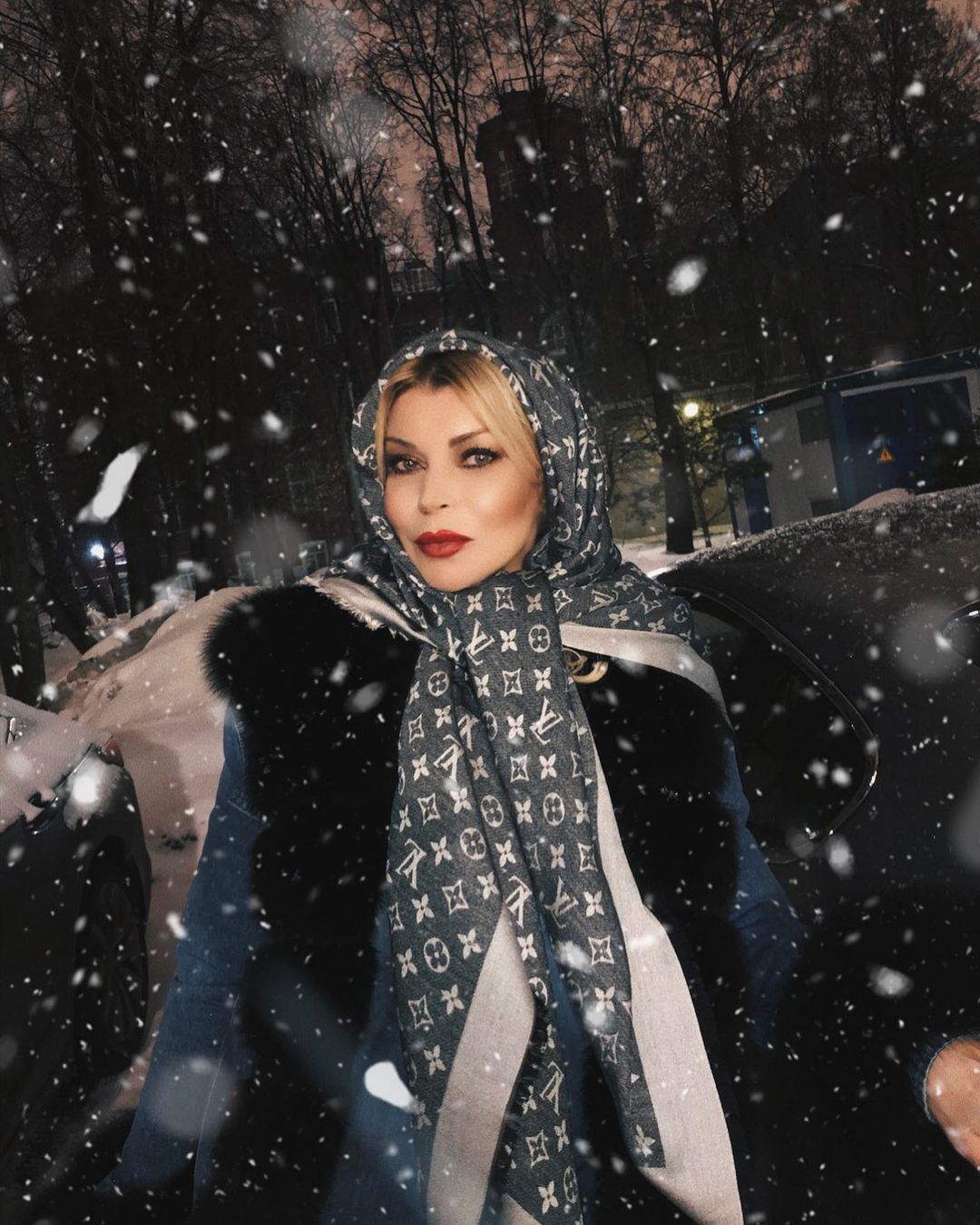 Article Categories:
Show Business