The young businesswoman decided not to torture her fans anymore and created a very touching post on Instagram, thereby officially announcing her second pregnancy.
It is noteworthy that the girl kept this secret for a long time, she has already had a rather long time, judging by the frames in the video. Even Kylie's family did not know until some point that the youngest was expecting another baby. Everyone was very moved.
Previously, information appeared on the network that the billionaire was in a position, but now the whole world knows about it officially.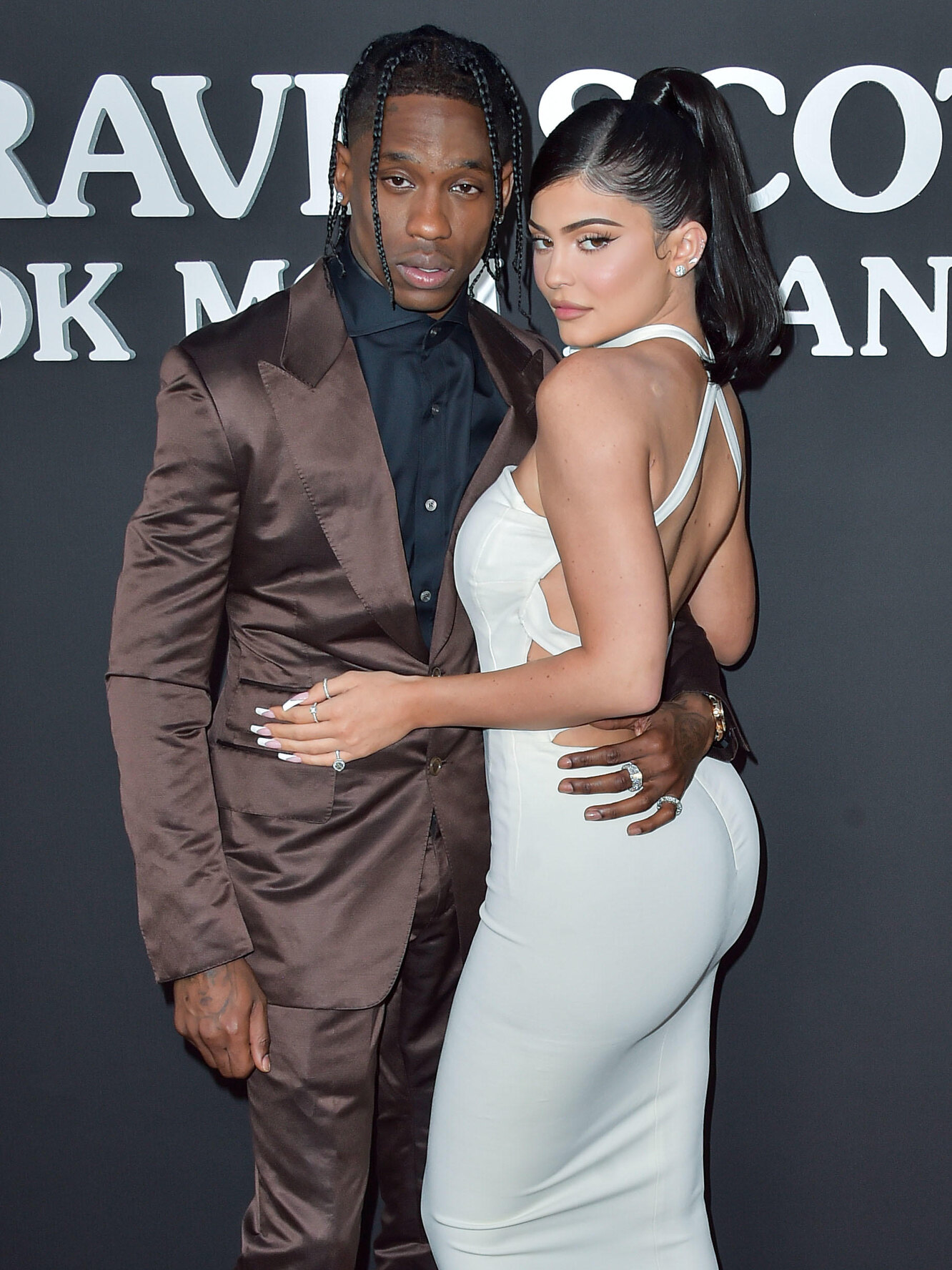 Jenner's husband, rapper Travis Scott, is also very happy. The couple wanted a second child for a long time, but they did not succeed for a long time. Fans hope that another heir will make the marriage of Kylie and Travis stronger, and they will no longer separate. The couple already have a child – a daughter named Stormi.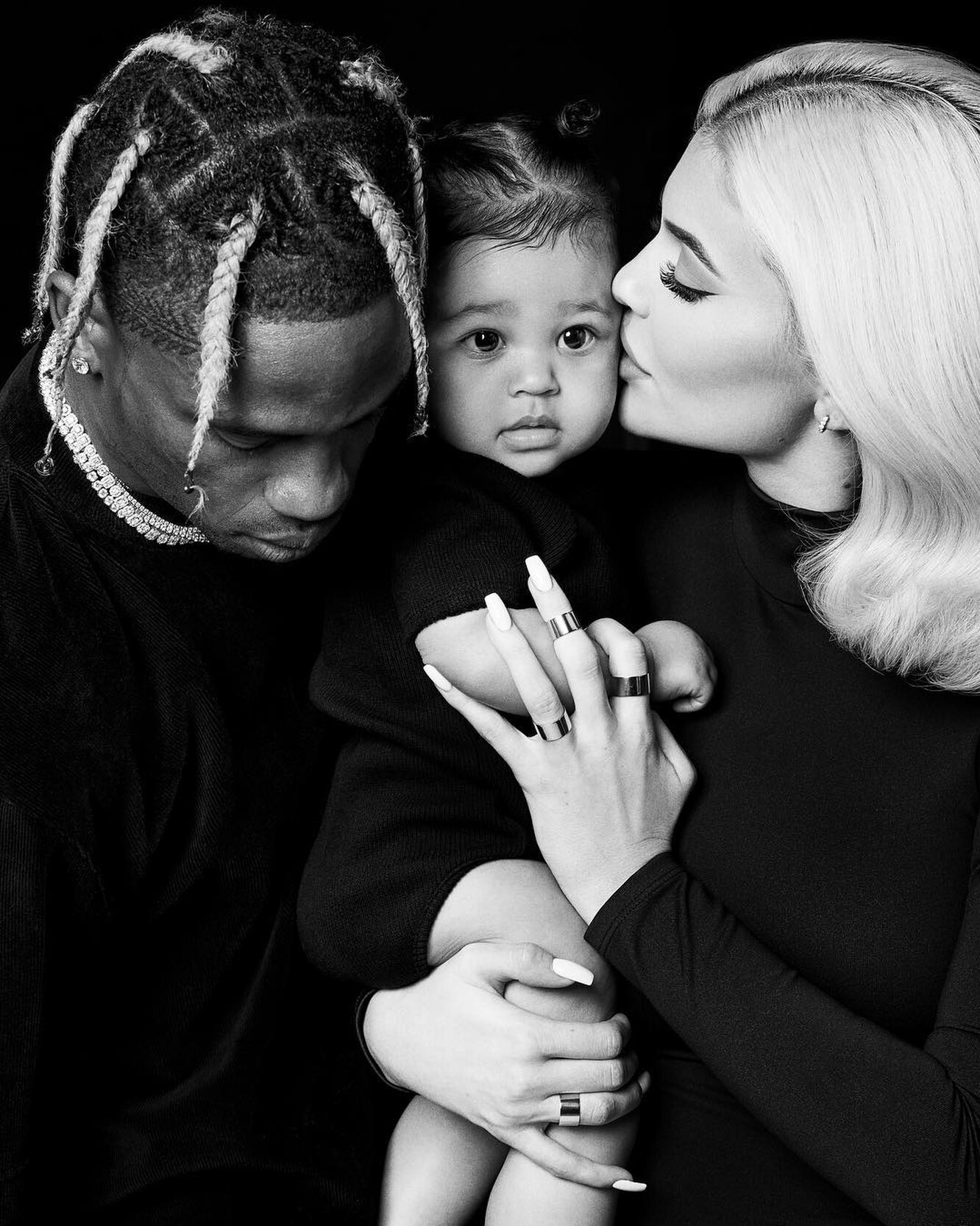 Article Categories:
Show Business