Kurban Omarov does not give up and continues to troll Ksenia Borodina and his former friend, who became her lover. Moreover, the businessman himself said that his wife slept with a "friend" even during their marriage, but the presenter denies everything.
The celebrity got so fed up with all these comments and questions about her personal life that she could not resist and once again got naughty on the network, outraged that everyone was getting into their own business.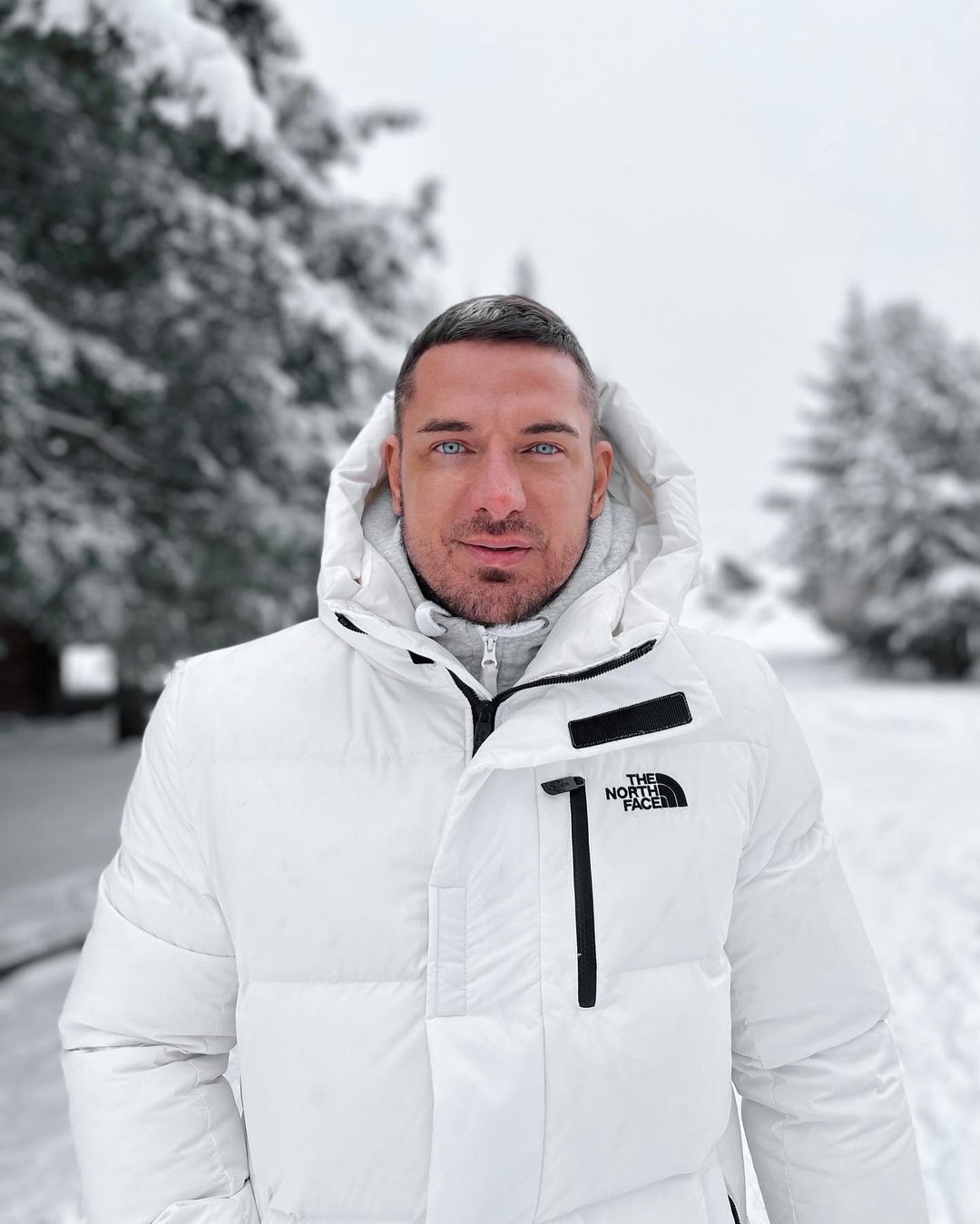 And now Kurban has published a picture with the former passion of Simishchenko himself. Both are captured in one of the capital's restaurants, while Omarov gently hugs the woman by the hips, sitting on a chair, and she sat behind him and threw her arms around his neck.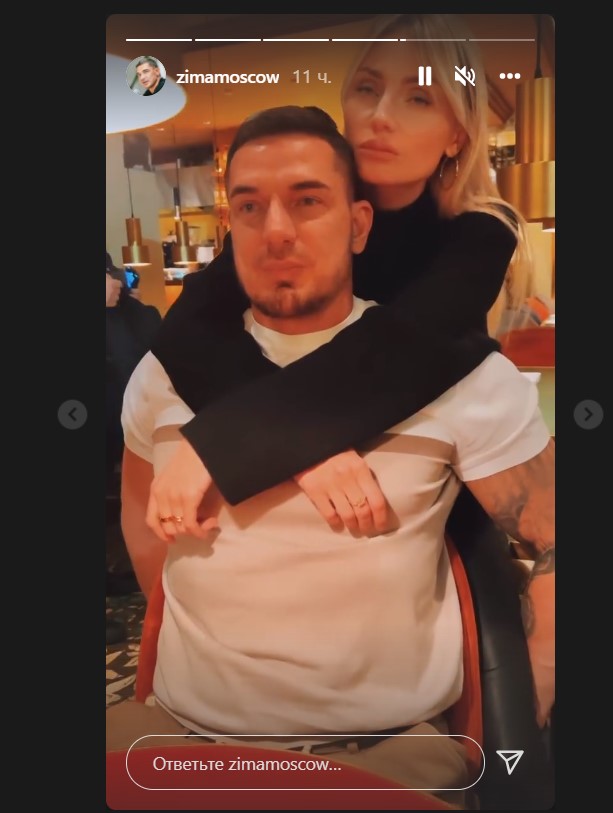 Her name is Violetta and she works as a beautician. In the story, the businessman even published a separate photo and a link to his companion's profile on Instagram, so that people could better see the former love of his "vile" comrade.
Once, by the way, she was Borodina's friend, but after they exchanged men, all friendship between them ended.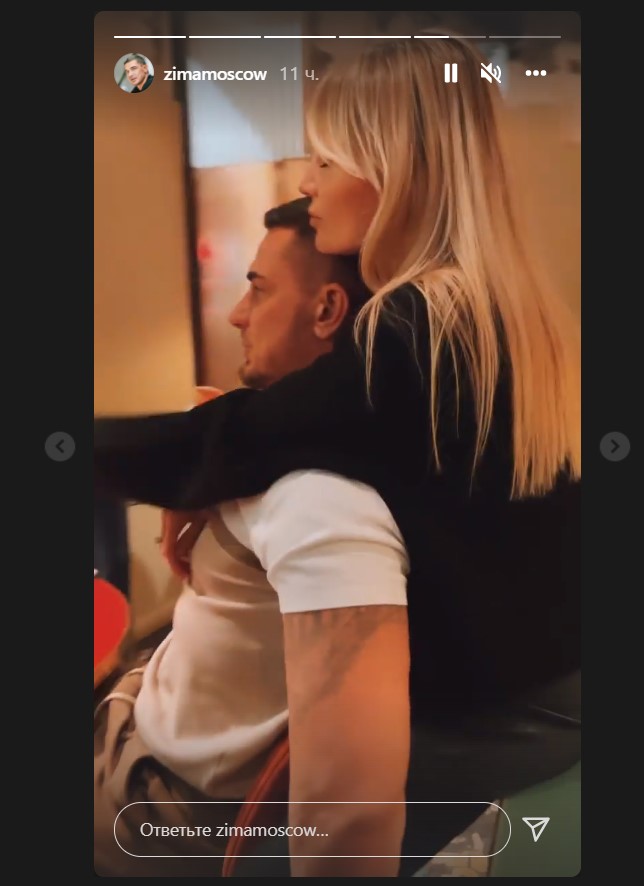 In general, everything looks as if there is a romantic relationship between them and not only. Of course, few people will believe this, but you must somehow annoy Ksyusha and try to draw attention to yourself. And the fact that it is, everyone is only watching his ex-wife and friend, but everyone has forgotten about him.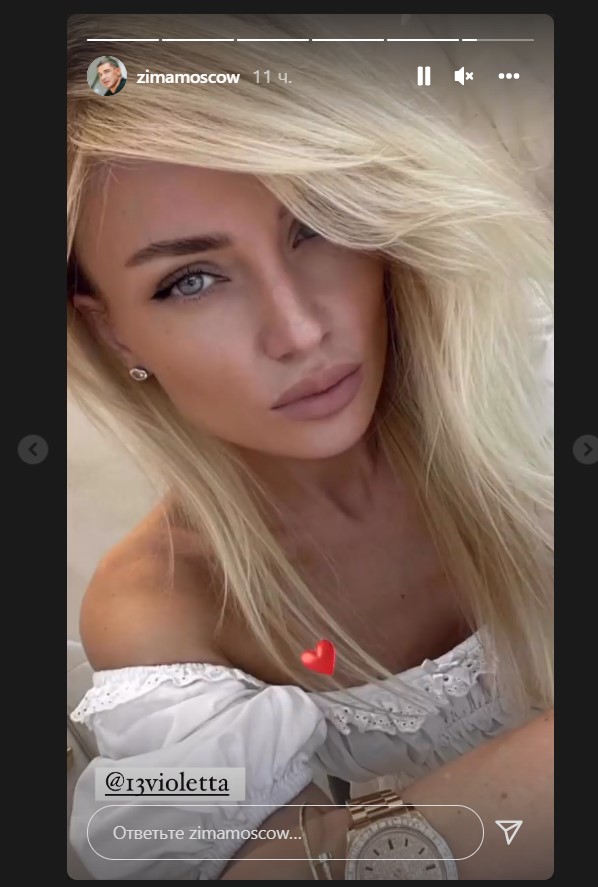 Earlier, Kurban even complained to subscribers that his dialogue with Trofim was impudently interrupted by Sobchak and Blinovskaya!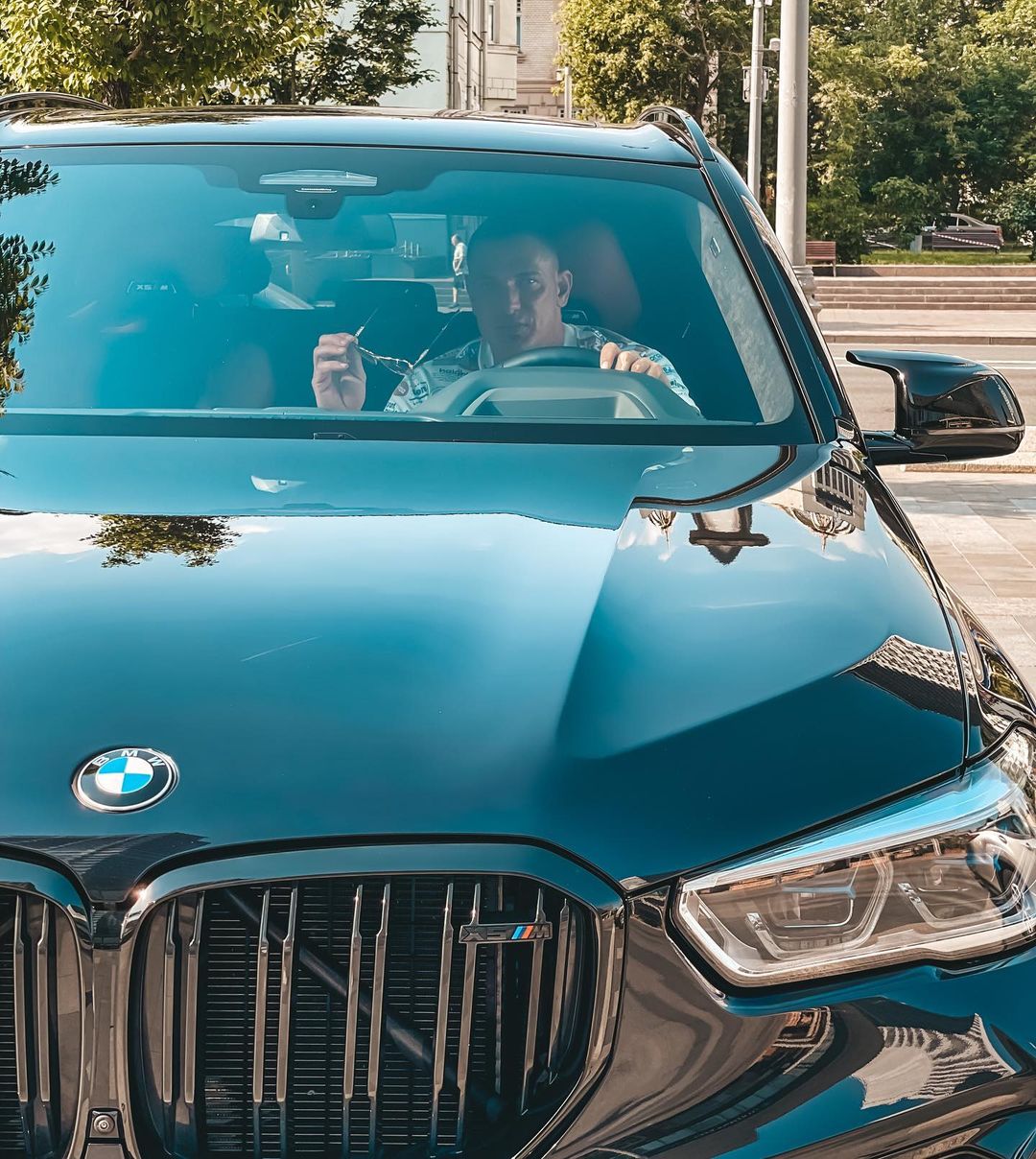 Article Categories:
Show Business