Former husband of Ksenia Borodina, Kurban Omarov does not want to go into details regarding the topic of breaking off relations with his wife. And although his subscribers are constantly asking about it and asking questions, the man admitted that he would not say anything.
The businessman said that it would be better to "carefully keep quiet" and not remember the past, which turned out to be not entirely pleasant: "If I tell the details, your hair will turn gray."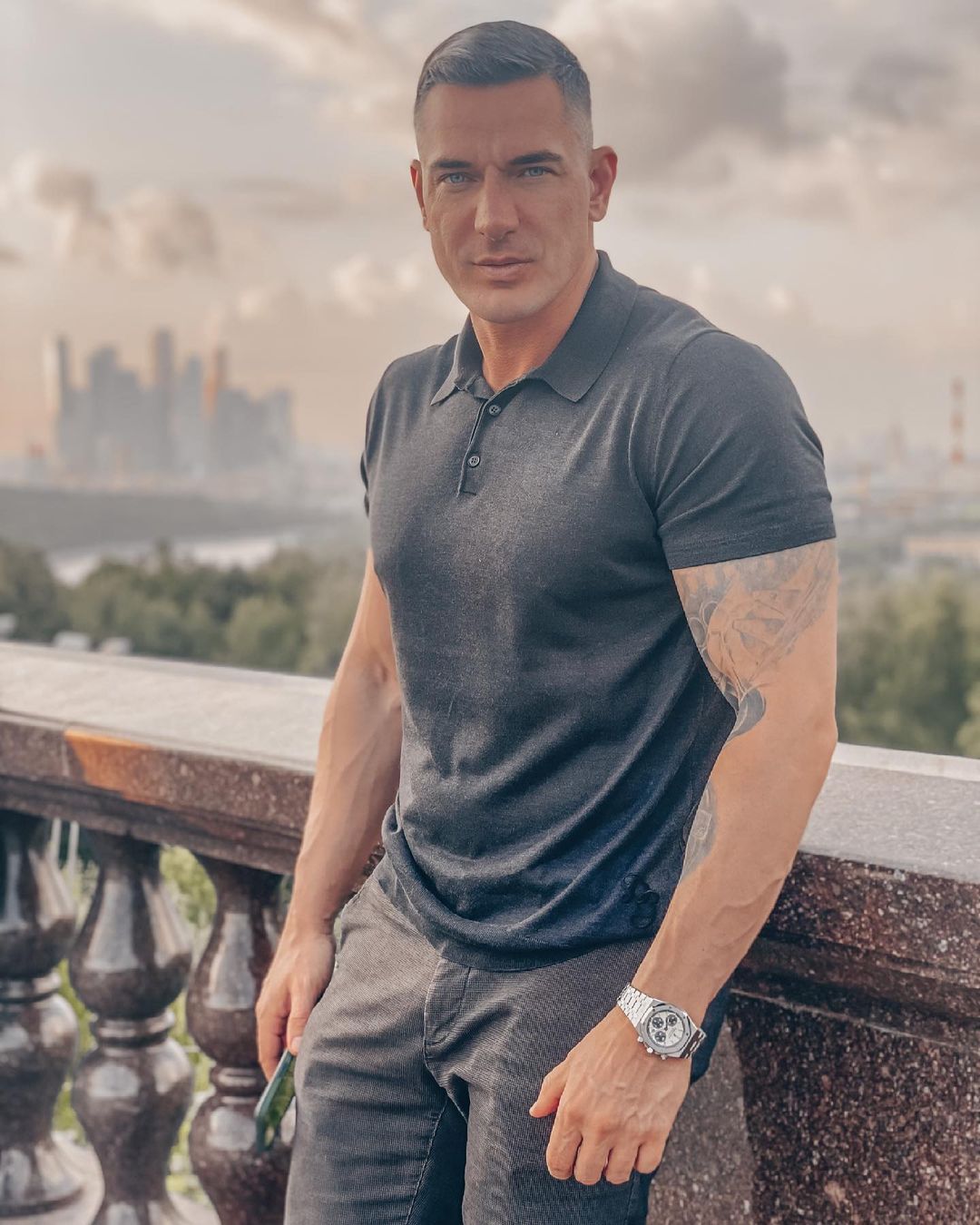 Thus, Kurban wanted to reassure the followers so that they would lag behind him with questions, but only intrigued him even more. Everyone immediately wondered what was going on so terrible for the couple, since Omarov said so.
Ksenia also does not talk about everything in detail, but she talks a lot about betrayal, openly hinting that she and Kurban broke up precisely because of his infidelity.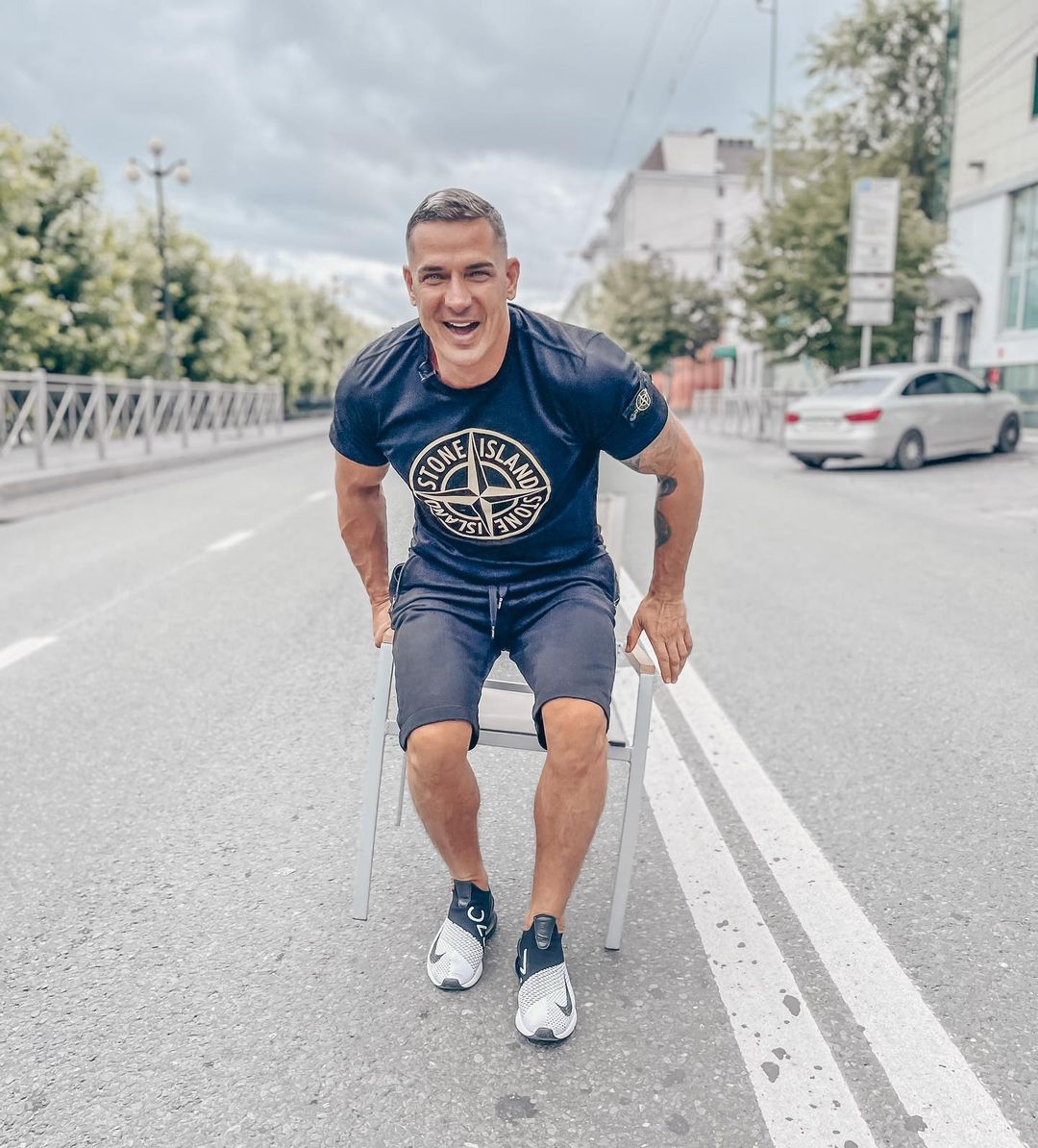 Article Categories:
Show Business