Now a tough squabble has broken out in the network between the former spouses Kurban Omarov and Ksenia Borodina.
Each hints at some betrayal of the other during marriage and each considers himself right in this situation. But these are all words. There are also unresolved money issues.
Kurban recalled that his former friend "from the district" Trofim Simishchenko borrowed 3,000,000 rubles from him for a month three years ago and still has not given it back. Omarov decided that now is the time to pay off the debts.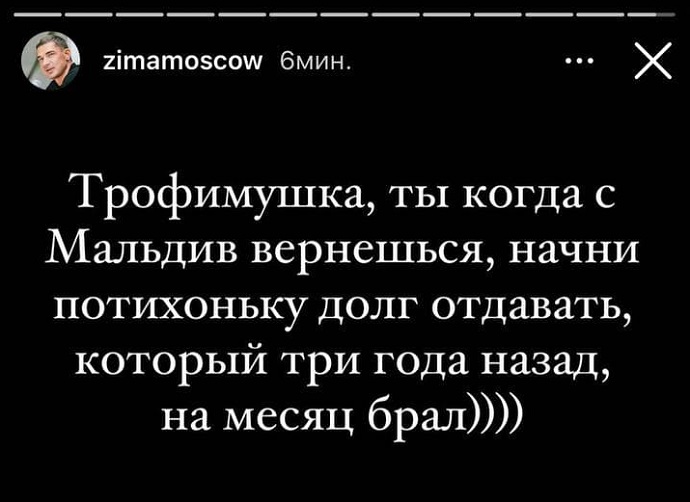 Well, along the way, he responded to the requests of one of his fans to show this Trofimushka.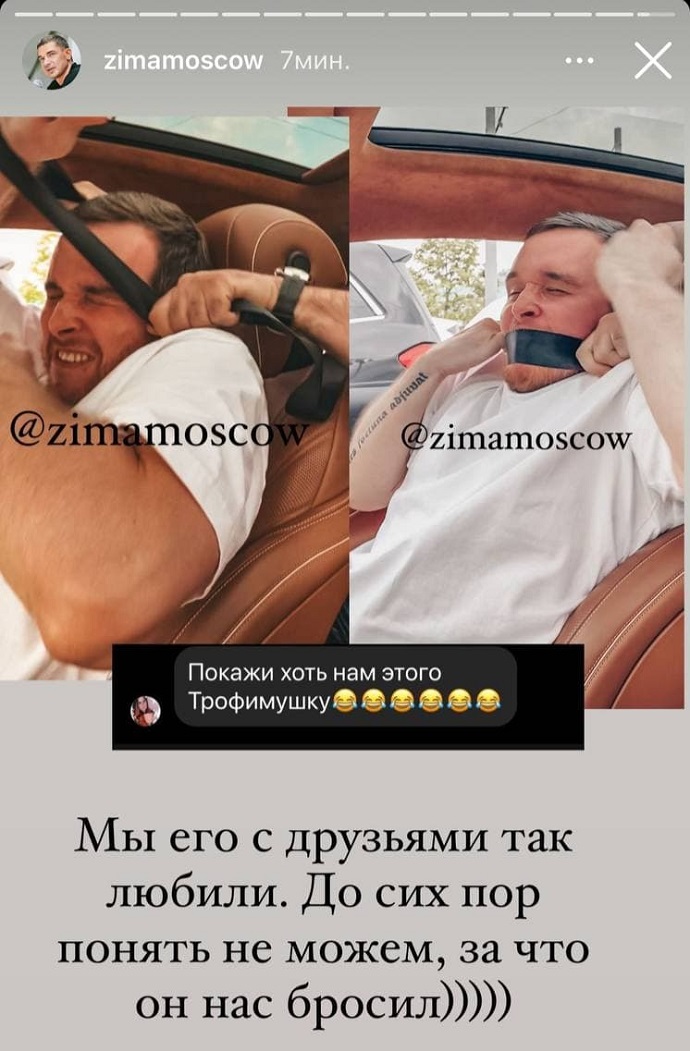 So, in one post, Kurban confirmed that, together with her daughters, Ksenia took Simishchenko with her to the Maldives, and also reminded that the debts must be repaid. Now this applies not only to Trofimushka, but also to Ksyusha, who definitely does not want her "current" to owe something to the "former".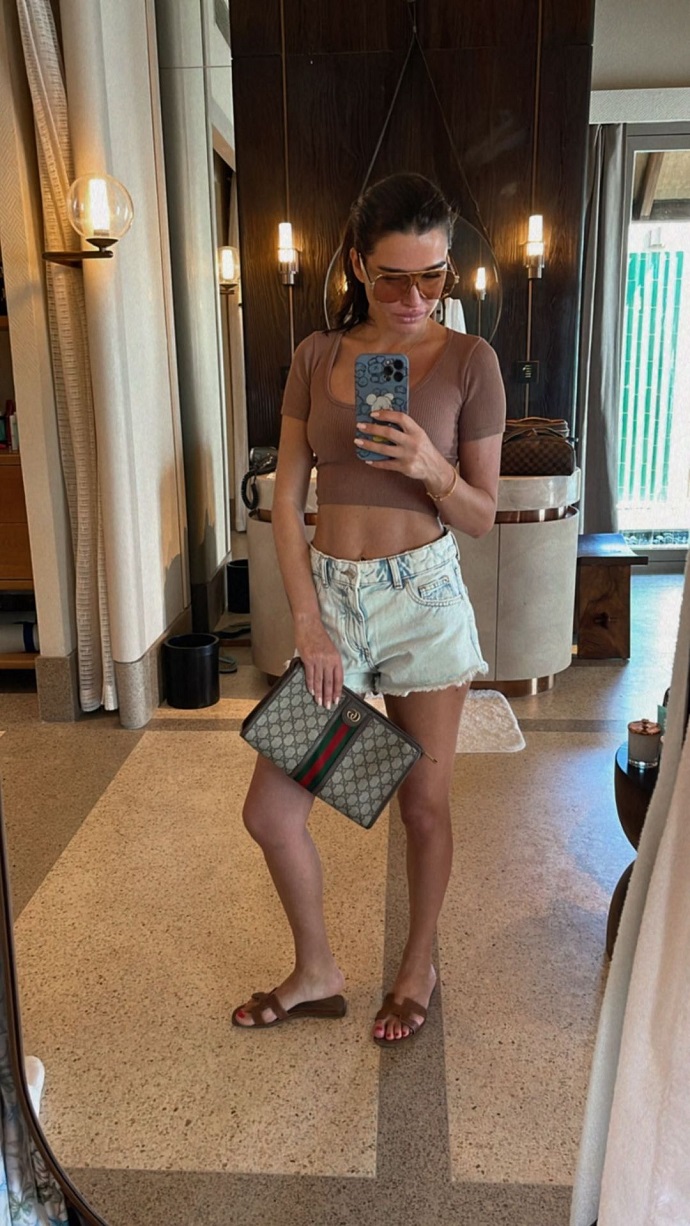 Article Categories:
Show Business