40-year-old Kurban Omarov fell victim to the attack. But it seems that this situation did not greatly upset the husband of Ksenia Borodina. On Instagram, he shared a picture where he proudly posed with a black eye.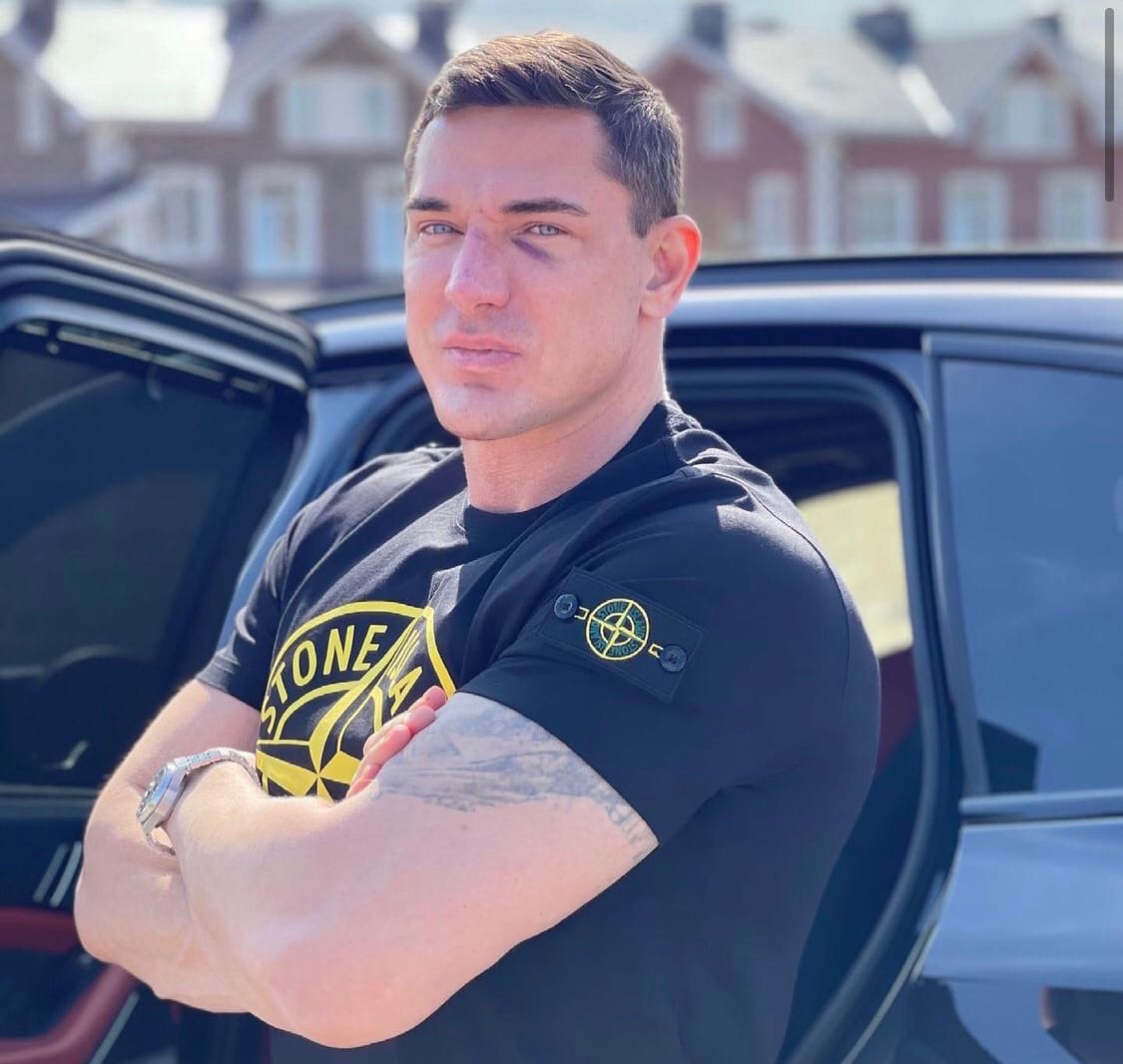 "Guys, there were so many of you yesterday, and I only have one black eye. You should be like the courses" how to attack in a crowd and not get n ***. " you can't do it … If you want revenge, come, my son will give you more, "- Kurban boastfully signed the picture.
True, his story did not impress all subscribers. Some have suggested that Omarov suffered at the hands of his own wife.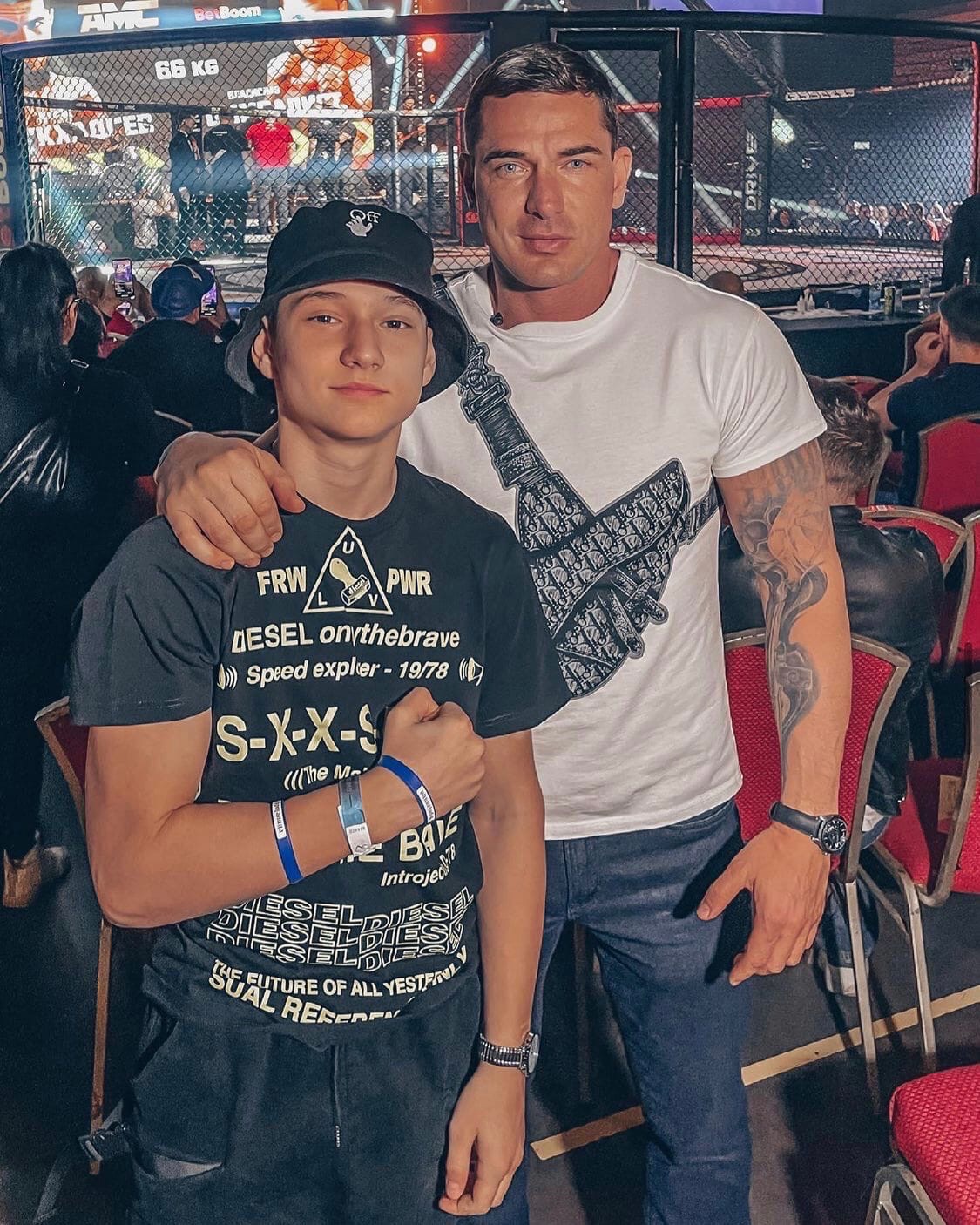 Article Categories:
Show Business