Figure skater Dmitry Soloviev participates in the Ice Age show, now he skates with Ksenia Borodina, and earlier his partner was Olga Buzova. The athlete admitted that the ex-friends behaved differently in training and coped with stress.
So, the main weapon of the singer is tears, and she actively used it. In general, according to Dmitry, Olga is much more emotional than Xenia. Therefore, it was more difficult to work with her, while Borodin keeps emotions to herself.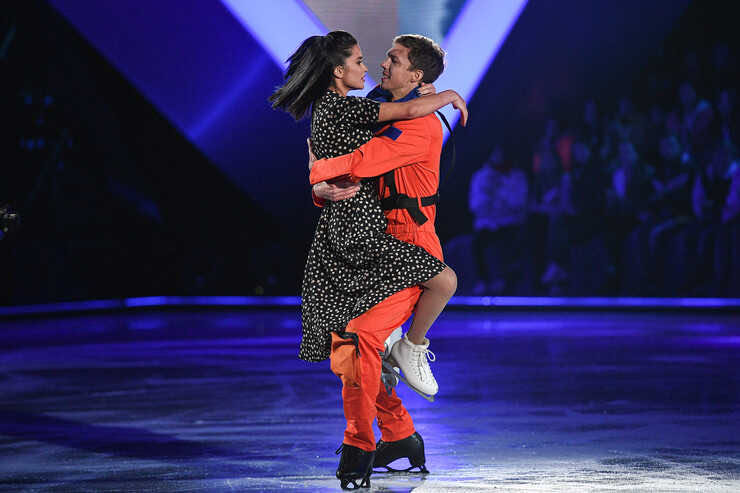 "Olya is a very emotional person and she lives her emotions through tears. And Ksyusha is different by nature. She, on the contrary, closes herself in and keeps in herself. And here we are also similar. When I am very worried, I close myself. I don't even know which is more correct. But I can say one thing: it is as difficult for me to cope with women's tears – I get lost and don't know what to do. What words to find, how to calm a person down. You don't have to do this with Ksyusha. If something is wrong with her, she warns in advance, they say, I'm a little tense now. And she slowly moves away. It's much easier for me, "- said Soloviev.
However, Bozova also has a clear advantage: she is more artistic and knows how to behave on stage, but Borodina does not have such skills. For which the audience has already nicknamed her a log.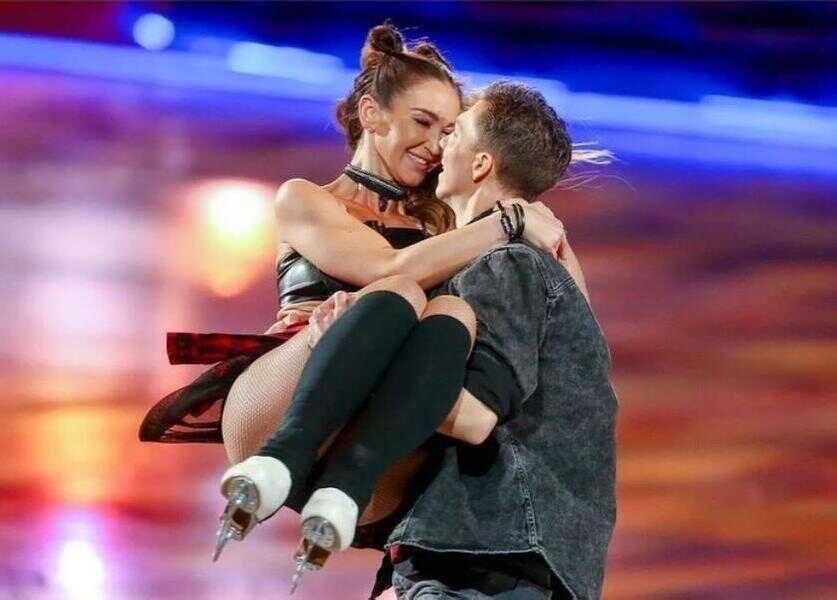 Article Categories:
Show Business