Ksenia Sobchak is known for loving to speak unflatteringly about various people. She recently humiliated Nastya Ivleeva in her own program, after which the guest of the interview received a lot of offensive comments about her mental abilities.
Now Sobchak went further and spoke about the journalist Alexander Nevzorov. The publicist is known for conflicting views on many things, including religion and politics. this time he touched the blonde as well.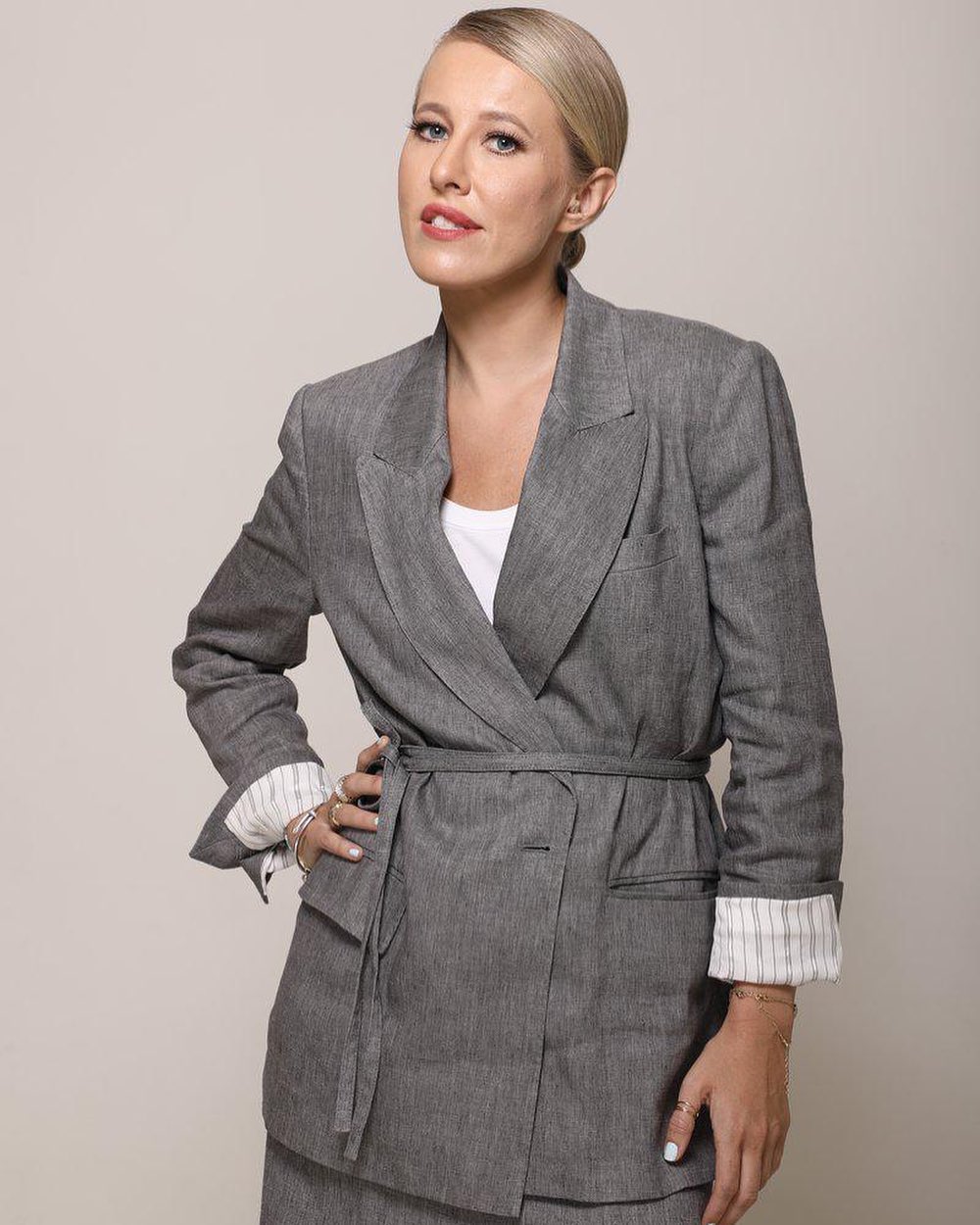 The fact is that Nevzorov heartily criticized the picture about Ksyusha's father. This is a new project of the journalist – a documentary film, which she considers the most important work in her life.
According to the publicist, the daughter forgot to tell in the project about the connection of the pope with the criminal world, to which she received a portion of statements.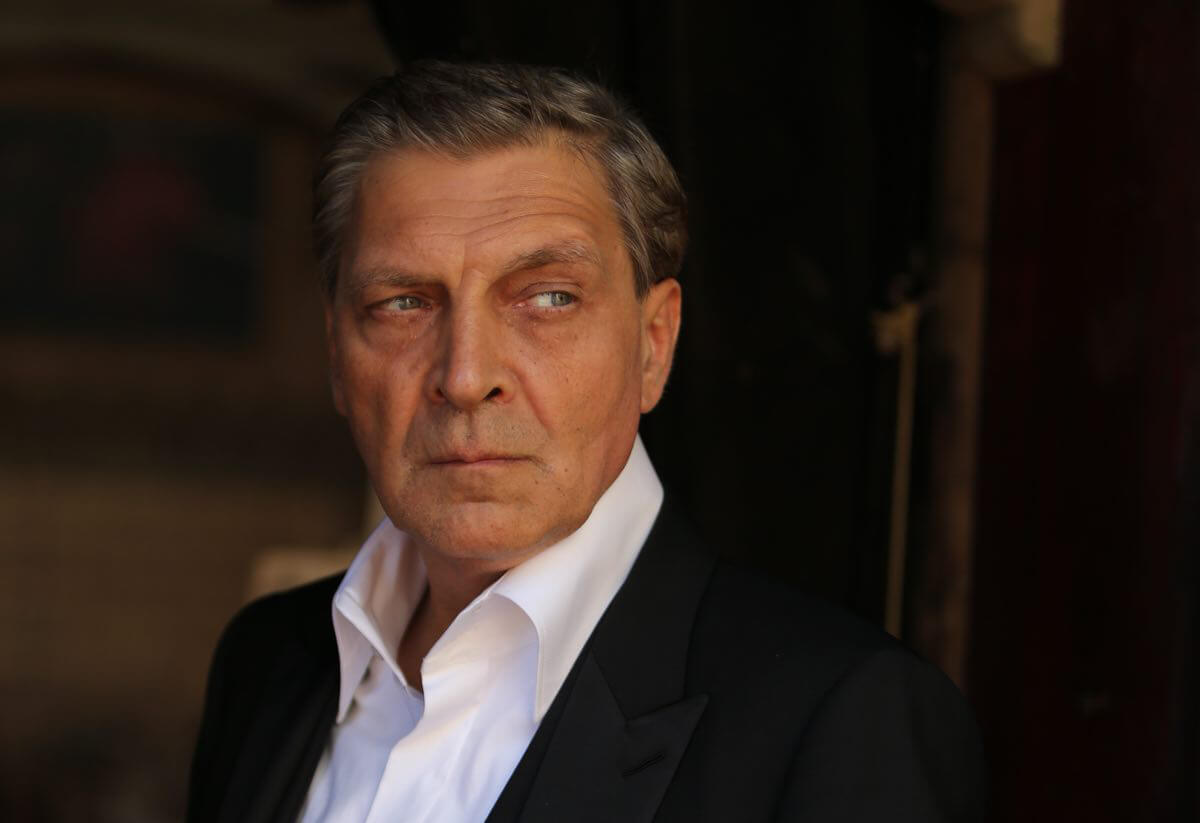 Sobchak responded to criticism of the project: "I do not consider him a decent person. It's not so much about the handshake. I just know many people who will leave the room if Nevzorov enters it. Perhaps I will stay, wait, and even say hello. But I still think that he did a lot of mean things in life. I am nobody to condemn him, but there is definitely no respect for him. "
In these words, there is also an insult to the opinion of the outside. After all, someone took and dared to criticize Sobchak's work. And Ksenia does not like this very much, because she is used to doing it herself and belittling everyone around her with her barbs.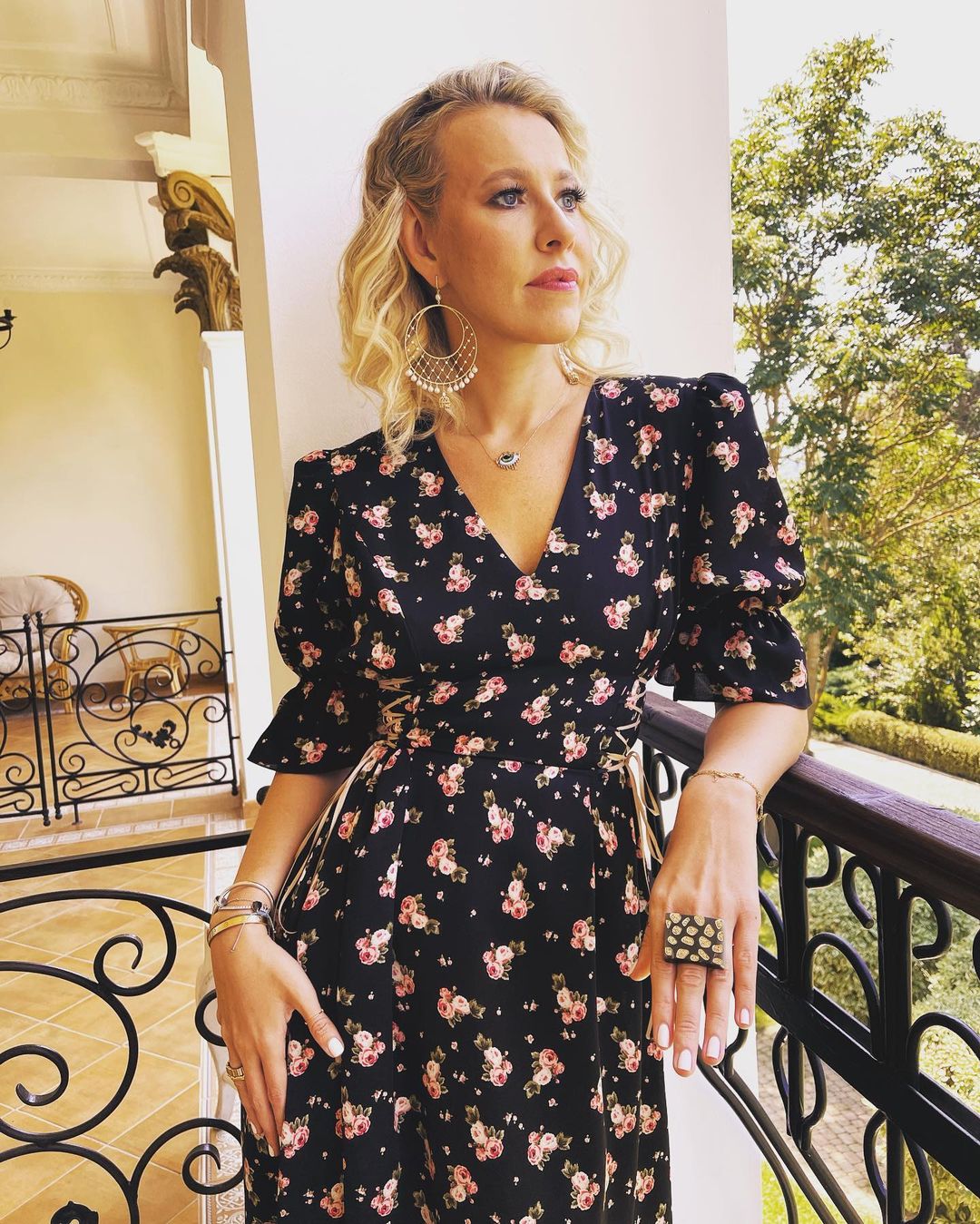 Article Categories:
Show Business