It became known that the "Game" show is closing. The organizers said that covid restrictions do not allow filming the episodes due to the need for a large number of spectators in the hall. Therefore, for now, there will be no new broadcasts.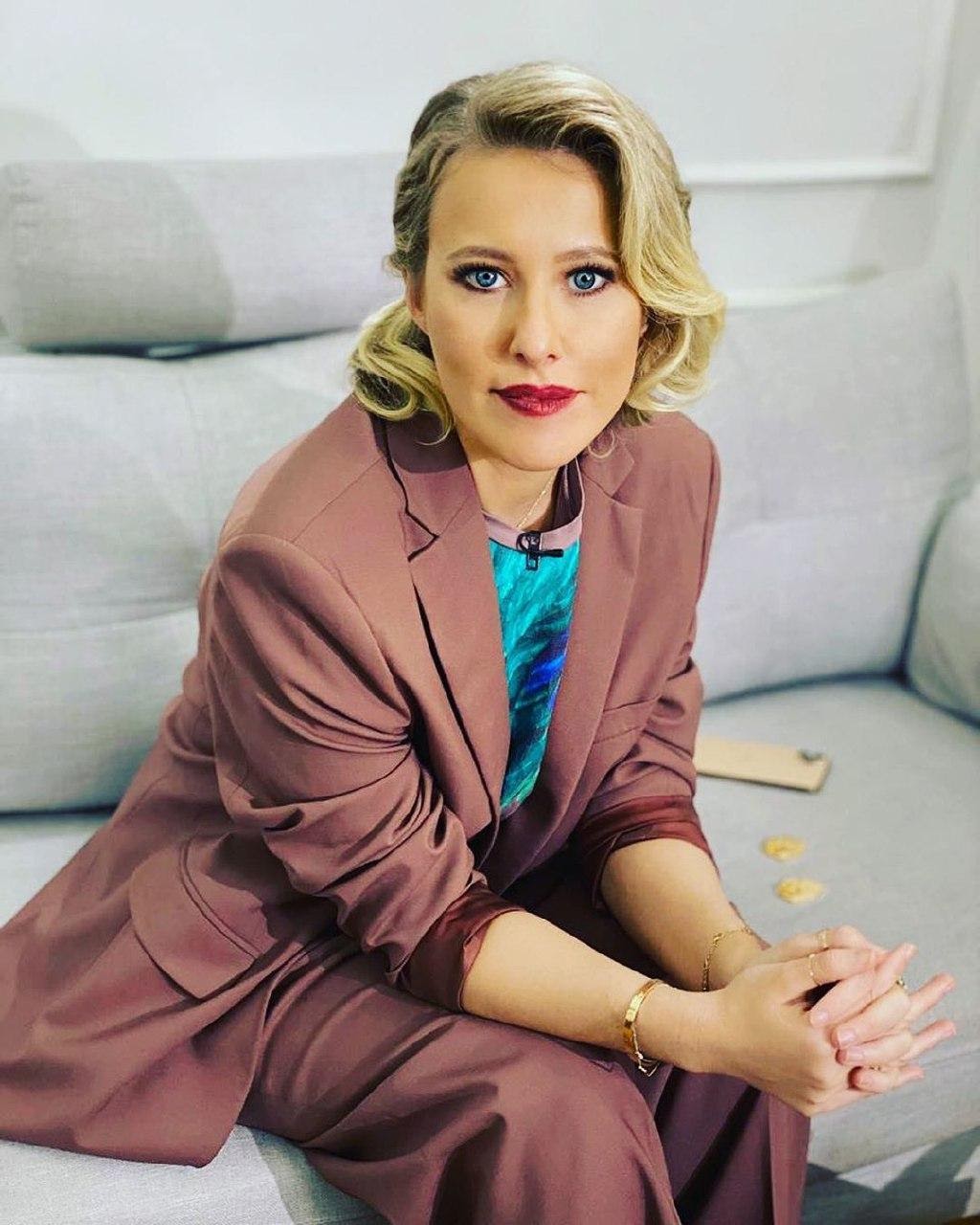 But Ksenia Sobchak is sure that all these are just excuses and the real reason is different. She remembered that from the first release, scandals constantly occurred around the program. Either men kiss on stage, or the organizers are accused of plagiarism.
The journalist is sure that it was Alexander Maslyakov who achieved the closure of the Game, who immediately stated that the program was an exact copy of KVN. He even demanded that the management of Channel One sue the creators and get the show closed.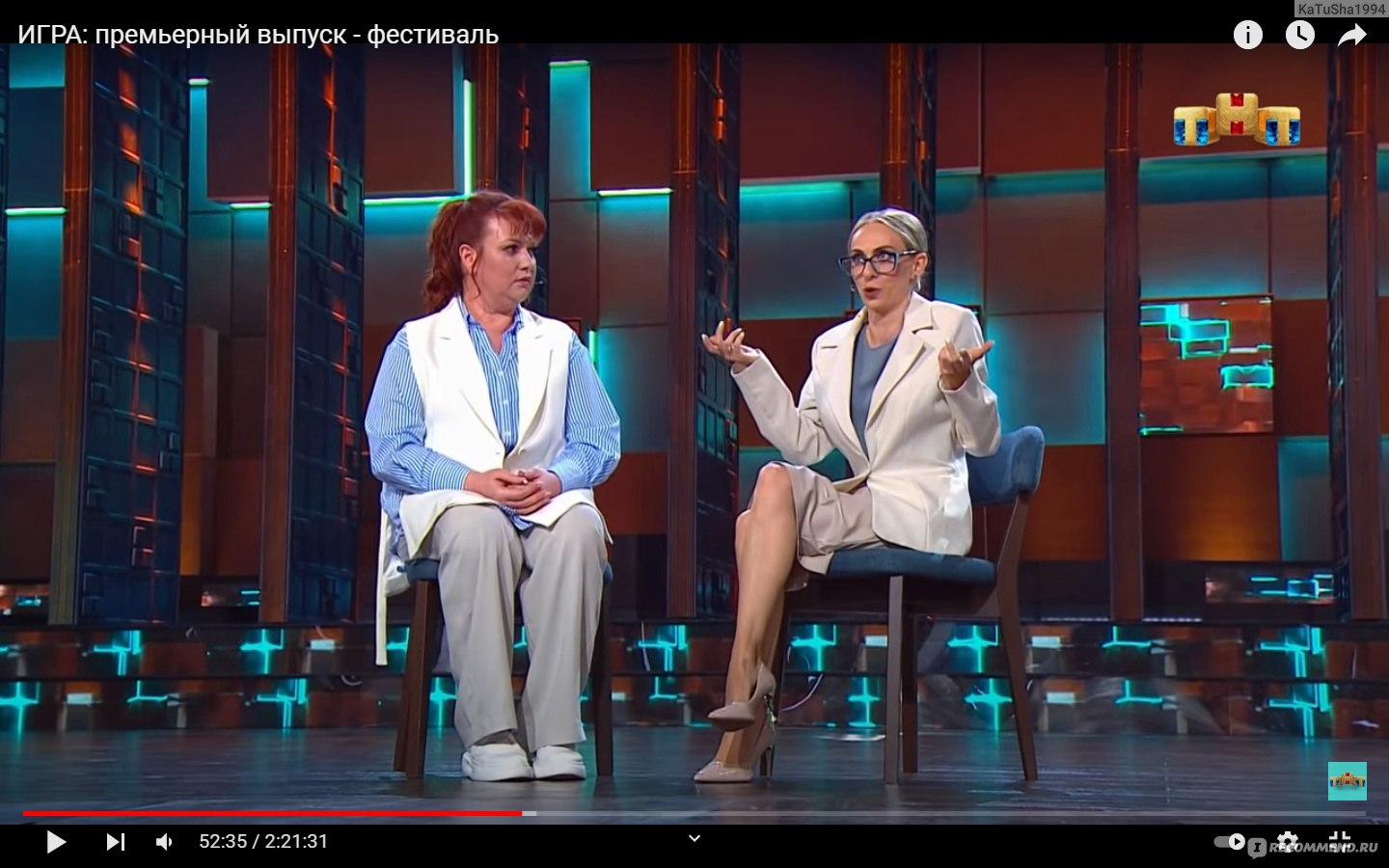 Article Categories:
Show Business