The rapper Morgenstern got into another scandal, speaking out about the celebration of Victory Day. Ksenia Sobchak stood up for the artist, who brought Alisher to these revelations in an interview. According to the journalist, the singer does not deserve such criticism, as the public misinterpreted his words. She also noted that due to her young age, Morgenstern simply cannot realize the significance of the victory day.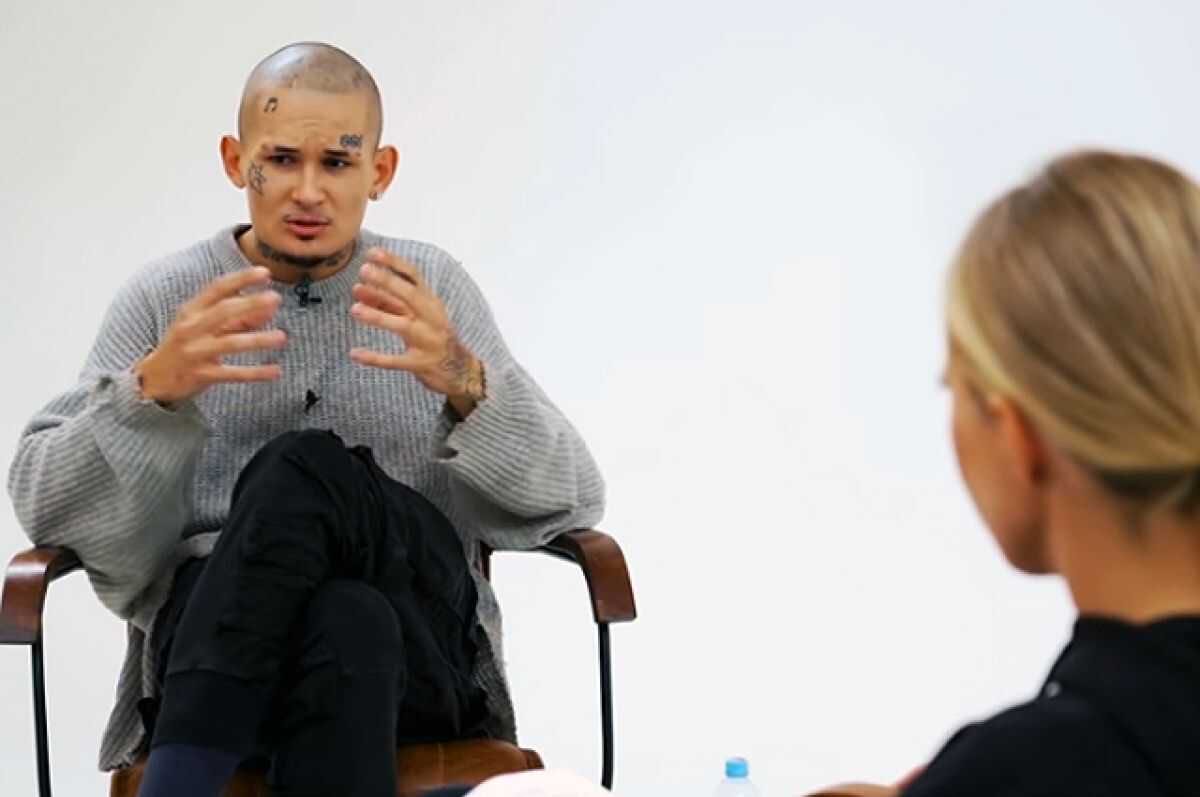 "Nobody even tries to ponder the meaning of his words, citizens" offended "prefer to immediately pour a tub of shit on him. But Alisher only said that he personally does not understand such a celebration. Does not understand! Do you understand ?! Why are millions spent on this? Why such a scale? Does not understand. And he honestly admits it. He would like to be proud of the present, and they are trying to peck him because he is not so proud of the past. Hey! He is 23 years old! He is a representative of a different generation, which cannot emotionally perceive what happened 76 years ago. Do you want to get rid of it? For misunderstanding? And what, someone tried to explain something to him? " – Sobchak stood up for Morgenstern.
In the meantime, the artist brought changes for his statement.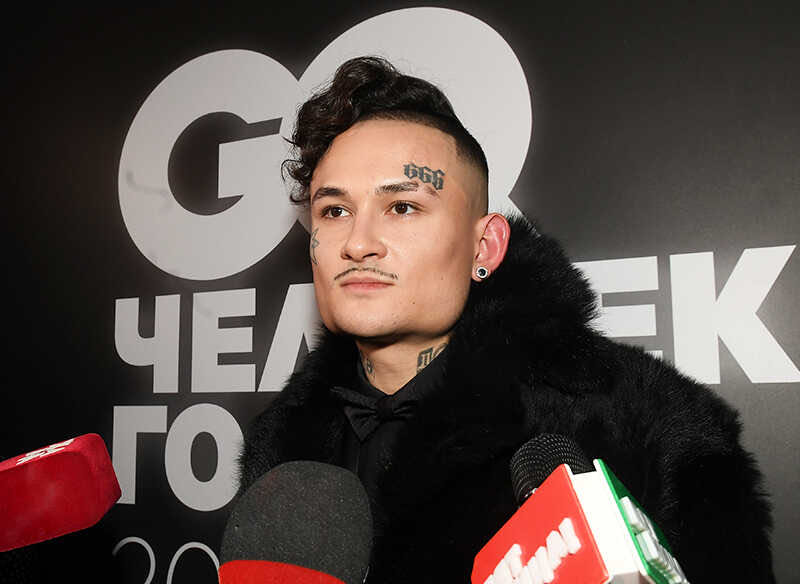 Article Categories:
Show Business