It so happened that shortly before Artem Umrikhin announced that Anna Dziuba was leaving the Artik & Asti project, Ksenia Sobchak managed to interview them.
The day before, a satisfied Sobchak put it on the air, but it seems that in some places, she forgot to put filters on Asti, which is quite in her style.
Here is Anya on her Instagram page: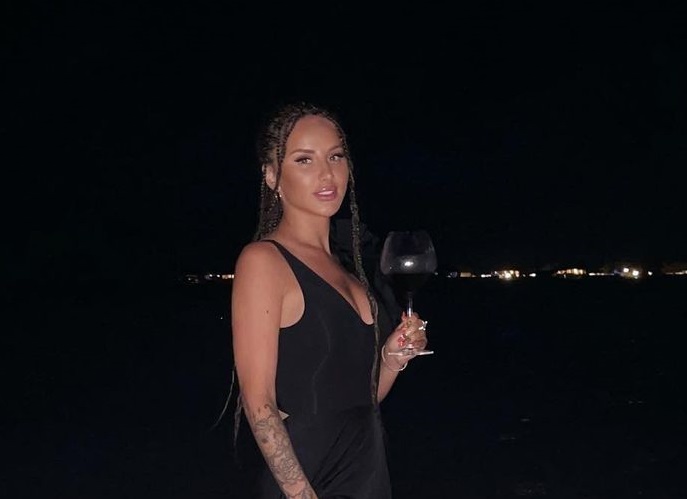 And here is one in the video from Xenia. Feel the difference.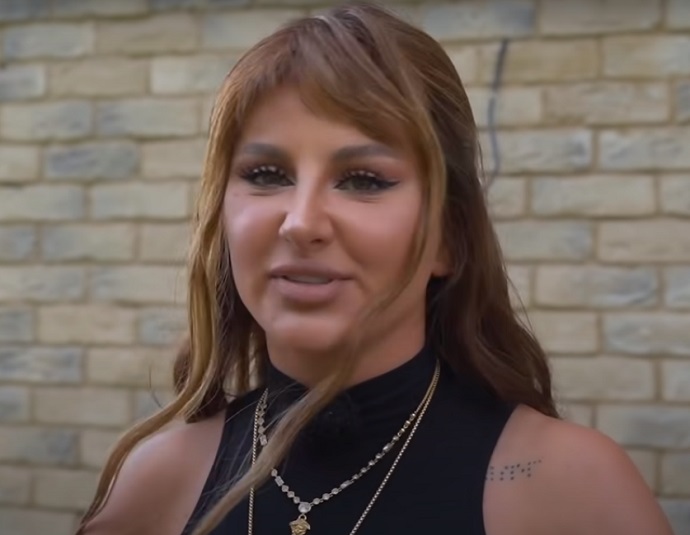 And the curious Sobchak asked to show her the tattoo that Asti hides on his chest. True, at first she asked if the girl was in her bra, and only then she crawled under her T-shirt to examine the inverted cross.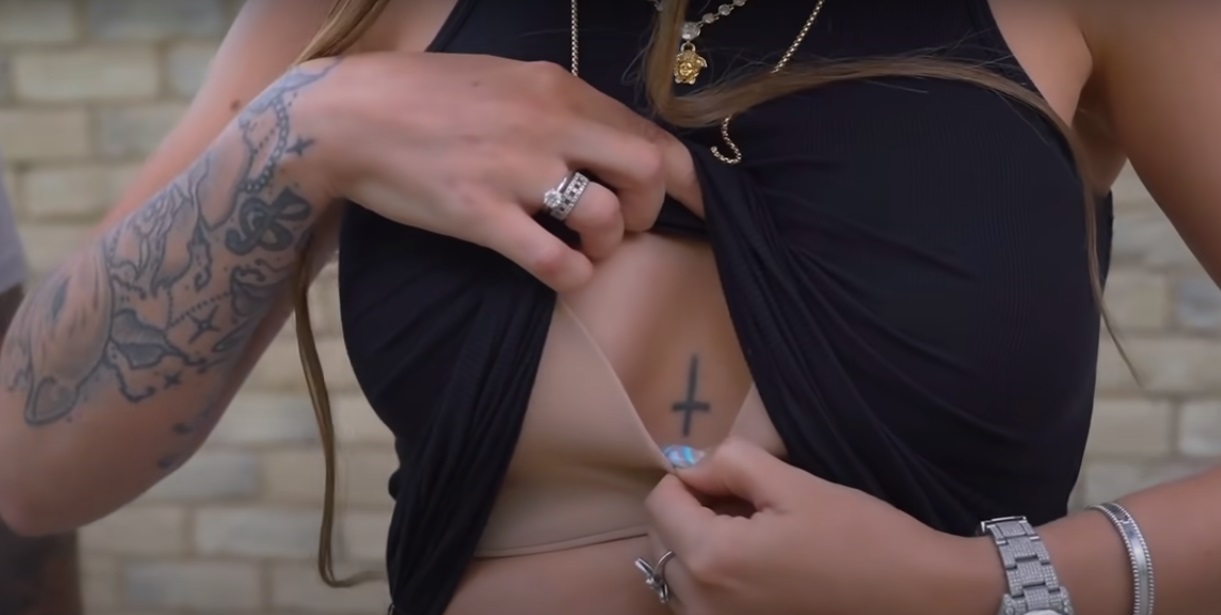 In continuation of the news, we also suggest recalling the very first erotic photo session of Asti (Anna Dziuba) for the XXL men's magazine, which was released in November 2013. In the photographs, Asti, who recently arrived in Moscow from Kiev, poses in the form of a sexy Snow Maiden.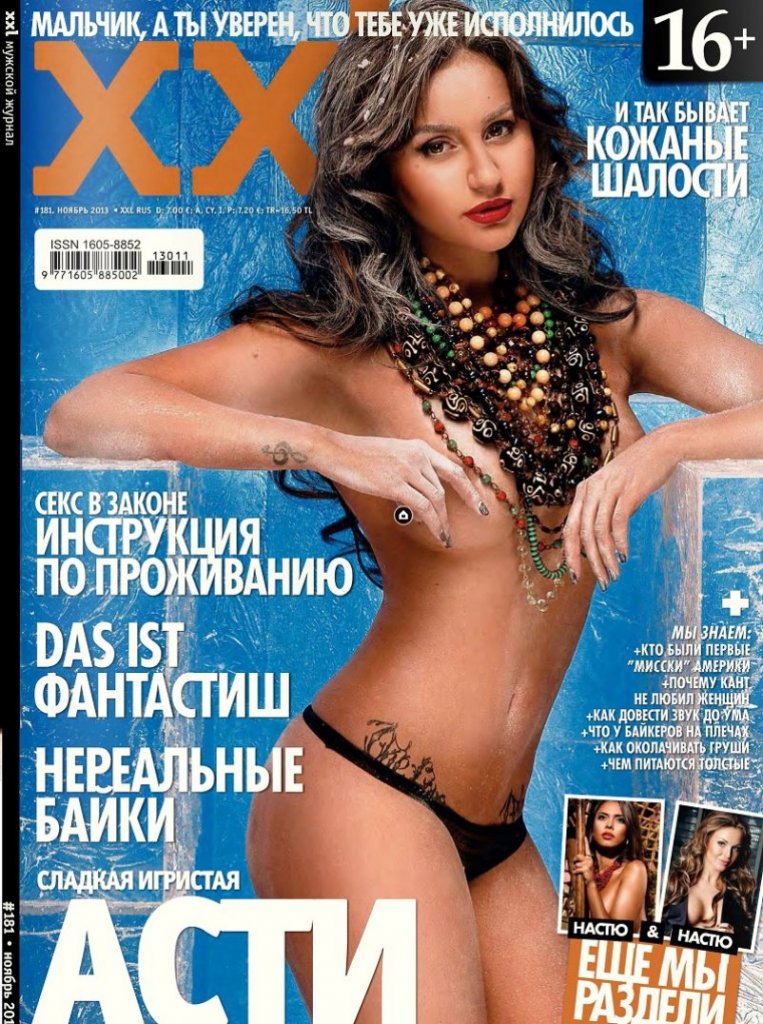 Then Anya was still without surgery to radically change the shape of her body. Recall that in September 2018, surgeon Seymur Aliyev enlarged Asti's buttocks, breasts, created a beautiful waist for her, and made her tummy flat. Asti herself talked about this in detail, and we even have an exclusive video, which can be seen here …
See more photos of Asti's operation …
Slightly below the continuation of the very Asti photo shoot for XXL, and then, for visual comparison, more recent photos in a bikini after plastic surgery. Happy viewing.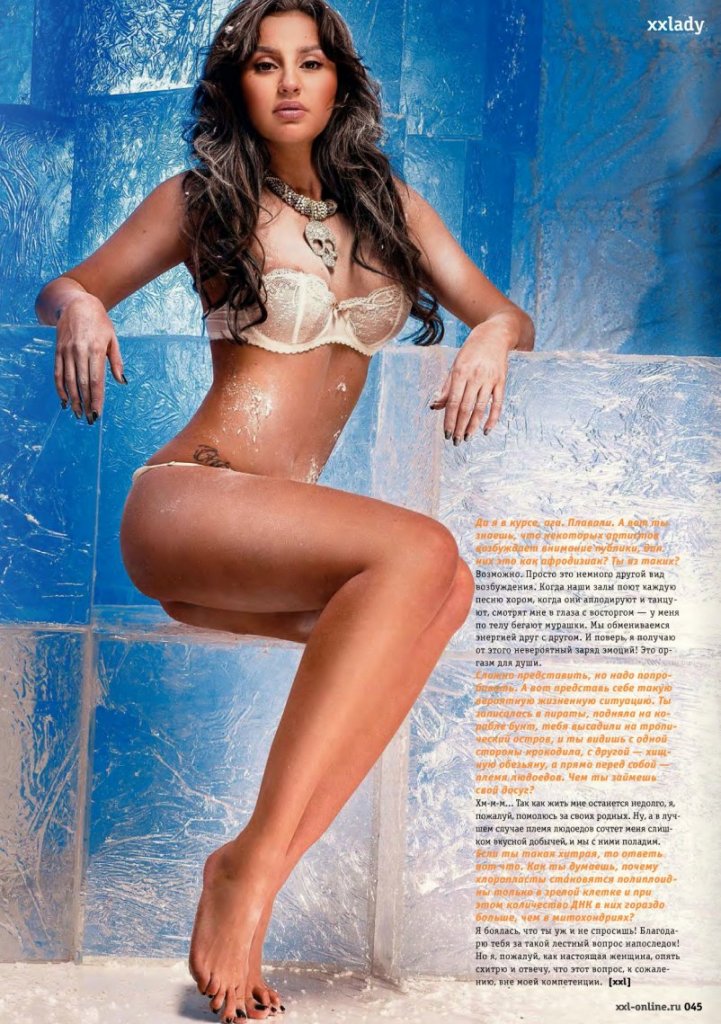 Article Categories:
Show Business