It seems that Ksenia Sobchak is trying with all her might to divert public attention from the proceedings after the accident with her participation. She raises various topics on the network and has already discussed vaccination, and now she decided to talk about how she was once in love with a famous artist.
The presenter remembered how, as a teenager, she literally suffered from feelings for Dmitry Nagiyev, before she liked him as a man. But now he is glad that all this is over, now they are working together, and even spent two days in Italy as part of the event. Probably, we are talking about a wedding, where Emin and Ani Lorak made good money. Sobchak was not offended at the celebration, who also remained in a big plus.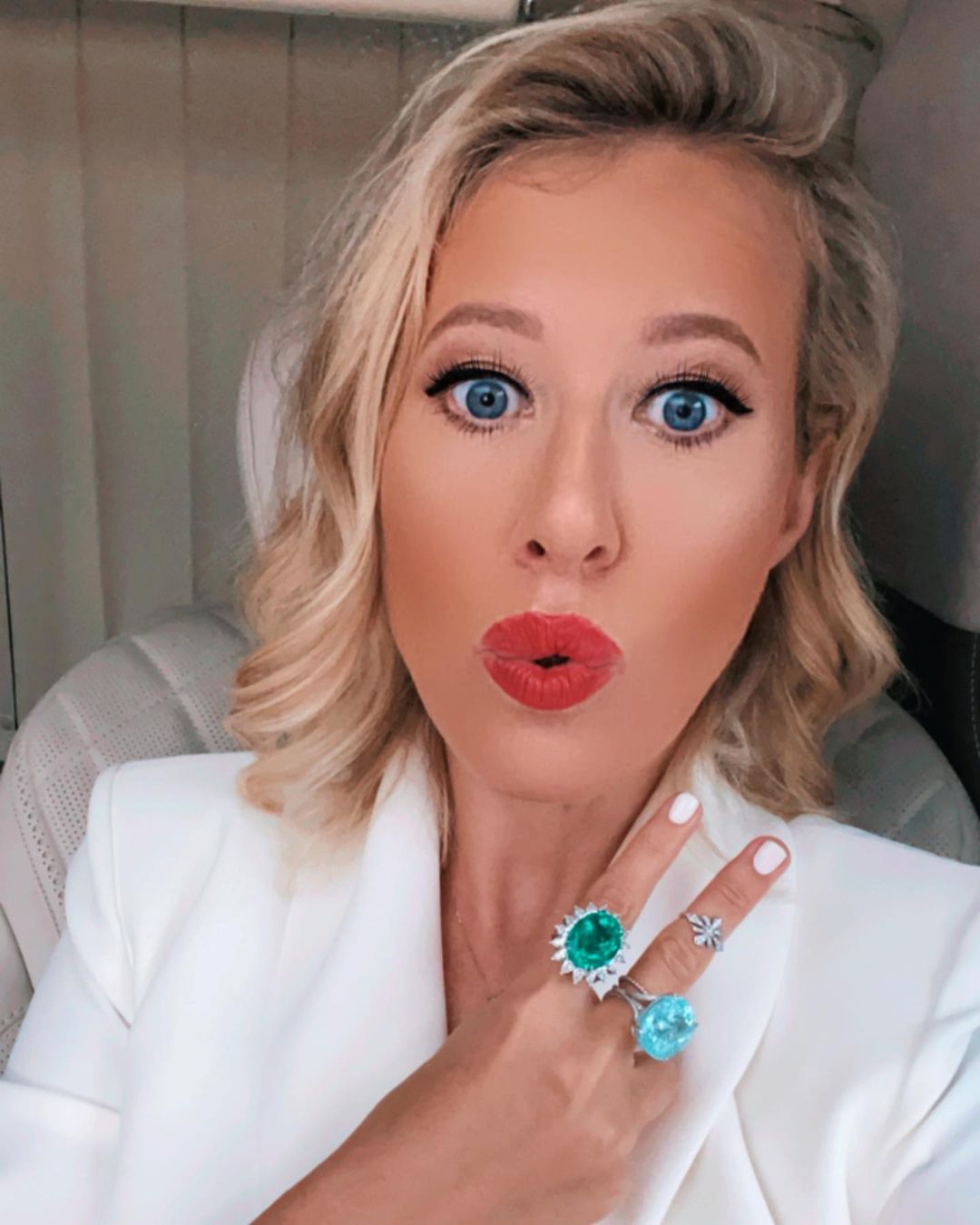 Sobchak added: "If I, a sixteen-year-old girl, would have been told about it, I would never have believed it !! Dima! It's great to work with you and relax in the dressing room. "
The publication was accompanied by a photo of Ksyusha, in which she is happy, sitting in an embrace with Nagiyev.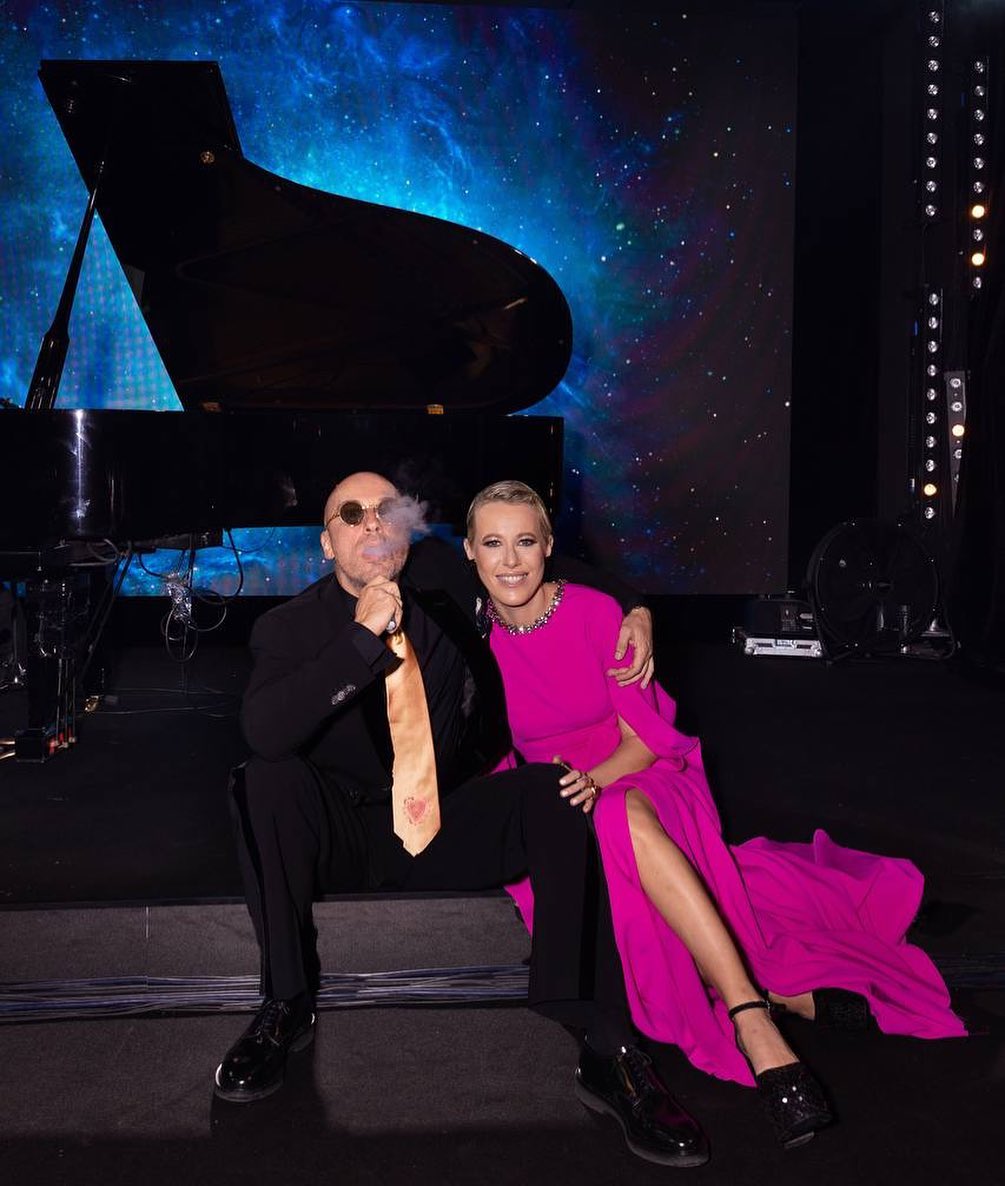 Article Categories:
Show Business