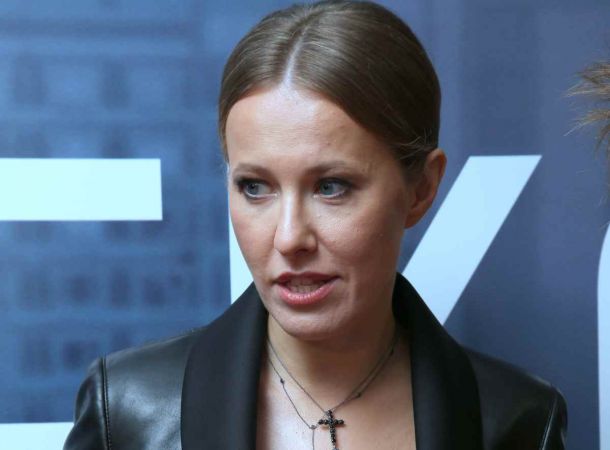 Socialite Ksenia Sobchak shared with subscribers plans regarding her future summer vacation. Ksenia has long been accustomed to relaxing in fashionable overseas resorts, whether it is European resorts in the Mediterranean Sea, or, for example, the Maldives, but this year in connection with the pandemic of the coronavirus Xenia, plans have to be changed.
It is obvious that the borders will not open immediately after quarantine in Russia, and many Russians will not have time to relax abroad before the end of the holiday season. These restrictions force Ksenia Sobchak to resort to measures unprecedented by her standards. This year, the wife of Konstantin Bogomolov is going to rest in Russia, however, she is still not going to go to the Crimea, popular among Russians. I see no other way out, to be honest. Therefore, we will explore Mother Russia. Of course, I won't go to Crimea. While I think about Altai, "Sobchak shared.
At the same time, Ksenia is very confused by some travel restrictions inside the country. The fact is that some regions of Russia are very wary of residents of Moscow and the Moscow region, as the capital region is now the leader in terms of incidence. Therefore, for visitors from there, a mandatory two-week quarantine upon arrival is now introduced.
Recall that Konstantin Bogomolov made a series with the participation of "old woman" Sobchak.