When a person with 100% lung damage passes through ventilators and ECMOs, where the survival rate is minimal, and after that, after spending two months in a coma, remains alive, then all this suggests a grandiose deception or a fabulous miracle.
Presumably, when inviting Marina Maksimova to her interview, Ksenia Sobchak thought that both versions should be carefully checked. She restored the course of events, talked with the singer's sound engineer and the doctor who treated her at the 52nd hospital. But, most importantly, after asking about IVL and EKEMO, Ksyusha counted 9 scars on the singer's body that remained after these devices.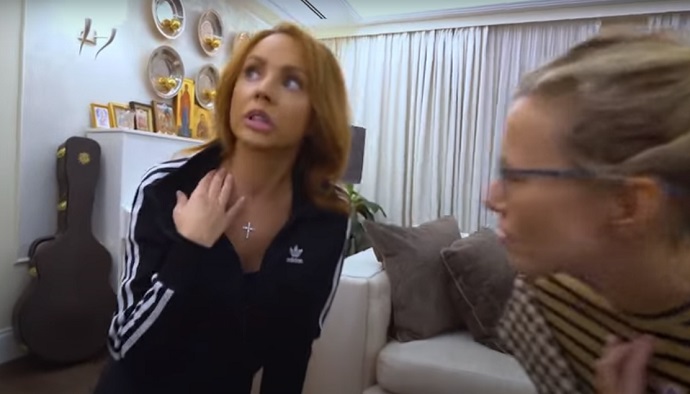 It turns out that this is still a miracle, but a global lie.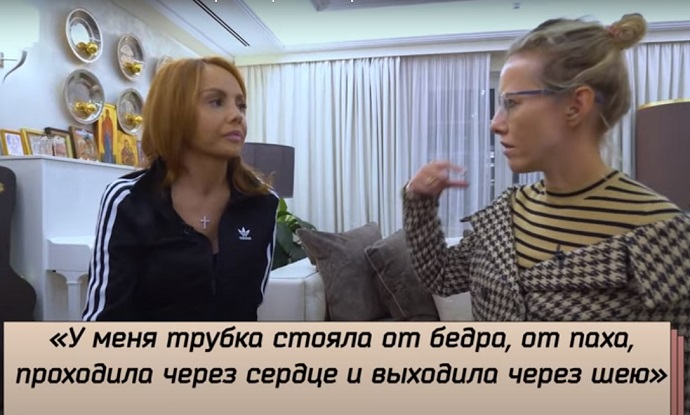 If we talk more about miracles, then Marina also talked about how she felt in a coma.
"After the coffin lid is closed, nothing ends, everything is just beginning. When I was in a coma, I was in a different reality. I had a clear awareness that my real life was less real. I felt myself in flight, I felt very good. It was acceptance and calmness. I had no fear of death. I felt good at the thought that I was dying. "
But, as you know, Maksim did not die. Now she weighs about 43 kg and looks great to the envy of many of those who have not been in a coma for two months.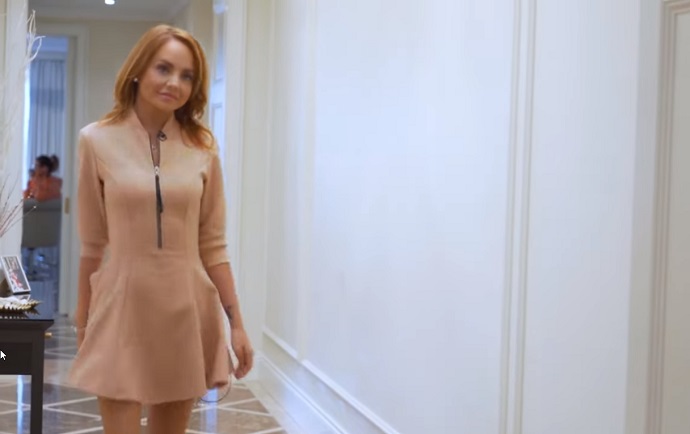 Article Categories:
Show Business