Ksenia Sobchak is a well-known lover of online squabbles. At the same time, the presenter is often the first to throw a stone into someone's garden. But this time, she herself became the object of ridicule, undertaking to advertise Chinese furniture. Sobchak did not see anything shameful in such an advertisement and, taking the opportunity, once again pinned her former colleague.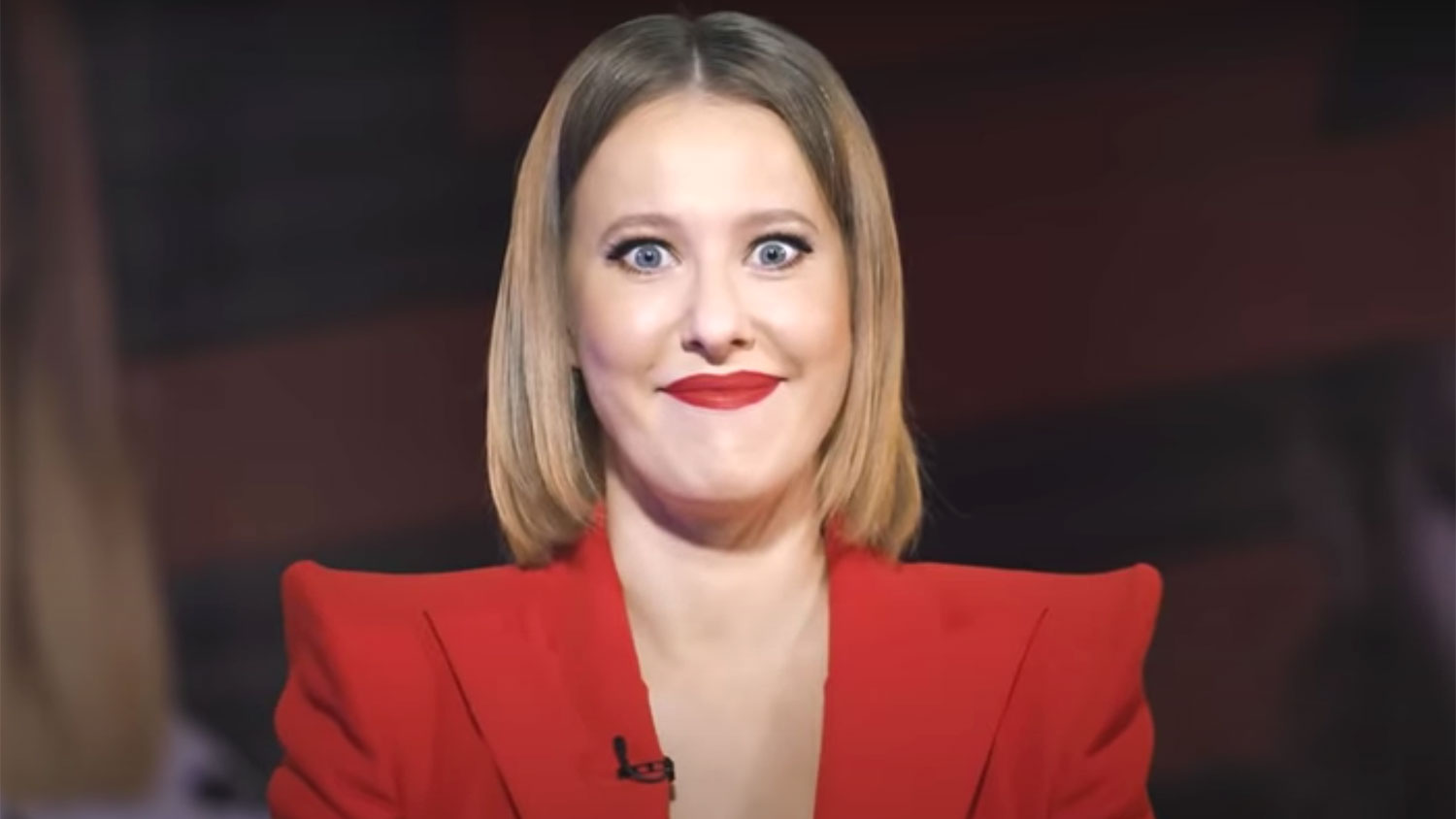 "For suckers, I explain again: a fake is when the conventional Ksenia Borodina advertises Birkin as real, and at the same time, the cherished Hermes is written on it, like a real Birkin. The design is not patentable," said Ksenia Anatolyevna.
By the way, Borodina was accused several times of wearing fakes. But the presenter fiercely defends the opposite every time.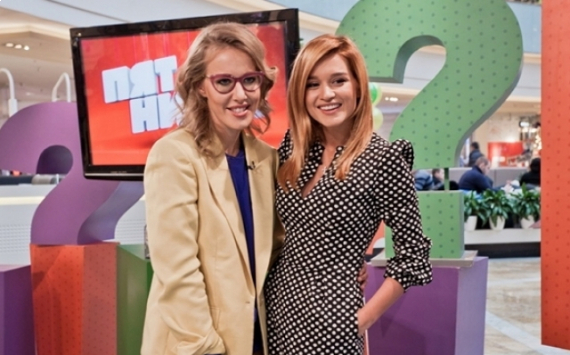 Article Categories:
Show Business