Ksenia Sobchak revealed a pattern in Timati's behavior. Recall that for several months the rapper has been in a relationship with another passion, this time the proud title of his chosen one is a former prostitute named Valentina. The long-legged model is similar in type to Anastasia Reshetova, the same tall and large madam with dark hair, silicone boobs and hyaluronic acid in her lips "just to moisturize the skin."
Beloved is already part of the Timati family – she walks arm in arm with his mother Simona and goes on vacation in the company of his daughter Alice. So, everything is serious. The artist has already made an offer to Vale. Well, the other day a couple appeared on the anniversary of Kirkorov.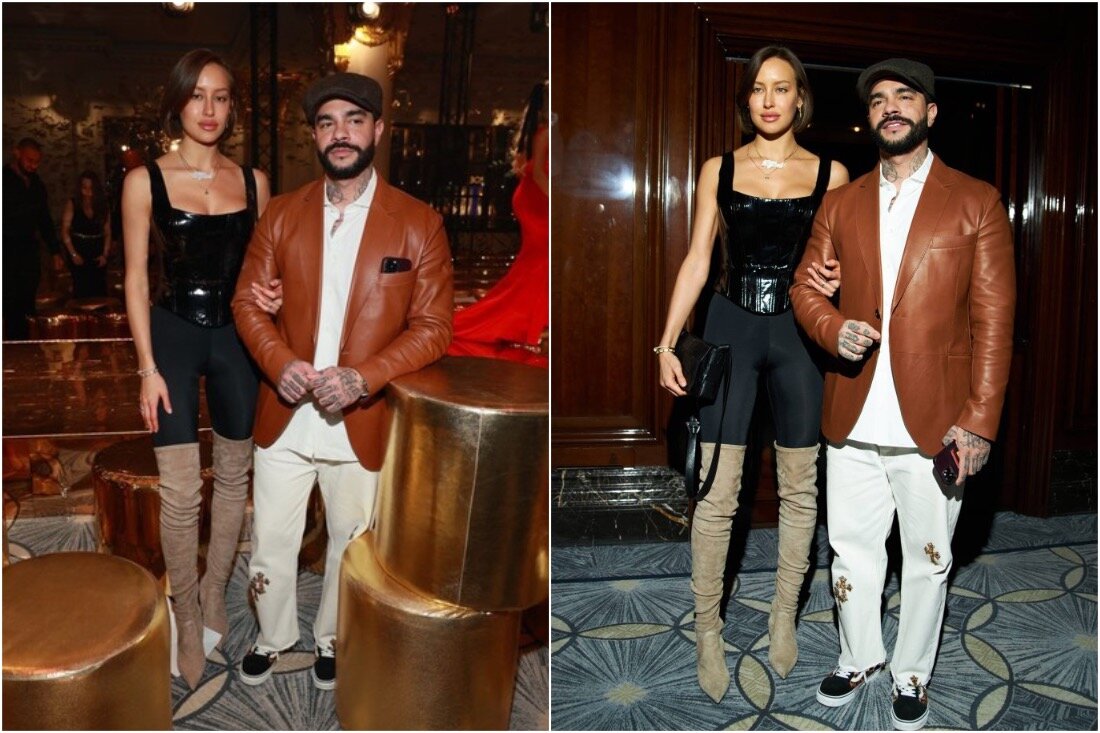 This did not escape the ubiquitous Sobchak. The journalist, who, as it turns out, closely monitors the personal life of a former friend, could not resist commenting, saying that in relations with all his passions, he behaves the same way.
"All the girls of Timur are incredibly lucky. Favorites are instantly given a Cartier Love bracelet (in a diamond version, he himself has the same one), a little later there will be a cobblestone ring (no doubt). And you can also recognize it by two pendant crosses, "the observant Sobchak argues.
Well, Konstantin Bogomolov does not indulge Ksyusha with "cobblestones", she has to buy them herself. So there would be no rejoicing for the "lucky" women of Timati. However, the "gentleman's" set of the rapper led users to the fact that he had some psychological problems. But it seems that the artist simply does not bother with gifts, choosing things that are standard for his financial capabilities.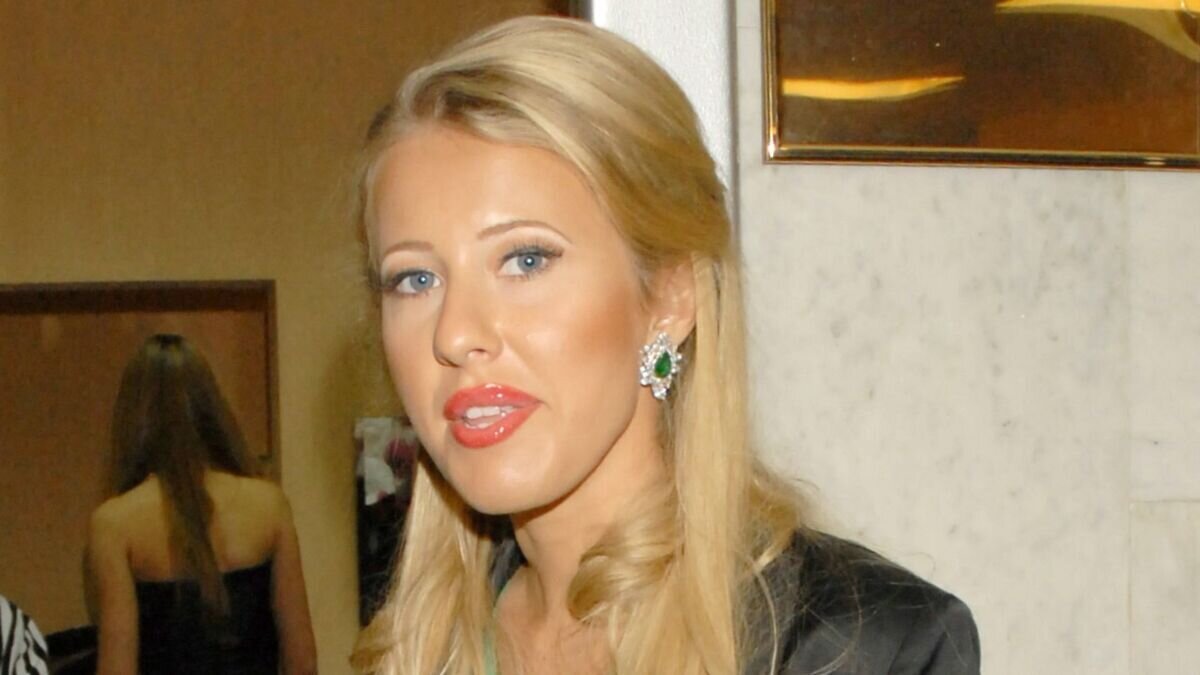 Article Categories:
Show Business