The day before, Ksenia Sobchak and Konstantin Bogomolov flew to Kinotavr, where Ksenia showed everyone her rounded tummy.
Sobchak has already shared several photos of herself beautiful from Sochi, but chose to publish only photos where she is shown above the belt.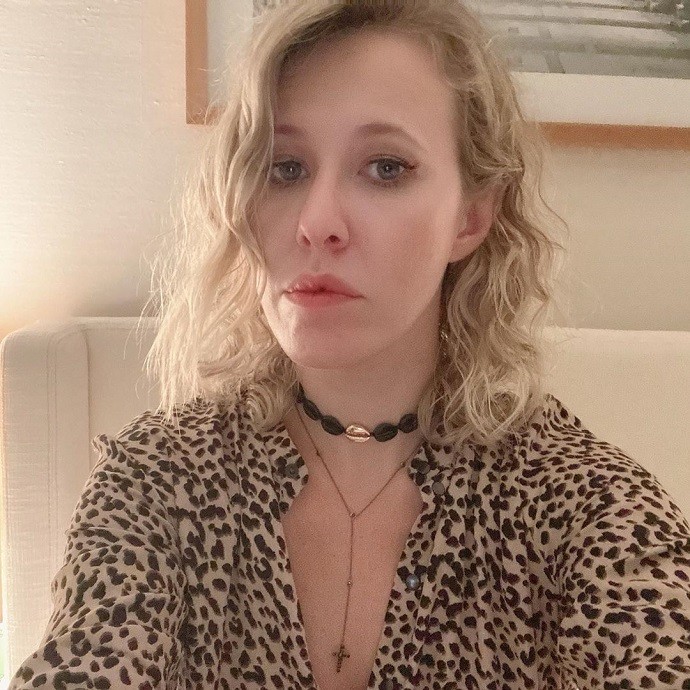 But Ksenia chose not to publish a photo in full growth, preferring portraits.
Nevertheless, such photos have nevertheless got to the network and here you can clearly see how Ksyusha presses her hand to her rounded tummy.
It remains only to correctly define the phrase "pregnant again." Again - because the second time. Or again - because another rumor. Decide for yourself.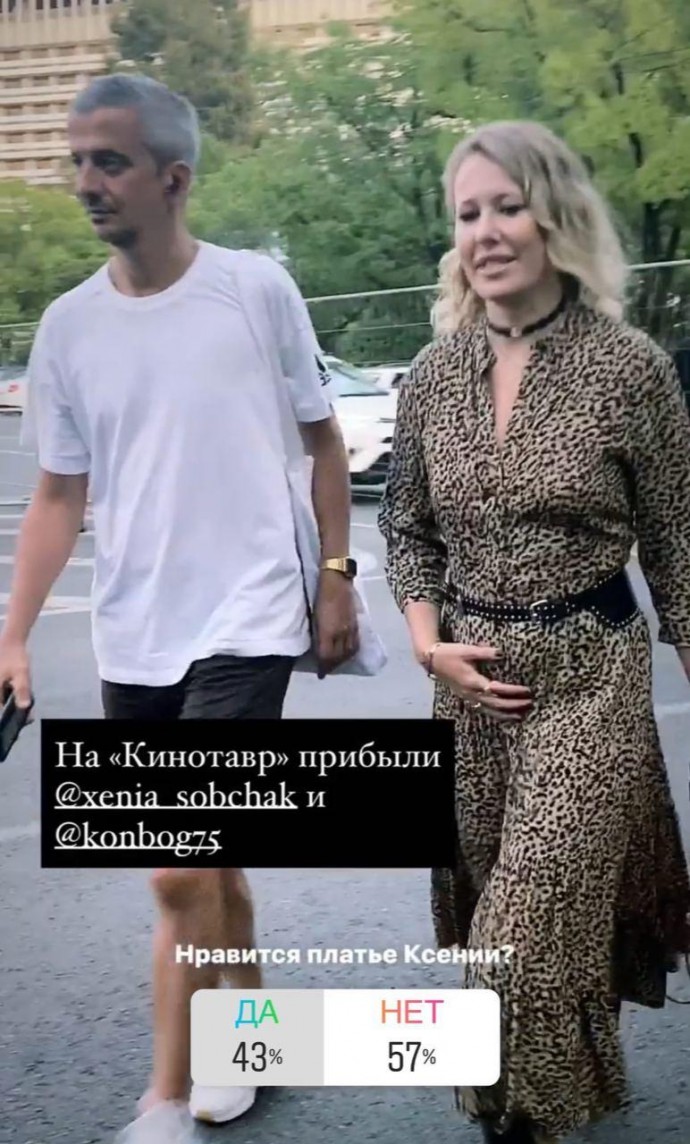 Article Categories:
Show Business