In the past few days, the weddings of rapper Morgenstern and his girlfriend Dilara took place in Moscow. Ksenia Sobchak became the host of the celebration. Well, watching the shocking rapper, many expected that on the occasion of his marriage he would throw something grandiose and incredible, but expectations were not met. Although, in the second part of the wedding, the artist rehabilitated slightly by staging a show with dressing up and jumping into the cake.
It would be logical if the musician arranged a ceremony in a strip bar, with half-naked waiters and a fountain of the most expensive champagne, and guests if there were lobsters and a black game. But, everything was a little more modest, and in terms of the food it was completely cheap. Instead of lobsters and black caviar, guests were served black burgers.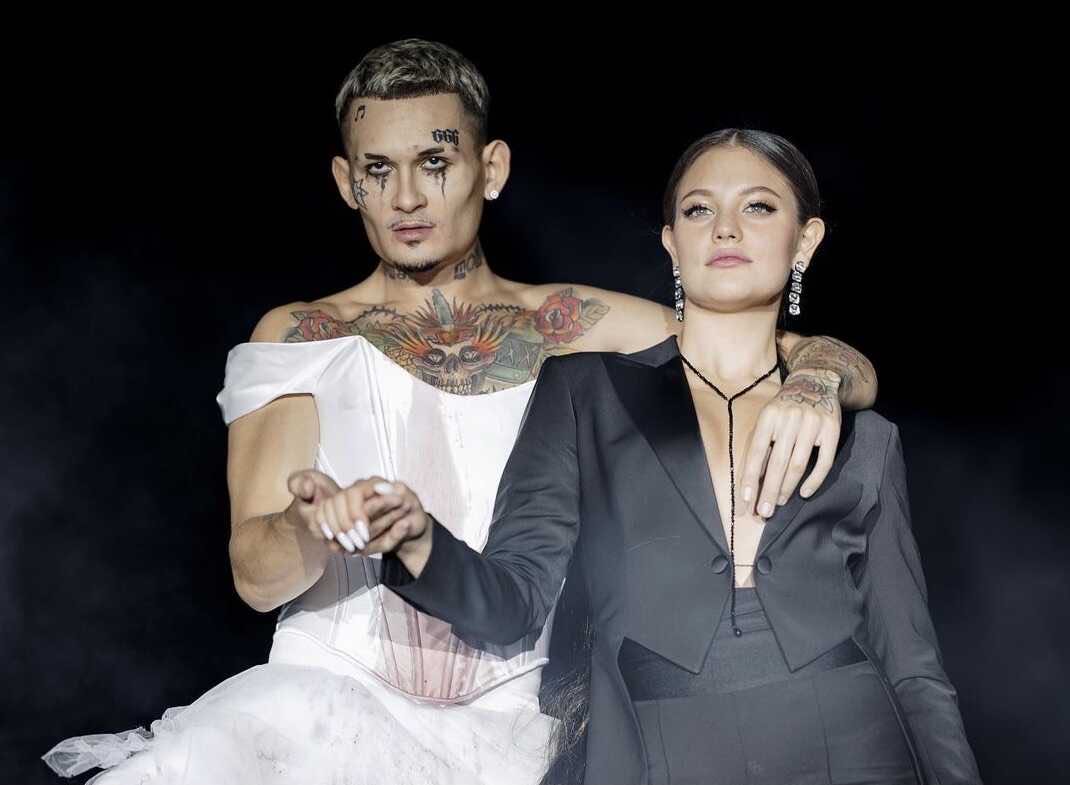 Ksenia Sobchak agreed that the festive table was not a priority at the wedding of Alisher and Dilara, as well as, in general, food and expensive alcohol are no longer one of the main components of a modern wedding. Guests come for a get-together, not for a feast.
"There is, of course, a snack and a drink. But people come for a get-together, some movement, a spectacle. The main budgets are spent on this, "the experienced toastmaster noted.
"Alcohol can be lousy: even some sweet prosecco will do, which even at the bottom (in the literal sense of the word) of the birth of some Lena Lenina would be considered a crap," Sobchak said, noting that now the main thing in a wedding is visual component, "especially since it can be photographed, instagrammed and filtered."
Modern weddings are not at all the same as they were in the 90s and "noughties", Ksenia summed up: "Young people hang out completely differently from us."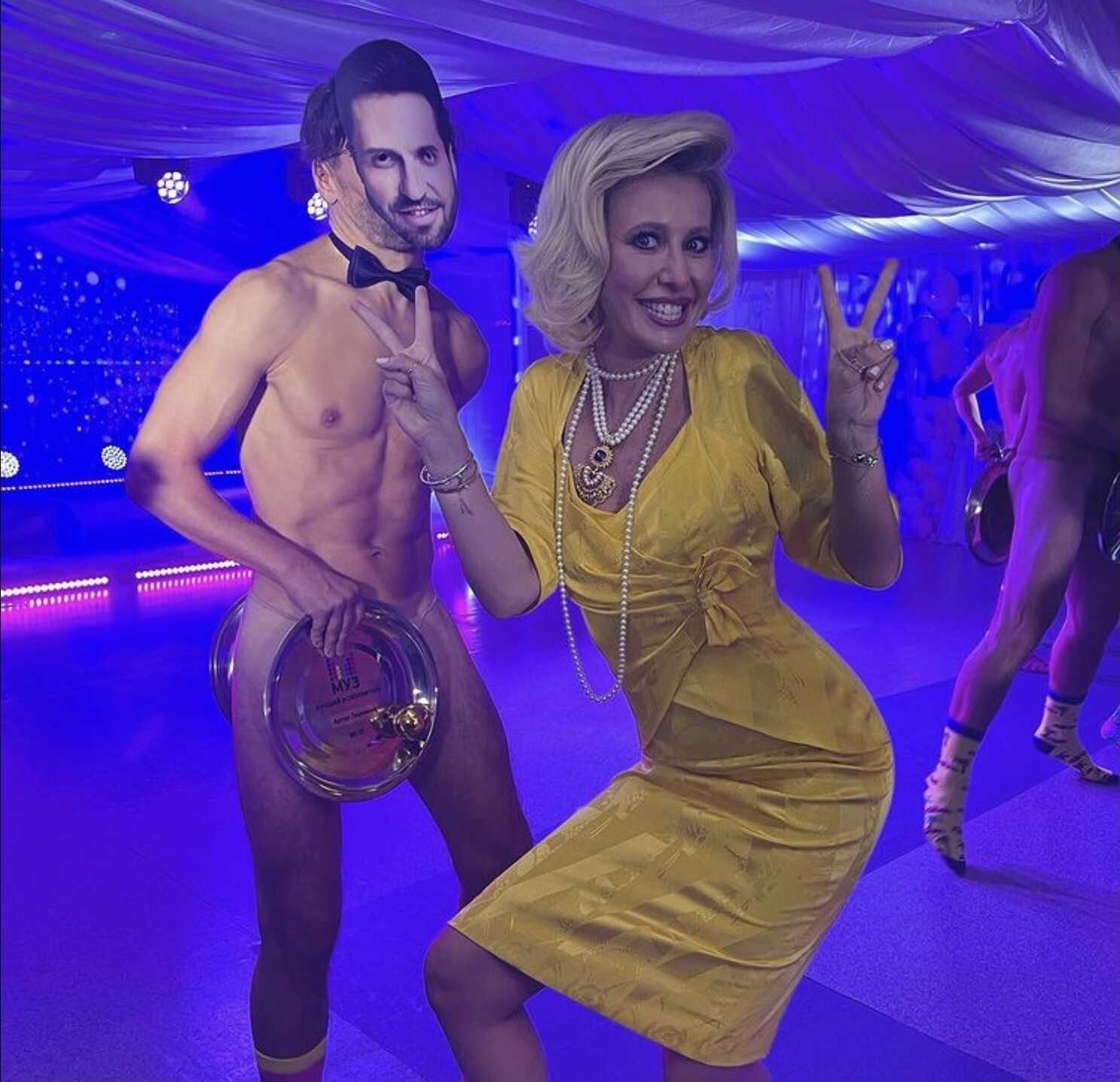 Article Categories:
Show Business