Yesterday evening it became known that the luxury car in which Ksenia Sobchak was driving had caused a fatal accident. In the past days, the journalist was in Sochi and in the evening hurried to the airport.
The driver of her Mercedes drove into the oncoming lane for overtaking, where he collided with a Volkswagen car. The collision killed a 35-year-old Volkswagen passenger, the driver and the second passenger are in the hospital. But in a foreign car with Sobchak, everyone survived.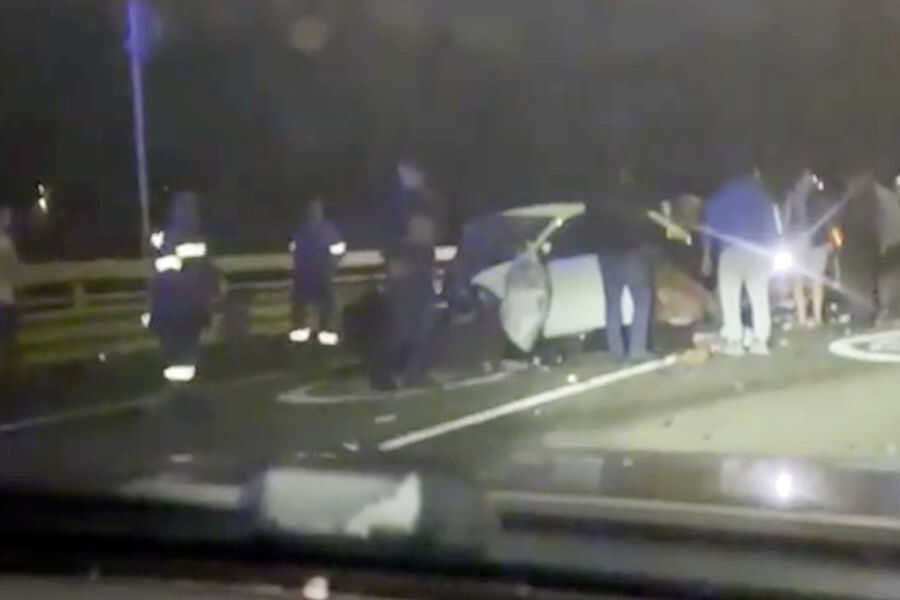 According to eyewitnesses, immediately after the accident, Ksenia, along with several security guards, got into a taxi and simply drove to the airport, leaving the scene of the accident.
It is also reported that Sobchak does not own Mercedes, she rented it in Sochi for the duration of the business trip. The journalist herself does not comment on the situation in any way.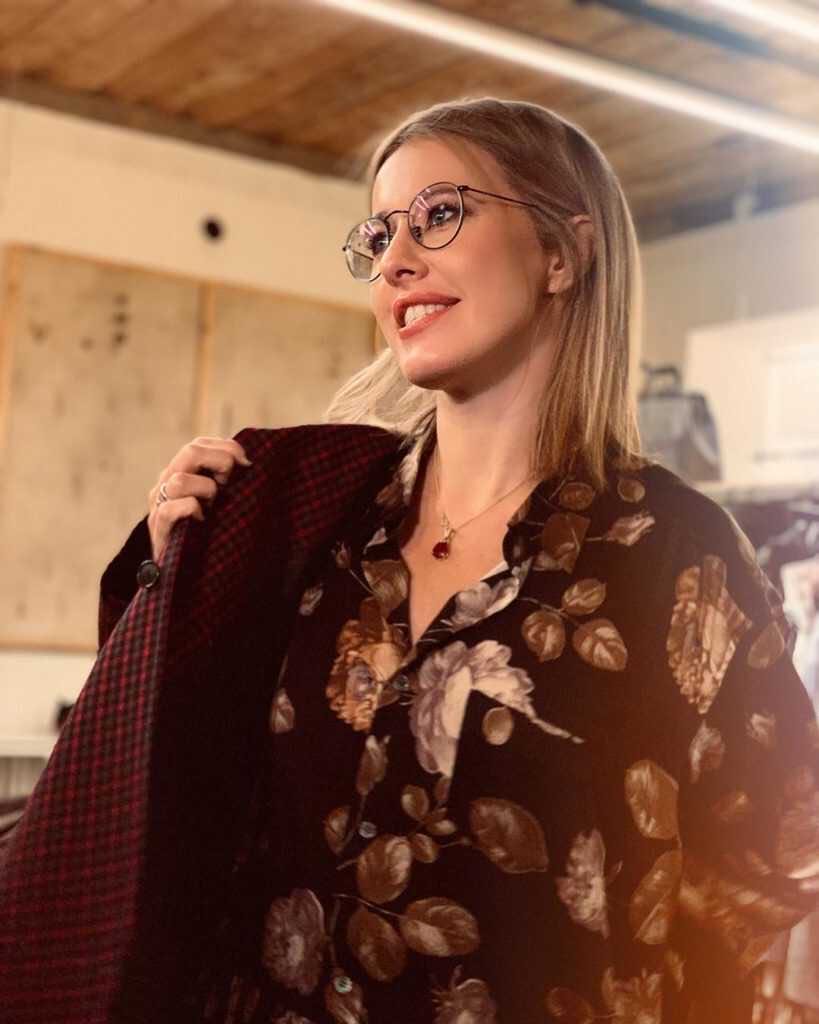 Article Categories:
Show Business