Yesterday evening, the driver of the Mercedes S 500 car, in which Ksenia Sobchak was, became the culprit of the fatal accident in Adler. The vehicle, having driven into the oncoming lane, collided with Volkswagen. At the moment, 2 Volkswagen passengers have died, the third is in serious condition.
After a long silence and an attempt to pretend that nothing had happened, Ksenia Sobchak made a comment, assuring that the culprit of the tragedy was her driver and the journalist did not give him any instructions to drive faster and go to overtake.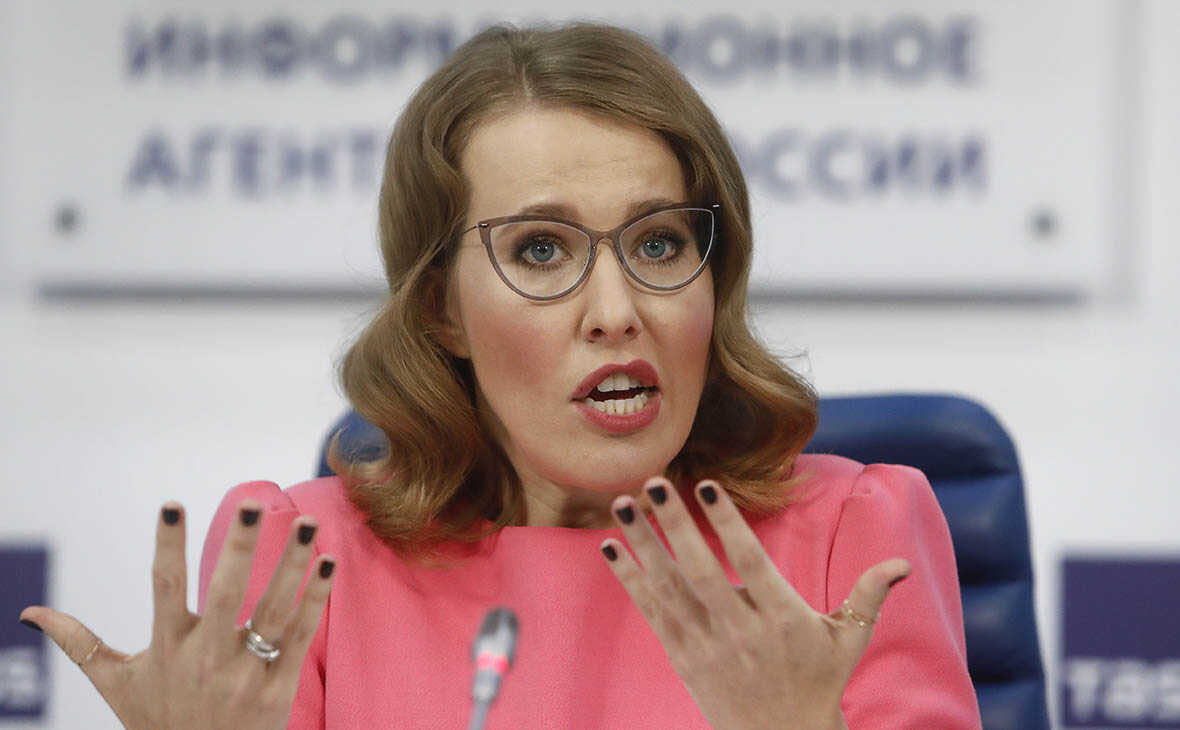 "I was in the car. The car is not mine, nor is the driver. I didn't rush the driver, of course. None of us have rushed. During the trip, I talked about work in the "zoom", there is a record of how I do it. It was a specific personal decision of the driver – it's true, "the failed president justified himself.
She also confirmed that immediately after the accident she left by taxi, but she didn't give a damn about people, and before leaving the scene of the accident, Director Sobchak went to see how things were going with the victims and even called an ambulance.
Ksenia also justified herself for today's post with an advertisement for a clothing store, in the signature to which she talked about happiness. According to the journalist, the publication came out because her managers forgot to cancel the placement, which had been planned in advance.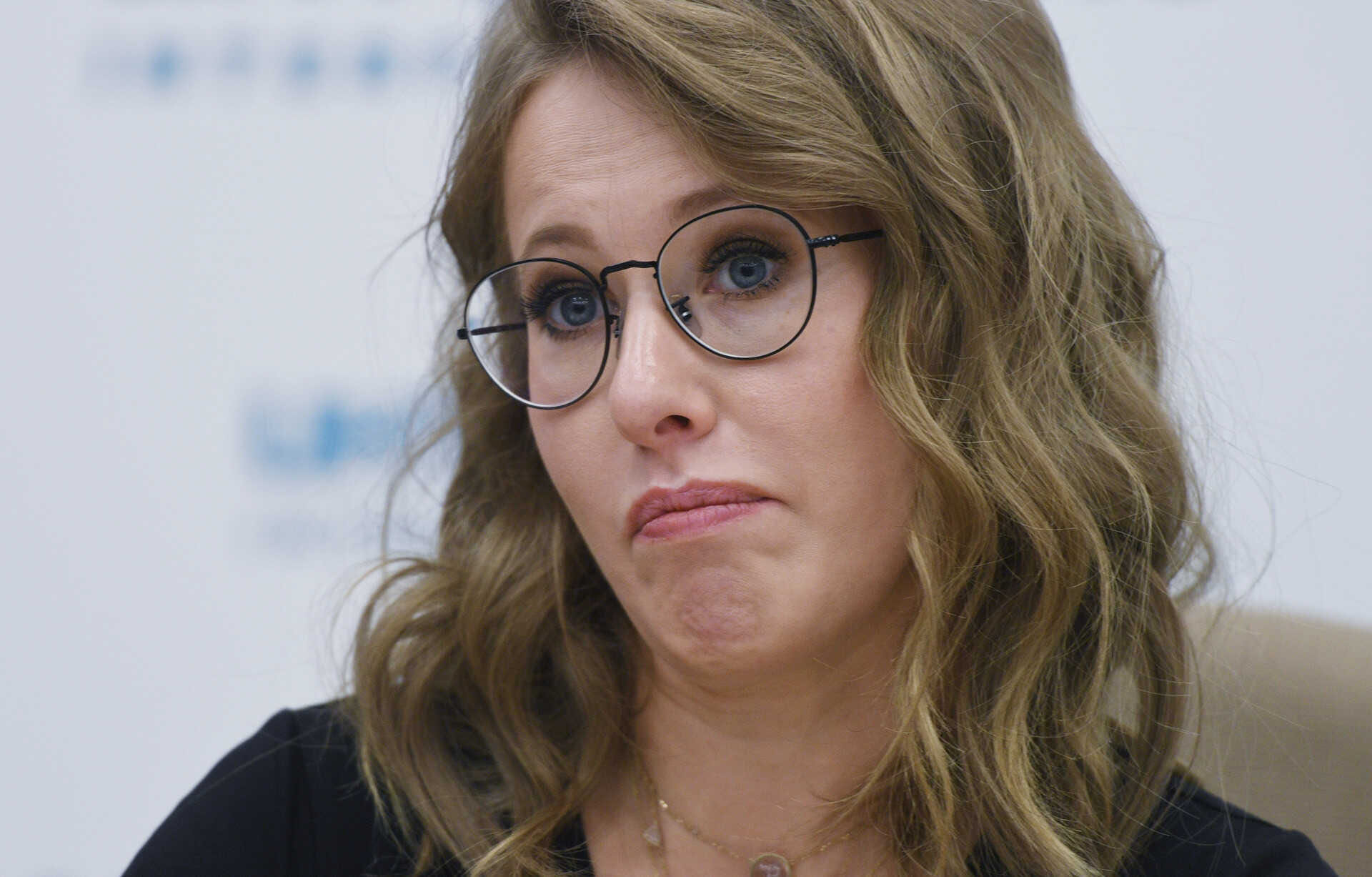 Article Categories:
Show Business