Ksenia Sobchak advertised discounts on spirits in METRO on her Instagram and urged people to shop before the lockdown, otherwise all alcohol stores for this period, judging by the rumors, may close.
The journalist supplemented the post with a photo in a store, where she poses with a huge grocery cart, chock-full of alcohol. In the text, she speculated that the excitement in the network is unusual, everyone worries whether it will be possible to buy alcohol when the capital goes to lockdown.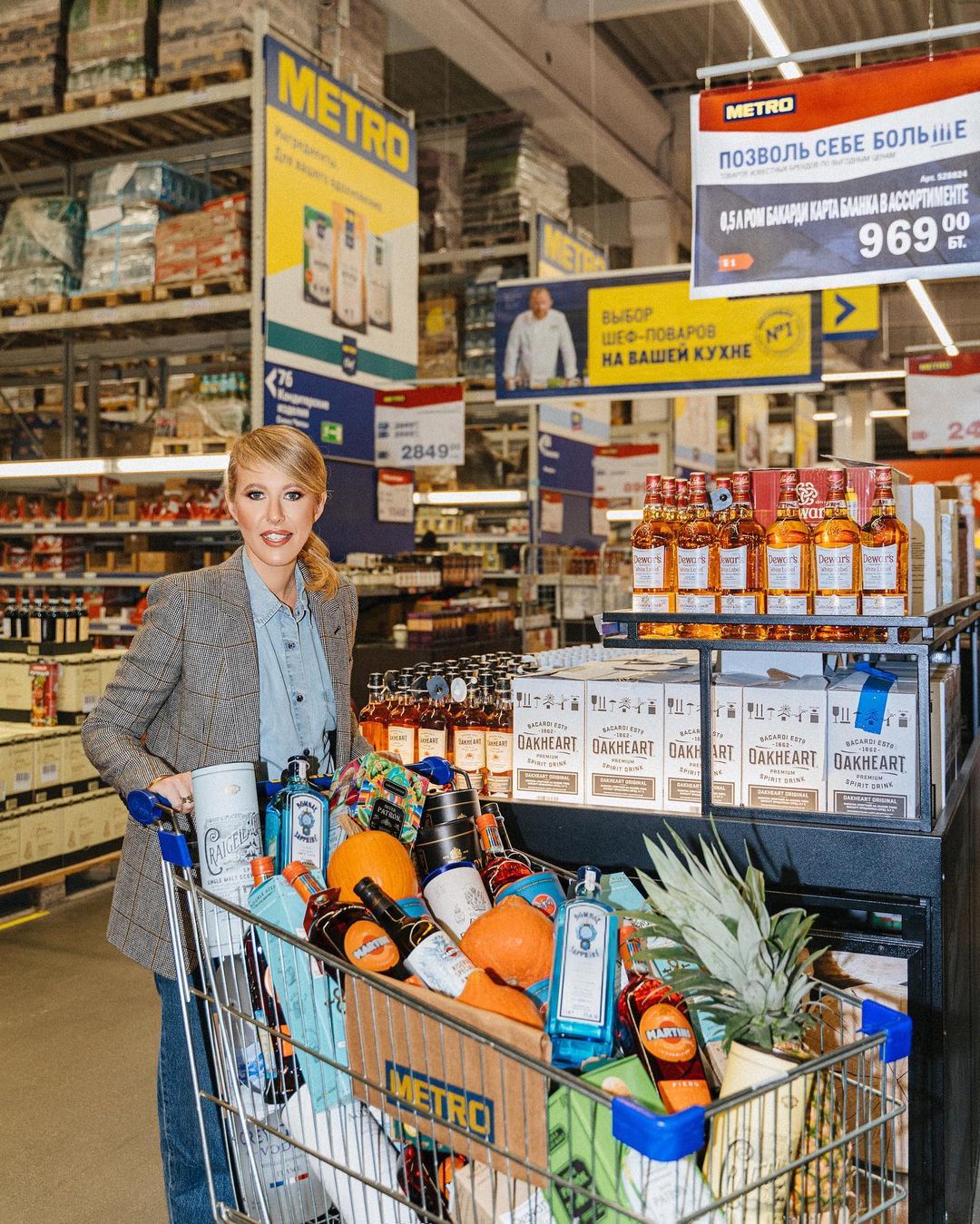 Ksenia was surprised that they were interested in this question from her, although she should have asked someone else: "In our country, in cognac, the main thing, as you remember, is not me".
Subscribers immediately understood who Sobchak had in mind, of course Olga Buzova, who, according to Dmitry Guberniev, drinks this drink even in the morning.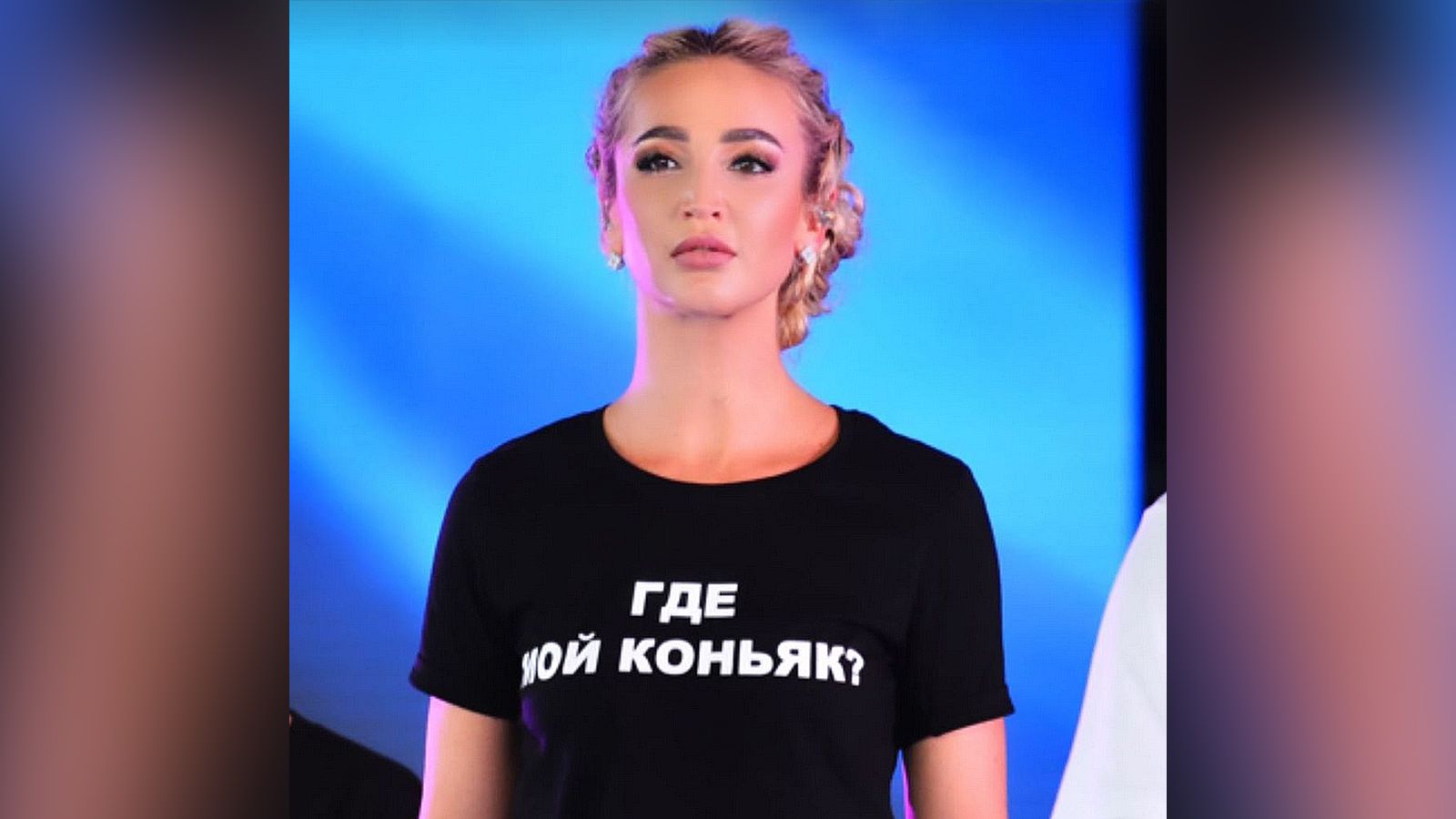 In the comments, the followers discussed the topic of closing alcohol stores, many said that now in this quarantine, Russians will definitely get drunk, since such actions in stores are held and promoted by stars.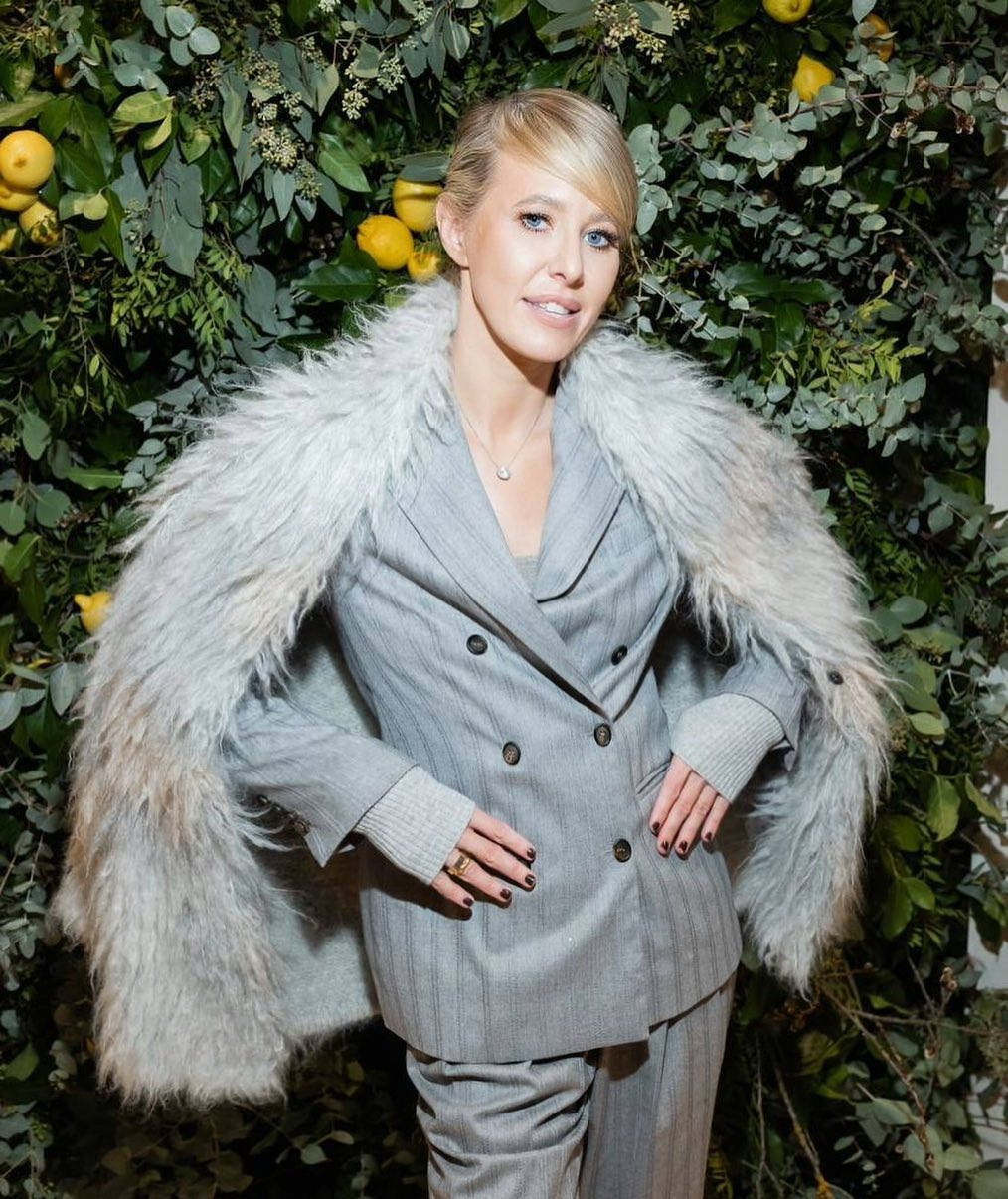 Article Categories:
Show Business