The other day, almost the entire secular party walked at the anniversary of Philip Kirkorov and Olya Buzova, like Ksenia Sobchak with Konstantin Bogomolov, was among those invited.
There were so many guests that Philip Bedrosovich himself did not even know who was and who was not, and did not even notice the Timati family, located not far from him.
Well, Olya Buzova, of course, made her way to Kirkorov and was photographed as a keepsake. By the way, her dress caused a lively discussion on the topic of whether Olya has panties on.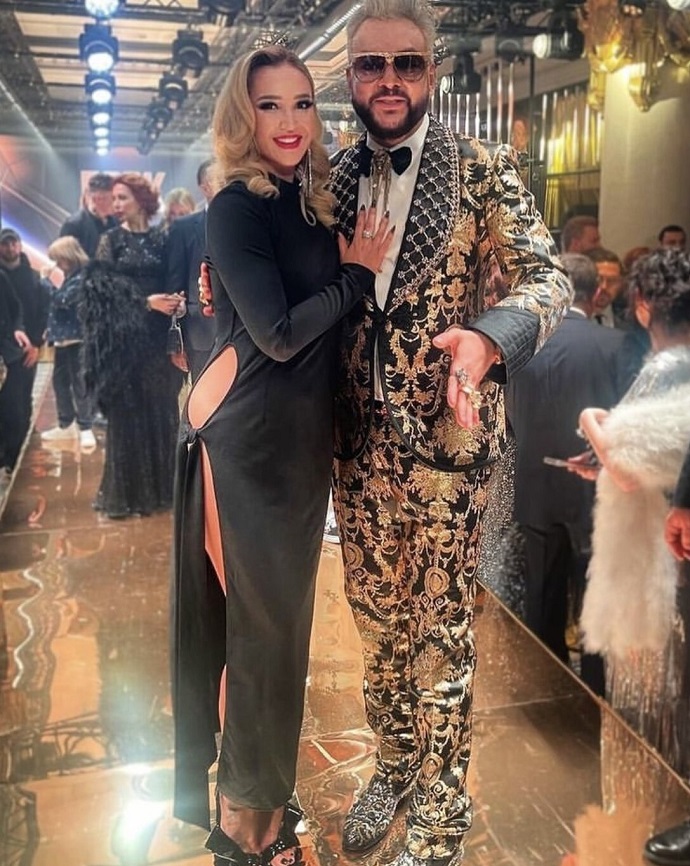 Well, and, of course, Olya had to shoot stories. It was for this occupation that Sobchak caught her, noticing in her microblog that "From the side, Olga Buzova, who records stories, looks like a person talking with a mirror)".
And that, indeed, is very similar.
Article Categories:
Show Business