After the interview that Nastya Ivleeva gave to Ksenia Sobchak, many pounced on the blogger and laughed at the fact that she was stupid. Then the presenter herself provoked an uncomfortable situation when she began to ask the blonde questions from the school curriculum.
On the Internet, the public noticed this and immediately proceeded to insult Ivleeva, advising her to go back to school and improve her knowledge. Apparently everything went too far that even Sobchak herself decided to stand up for Nastya, and this is not at all like her.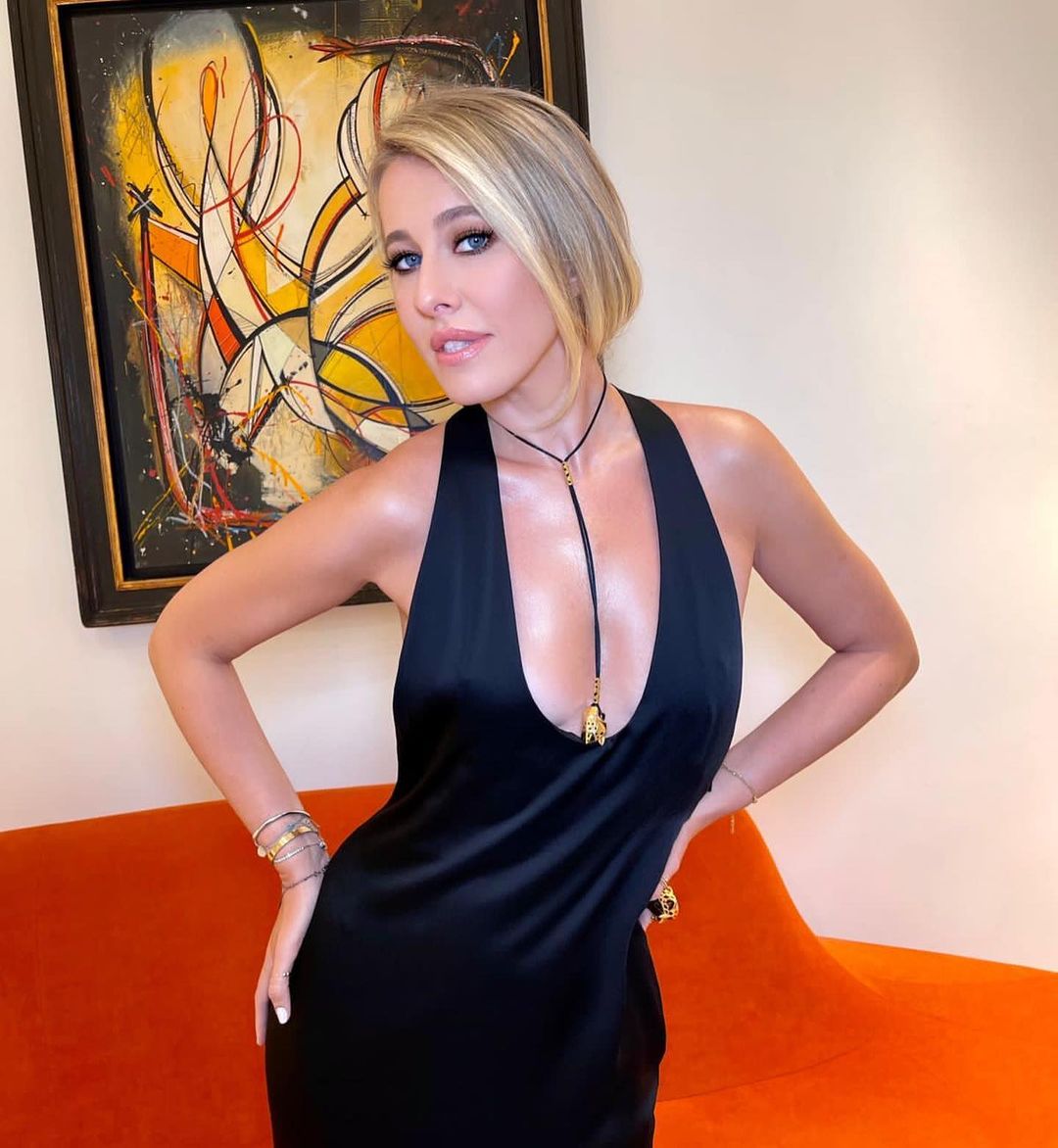 She created a separate post on this topic, where she turned to subscribers: "What incentive to choose for self-development or mind? You need one to take not a glass of wine, but a book. It seems to me that the best motivation is someone else's stupidity, which is full of around. It becomes lonely with her, but she makes her develop. "
Among the followers, there were also those who decided that in this way the presenter decided to assert herself at the expense of Ivleeva, and not protect her and disgraced her even more. After all, it is clear that the questions in the interview were specifically asked to humiliate Anastasia in front of the whole country and to show what a narrow-minded person she is.
Recall that Ivleeva visited Sobchak at home and found a lot of interesting things in the bedroom.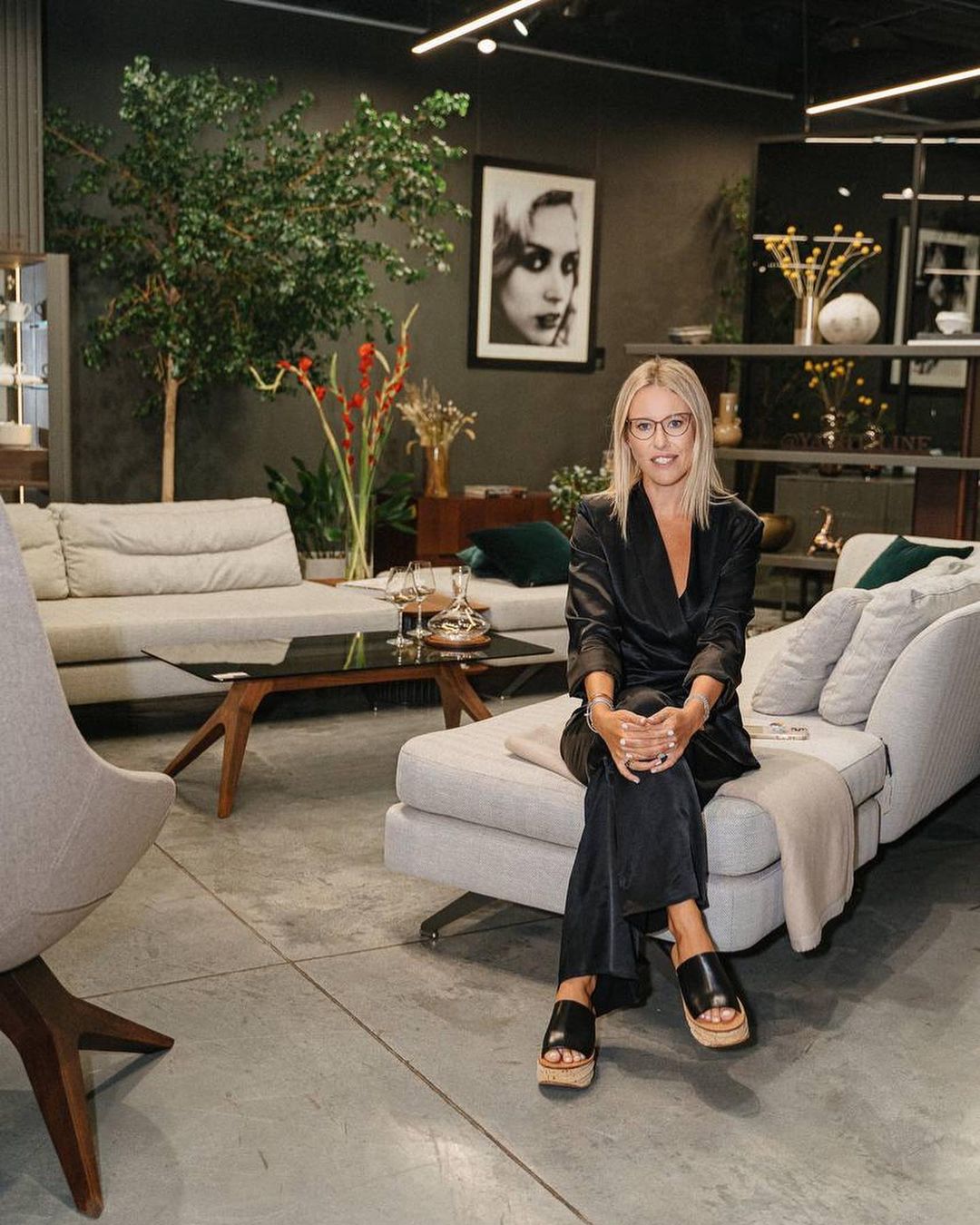 Article Categories:
Show Business