Ksenia Sobchak figured out what to write a new post about. This time she took up rich women from Rublyovka. She has heard many times how they whine and complain about life, although there is no reason for this.
And if earlier such wealthy ladies were the owners of salons or wrote abstruse quotes on Instagram, now there is a new fashion among them – all kinds of trainings.
According to the presenter, such women cannot teach anything sensible, since they themselves live on everything ready. But the common people are still being led.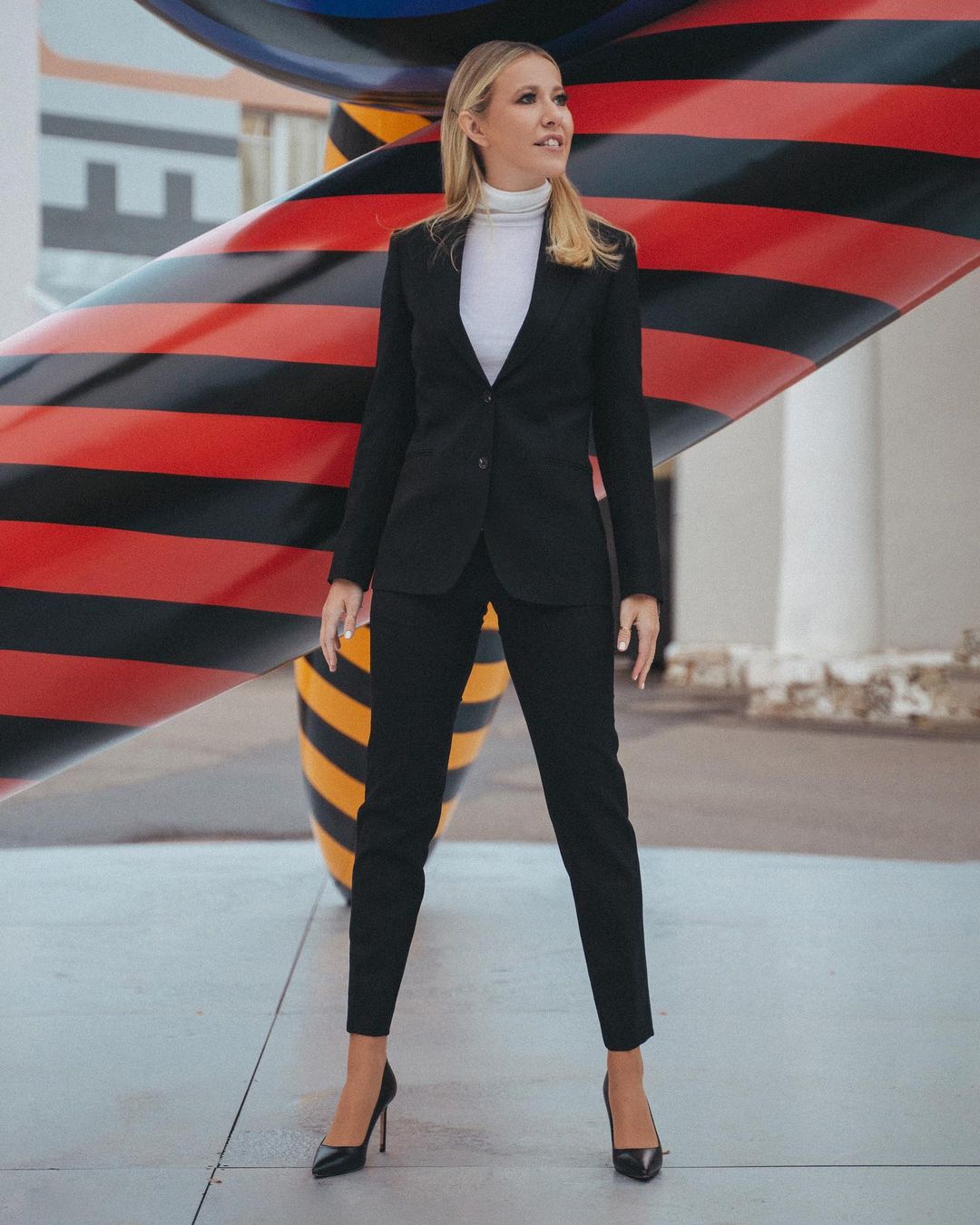 Ksyusha openly laughed: "Women of" difficult destiny "are now taught from the ruble to breathe with the uterus and reveal female energy. The main thing is that in the process of "teaching", the "teachers" and "gures" themselves begin to believe in the possession of magical knowledge. "
Sobchak does not even doubt that such literate women are confident in themselves, although they should have thought repeatedly before starting any trainings.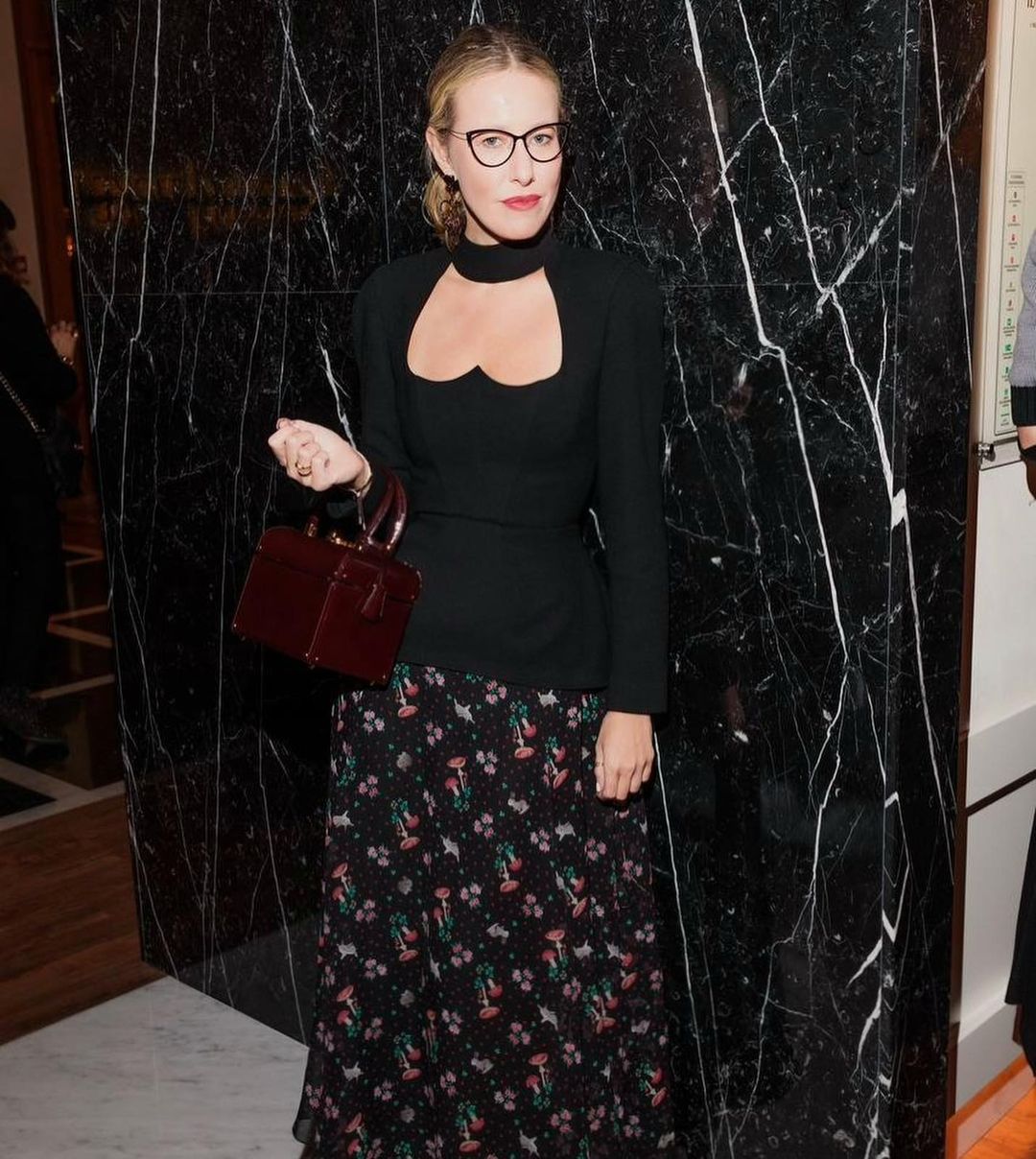 The journalist concluded: "People without education and any qualifications feel more confident than real experts, and tend to consider themselves professionals, since they have no doubts. Indeed, an intelligent person is, first of all, a person who doubts, a fool is always sure of his own righteousness. Here is such a wonderful new expert world. "
Earlier, Ksenia criticized "people behind high red walls" for hating herself and other honest bloggers who are not afraid to tell the harsh truth to the people.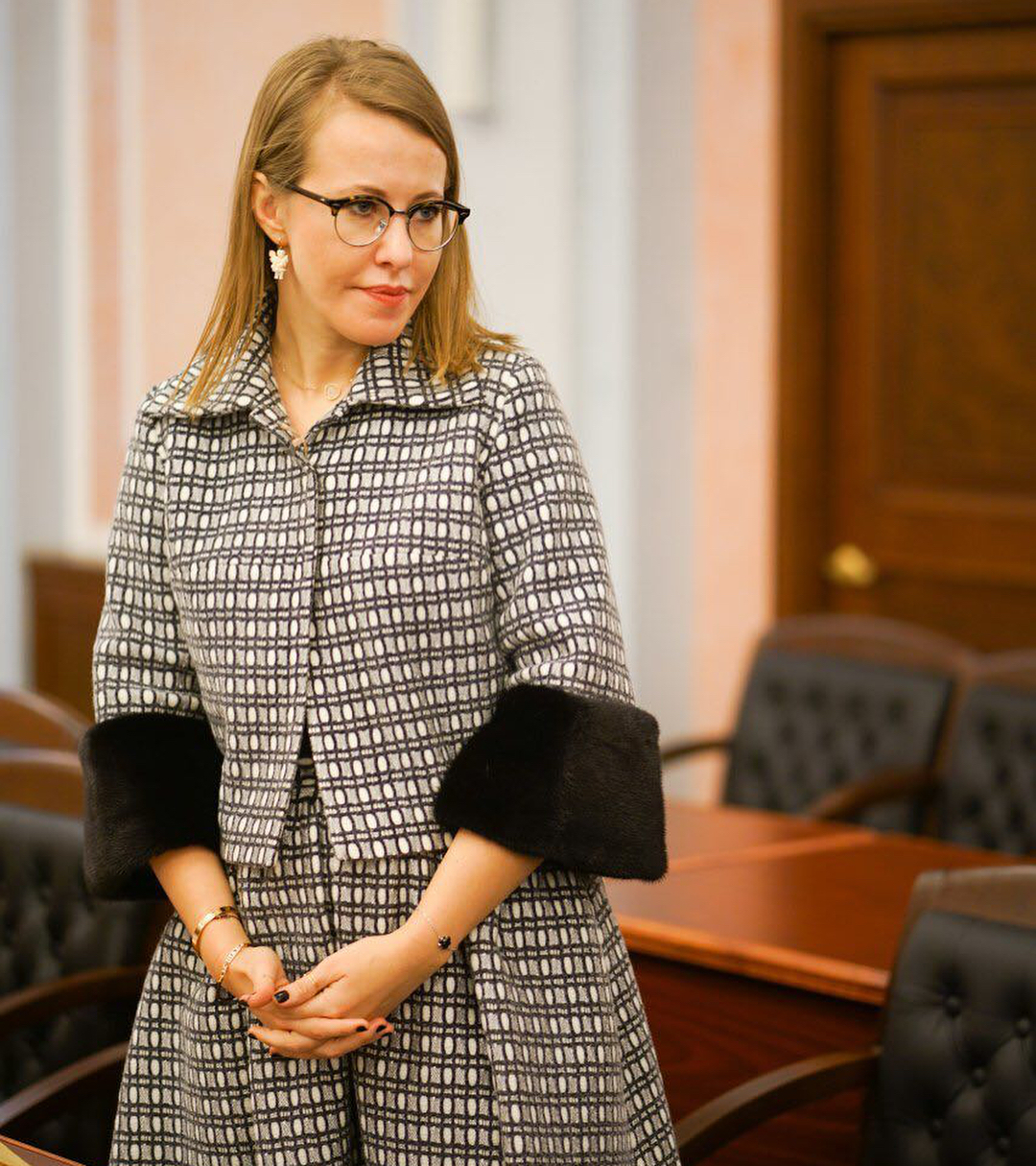 Article Categories:
Show Business