Ksenia Sobchak does not give up her positions and continues to publish high-profile publications. This time, she criticized the higher authorities for disliking people like her, who are not afraid to speak out and influence public opinion.
The journalist wrote: "Most of all, people behind the tall, beautiful red walls do not like those who influence public opinion. Most of all, they dislike those who speak freely and openly to large audiences. "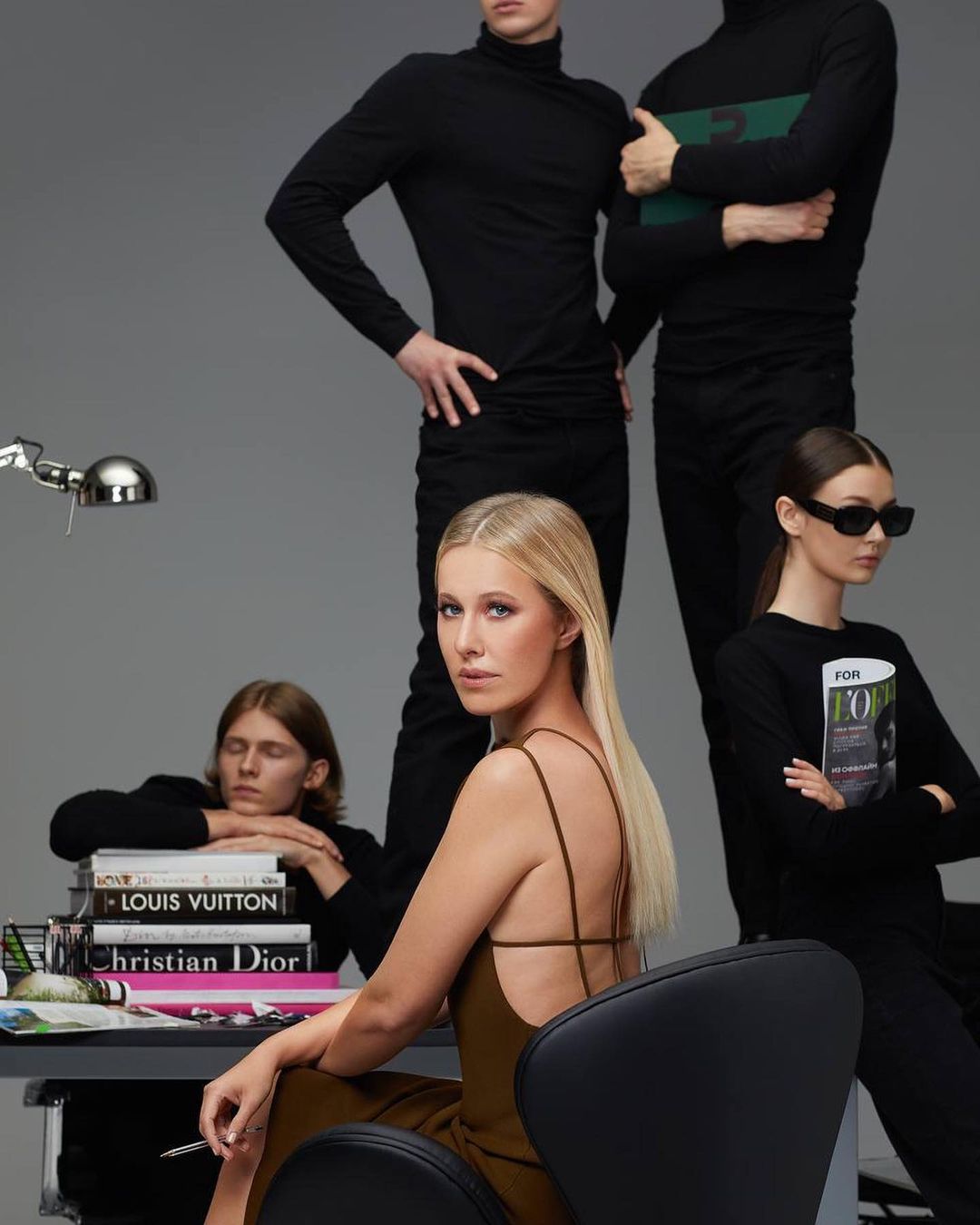 And then she told about herself: "How many years have people been told that Sobchak is not loved and she is" terrible "and" hates the common people "and" the law is not written ", but people are many times smarter than the authorities think about them. And everyone understands everything. "
In the post, she published a photo of herself and a screenshot of the rating of the most popular bloggers in Russia, where Yuri Dud is in first place, and Ksyusha herself is in second position, which is obviously very proud of. Thus, Sobchak showed that in fact society loves and respects her.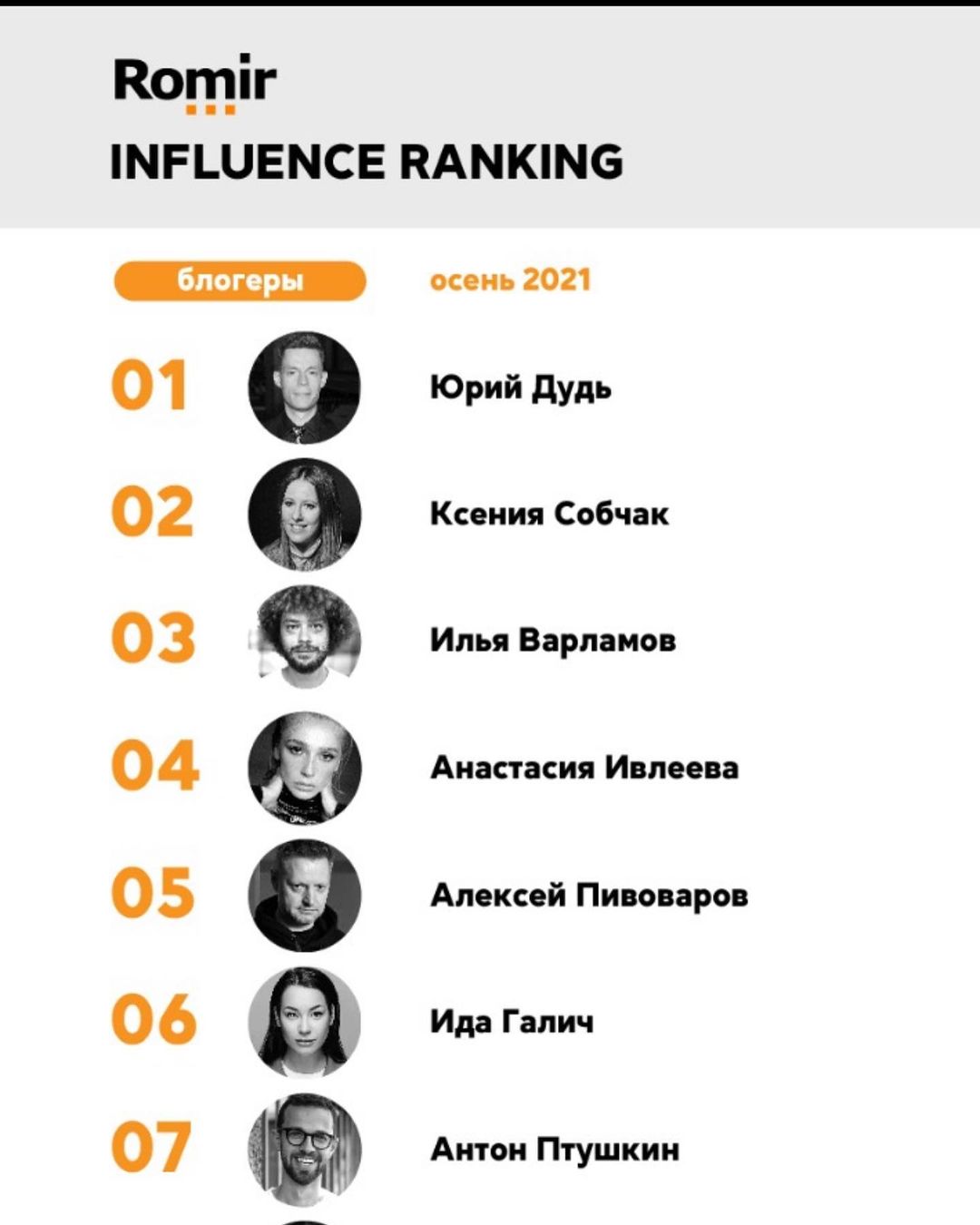 Article Categories:
Show Business