The Heat Festival has been taking place in Moscow for several days already. More than 200 artists took part in the show. Ksenia Sobchak became one of the presenters. When communicating with artists, Ksenia always tries to play a trick or offend her interlocutor in one way or another. Most often this applies to the selected images.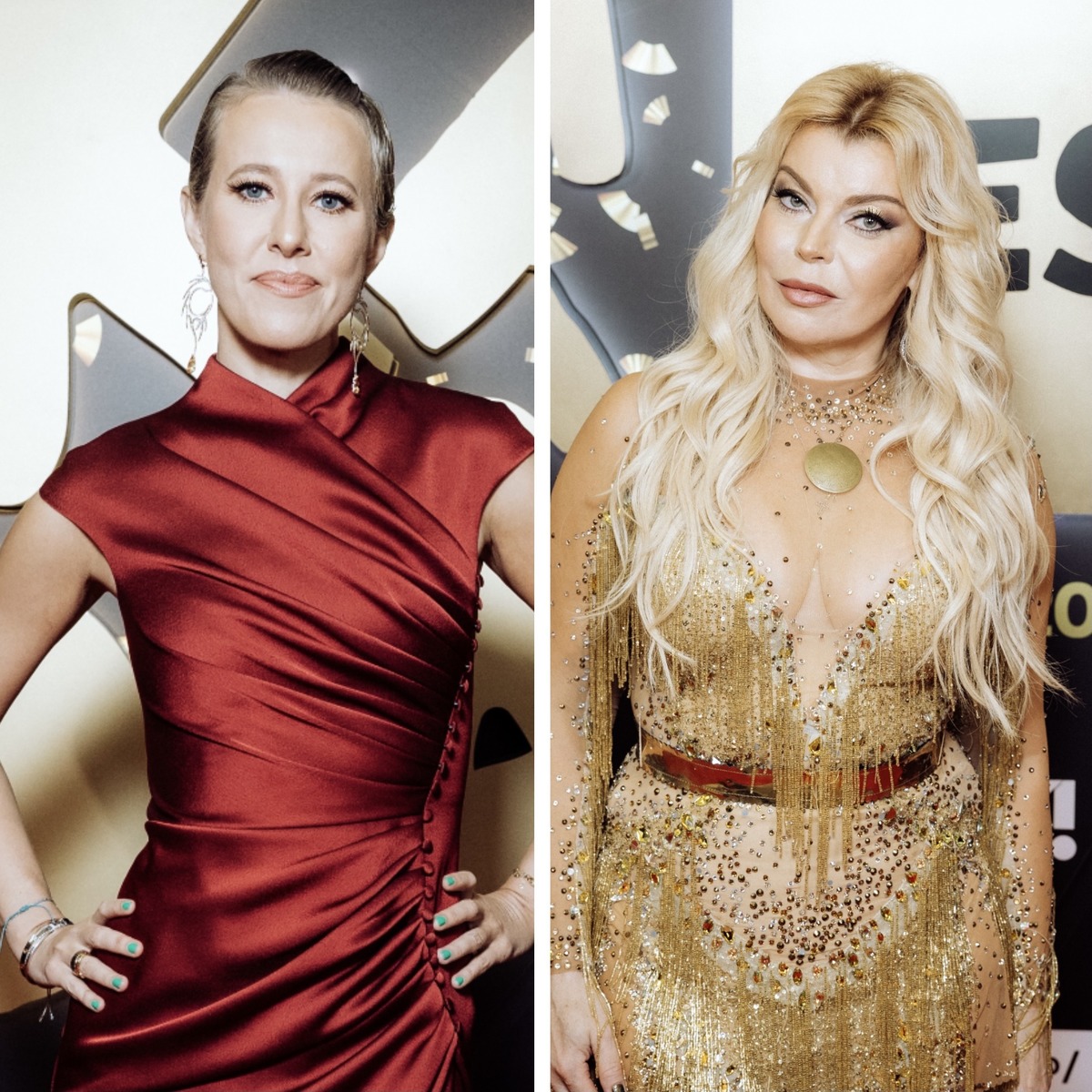 So, the journalist compared Lada Dance to Britney Spears. In general, Sobchak had in mind both the figure and the chosen look, and even the hairstyle. It is worth noting that there are indeed similarities with the current Britney on the stage. Ksyusha noted the sexy dress of Lada Dance and promised to come in the same next year.
"You see, they always expect me to obsser, but I can make compliments," said the presenter.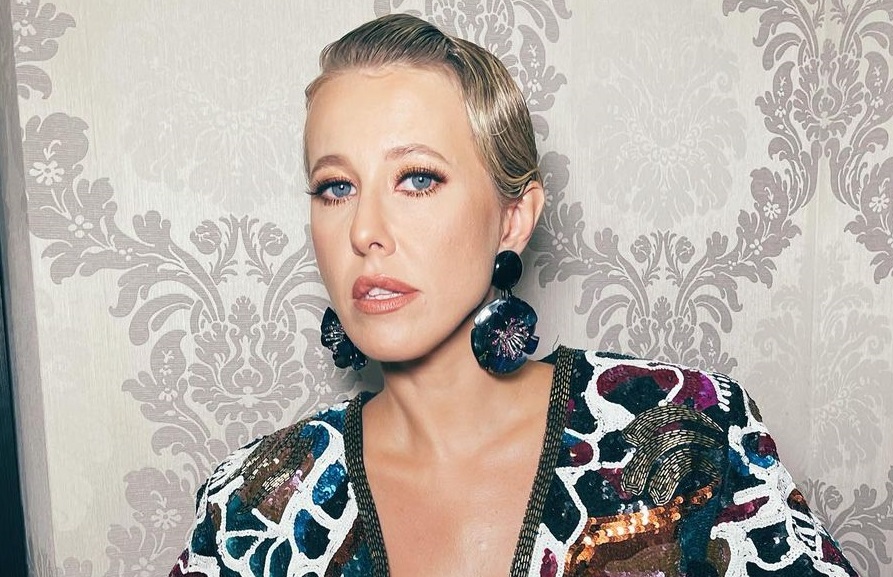 Article Categories:
Show Business