On Tuesday, October 13, it was reported that Ksenia Sobchak was diagnosed with a coronavirus. According to the Telegram channel Mash, on October 11, she passed a PCR analysis for COVID-19 and received a positive result. At the same time, Sobchak herself allegedly does not know about the test result. The journalist was quick to comment on the rumors about the disease.
"Maybe we'll still return to the" sensations "that I'm pregnant? Morons, ***, as the classic said," the TV presenter wrote.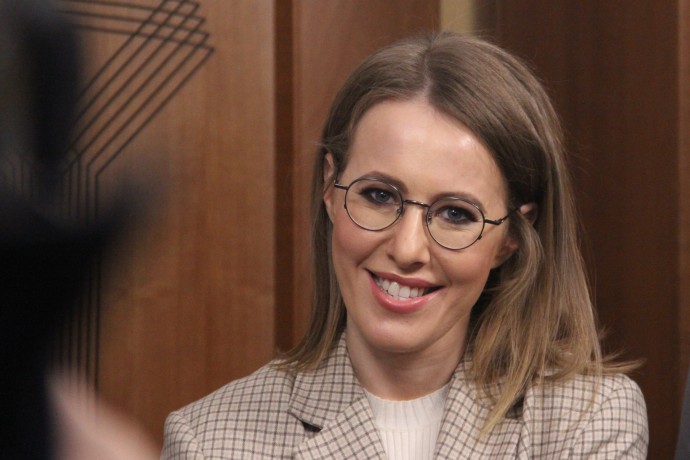 It is worth noting that Ksenia herself in March, during a live broadcast with Konstantin Bogomolov, said that her mother, Lyudmila Narusova, contracted COVID-19 and was ill while in the hospital. Then Sobchak expressed the assumption that she herself also already has antibodies to the virus. The fact is that the TV star was very sick in December, that she could not even get out of bed. Doctors then diagnosed the star with SARS, but now Sobchak seriously believes that it was COVID-19 that was sick.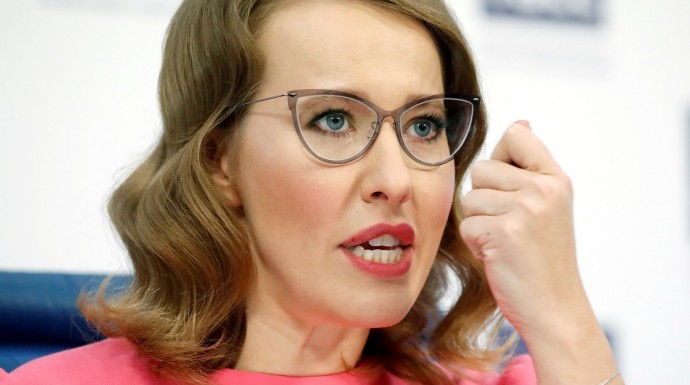 Article Categories:
Show Business