The TV presenter has been building herself a cottage for quite some time in one of the elite villages of the Moscow region. Sobchak emphasized that construction is carried out from environmentally friendly materials. From time to time, she shows footage from the construction site in her blog, and now, she happily announced that at last the object began to look like a house and soon you can start thinking about a housewarming.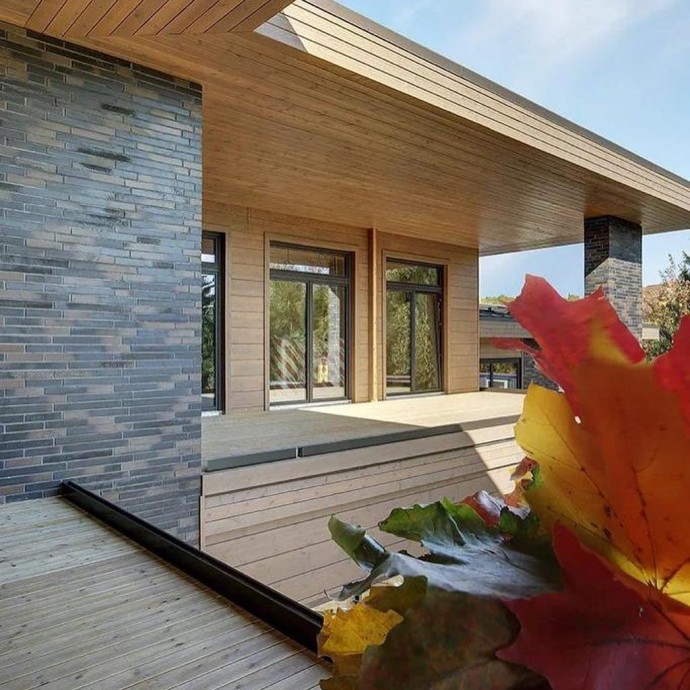 "Finally, there is a feeling of being at home on a construction site. It would be faster to housewarming!" Sobchak shared.
The cottage is made of wood using modern technologies, so immediately after the completion of construction, you can start finishing the interior.
By the way, while Sobchak "builds a family nest", her husband Konstantin Bogomolov also acquired real estate. The director bought his first one-room apartment in Moscow, for which he had been collecting money for many years. It is known that Bogomolov's earnings are significantly lower than those of his scandalous wife, and he is very proud that he bought himself a house exclusively for his own money.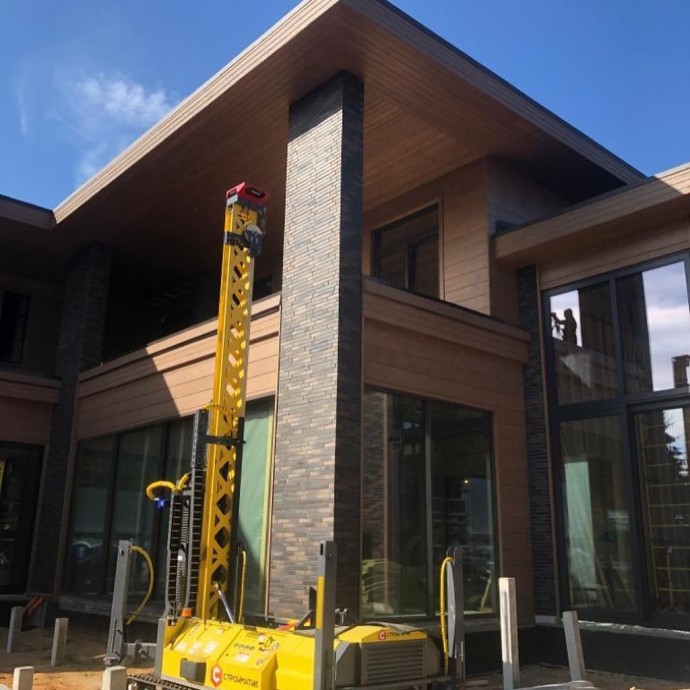 Article Categories:
Show Business