Back in early summer, Morgenstern sent Ksenia Sobchak with her interview offers to hell, asking for 5,000,000 rubles, and today Ksyusha announced that she would lead his wedding.
She, not without pride, is already posting photos and videos of events preceding the wedding.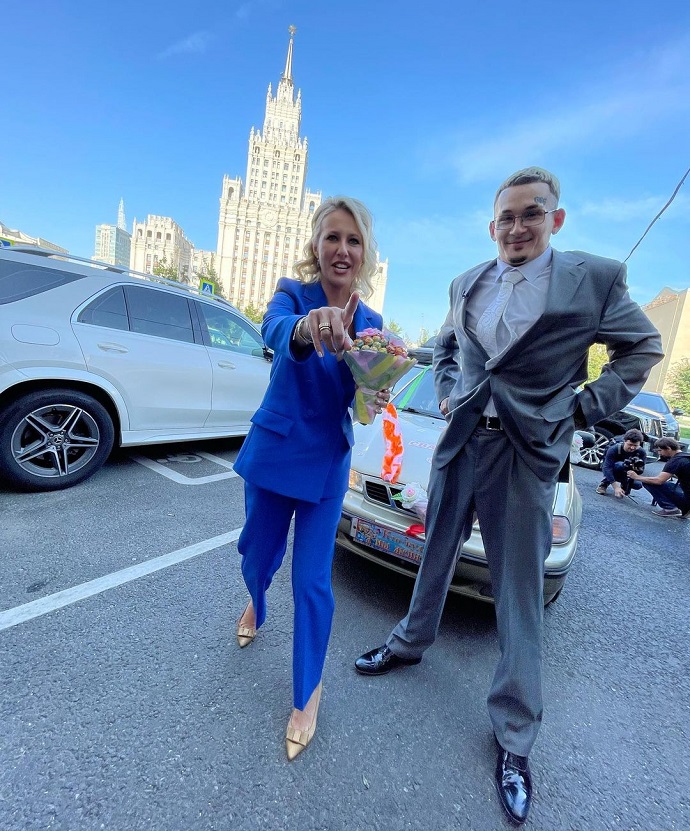 Fans of Morgenstern, of course, were interested in how the king of outrageous will furnish his wedding. In theory, Alisher was supposed to go for the bride surrounded by half-naked girls and make a rain of banknotes, but instead there was a decently dressed Ksenia Sobchak and a vulgarly decorated typewriter.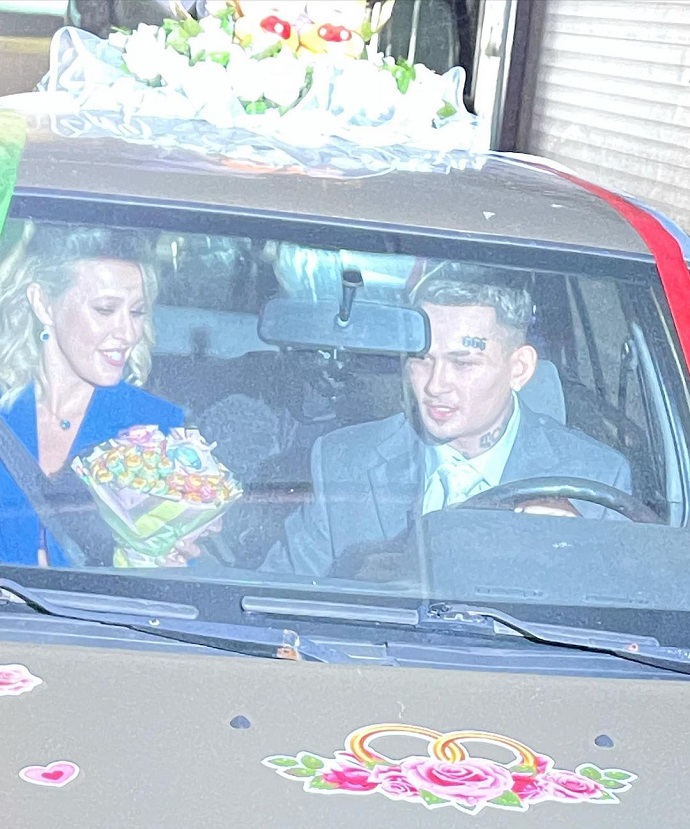 So, the shocking went in a different direction. Instead of ostentatious luxury – a village wedding with dolls in cars and the bride's ransom in small change from her pockets.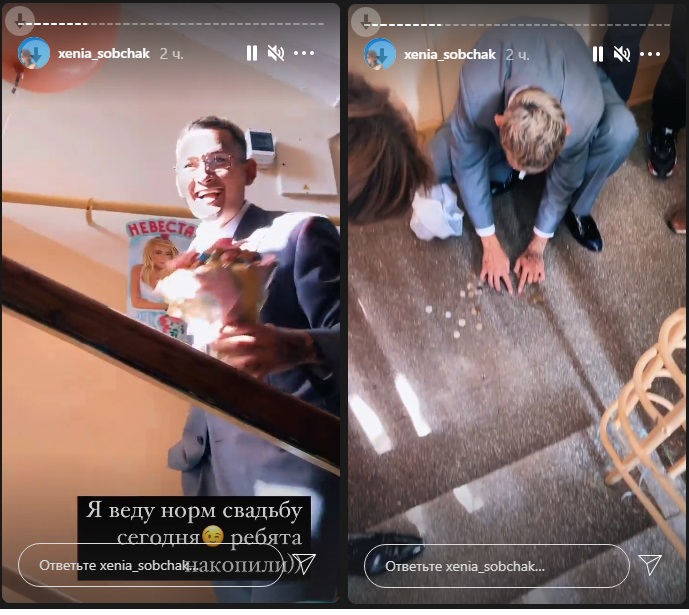 So far, everything looks dull and tight. I only caught a passionate kiss between the bride and groom.
Let's see what will happen next. A horse was brought to the wedding ship.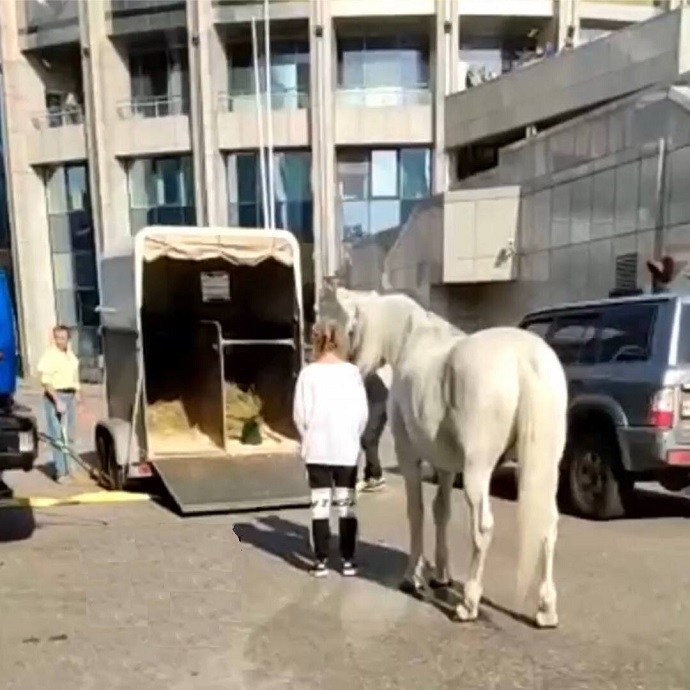 Article Categories:
Show Business