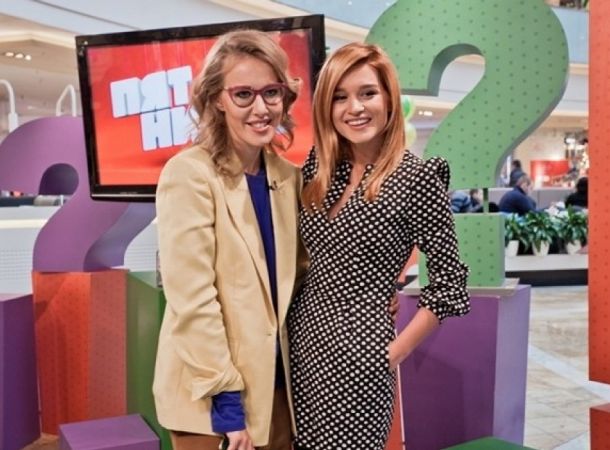 It seems that between the Ksenia Borodina and Ksenia Sobchak, who previously considered each other to be good friends, a black cat ran. Recently, they do not miss the moment to poke each other.
Another skirmish with mutual insults began when Ksenia Sobchak published in her story a screenshot of the correspondence with a certain person offering her advertising cooperation. It turned out that Sobchak was offered to advertise a point in the market where they trade in fakes of branded items. Naturally, Ksenia did not work with such advertisers, but she did not miss the opportunity to pin Borodin, hinting that Ksenia, as a lover of fakes, could well advertise this outlet.
Borodina also did not become silent and answered Ksenia Sobchak with her own coin. The host of "House-2" insulted her ex-girlfriend, calling her "Ksenia Krabchak", and also remembered her advertising means to increase potency. Apparently, Borodin's remarks by Ksenia Sobchak hurt, and she devoted several publications to her opponent at once in the story. writes Borodin.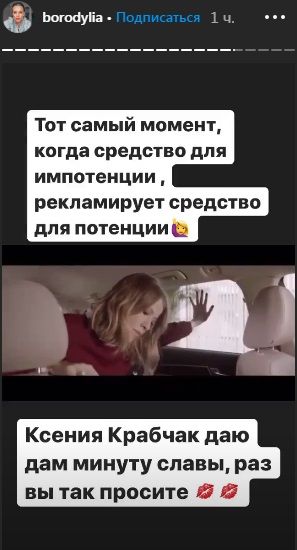 Earlier, Ksenia Borodina taunted the "hypocritical" Ksenia Sobchak.