The work of an escort girl, or, more simply, a prostitute, is not so humiliating in our time, and in Moscow, even more so, it will soon become honorable. How many new stars of show business, television and instagram this working niche has forged for the country.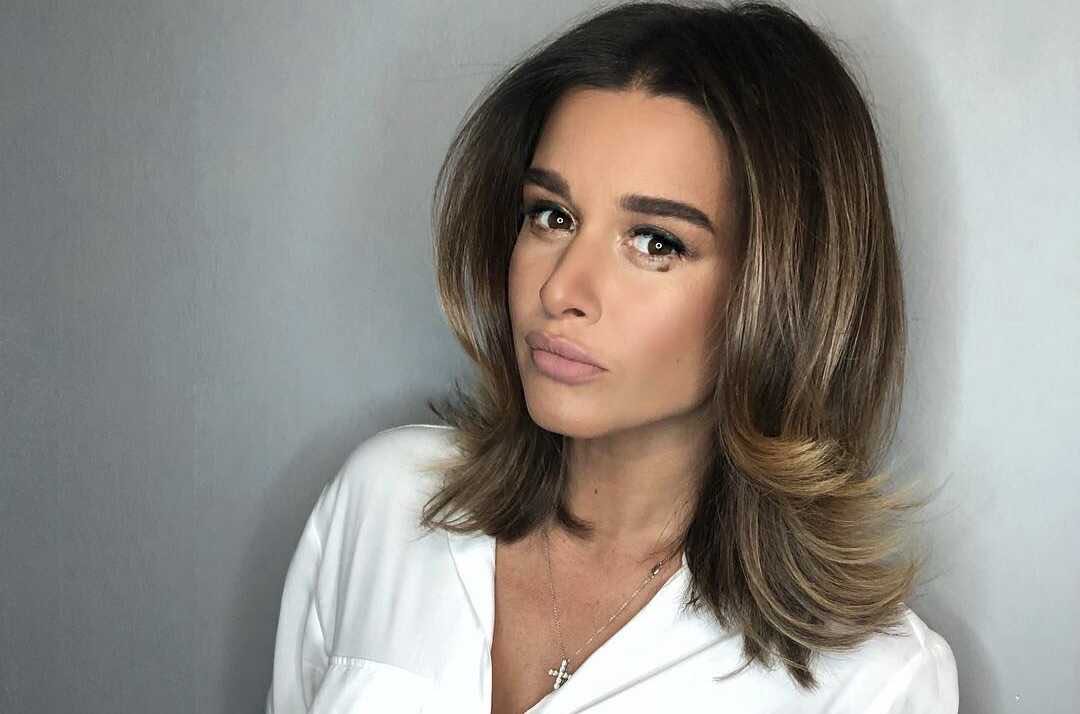 Now the girls are filmed in videos, they call themselves models, and many rappers are happy to marry the workers of saunas and other public institutions. For some reason, many people think that all this is easy money, but not Ksenia Borodina.
She is sure that everything is not so simple, and in fact the escort girl has a mouthful of work. Therefore, the TV presenter earns in a different way – develops a business and works on television.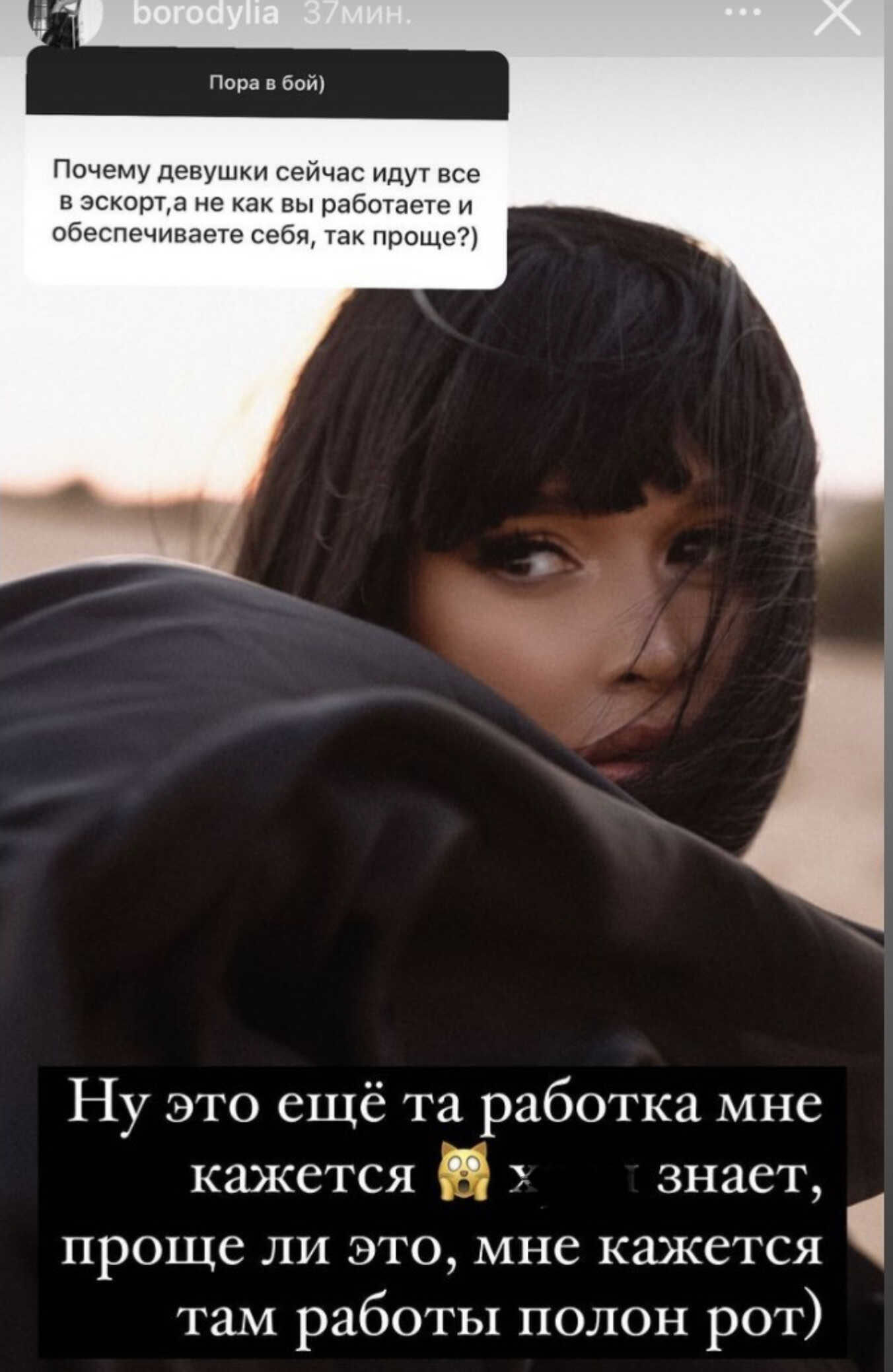 Article Categories:
Show Business