It looks like a new scandal is brewing between Olga Buzova and Ksenia Borodina. The host of the Dom-2 project accused her colleague of complete bad taste. It all started with an innocent message from a subscriber who wrote to Ksyusha that after breaking up with Omarov, she brings out too much to the public, just like Buzova after her divorce from Tarasov.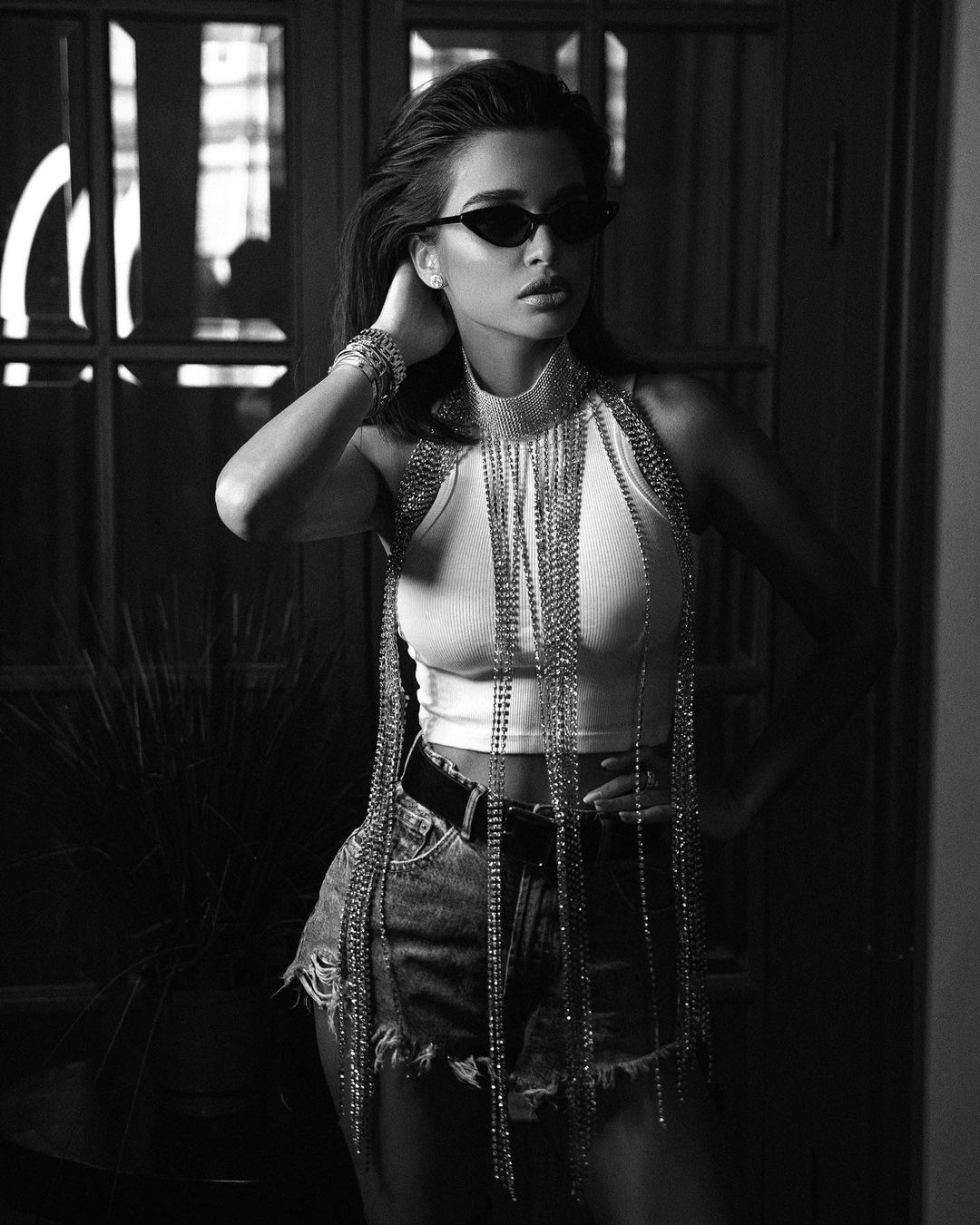 Such a comparison angered Borodin, and she answered sharply: "Are you kidding me? Don't you see the difference in style? There the backside is naked on the whole screen, it's enough to compare me with bad taste. " Many believe that such a reaction will be a continuation of the scandal that occurred between the stars in the spring.
Obviously, Ksenia strongly dislikes Olya, and the reason here is something else, but not in any way in comparison with the singing presenter. Recall that Buzova greatly angered Ksenia Sobchak, since it was she who managed to interview the Italian group Moneskin, who won the Eurovision Song Contest.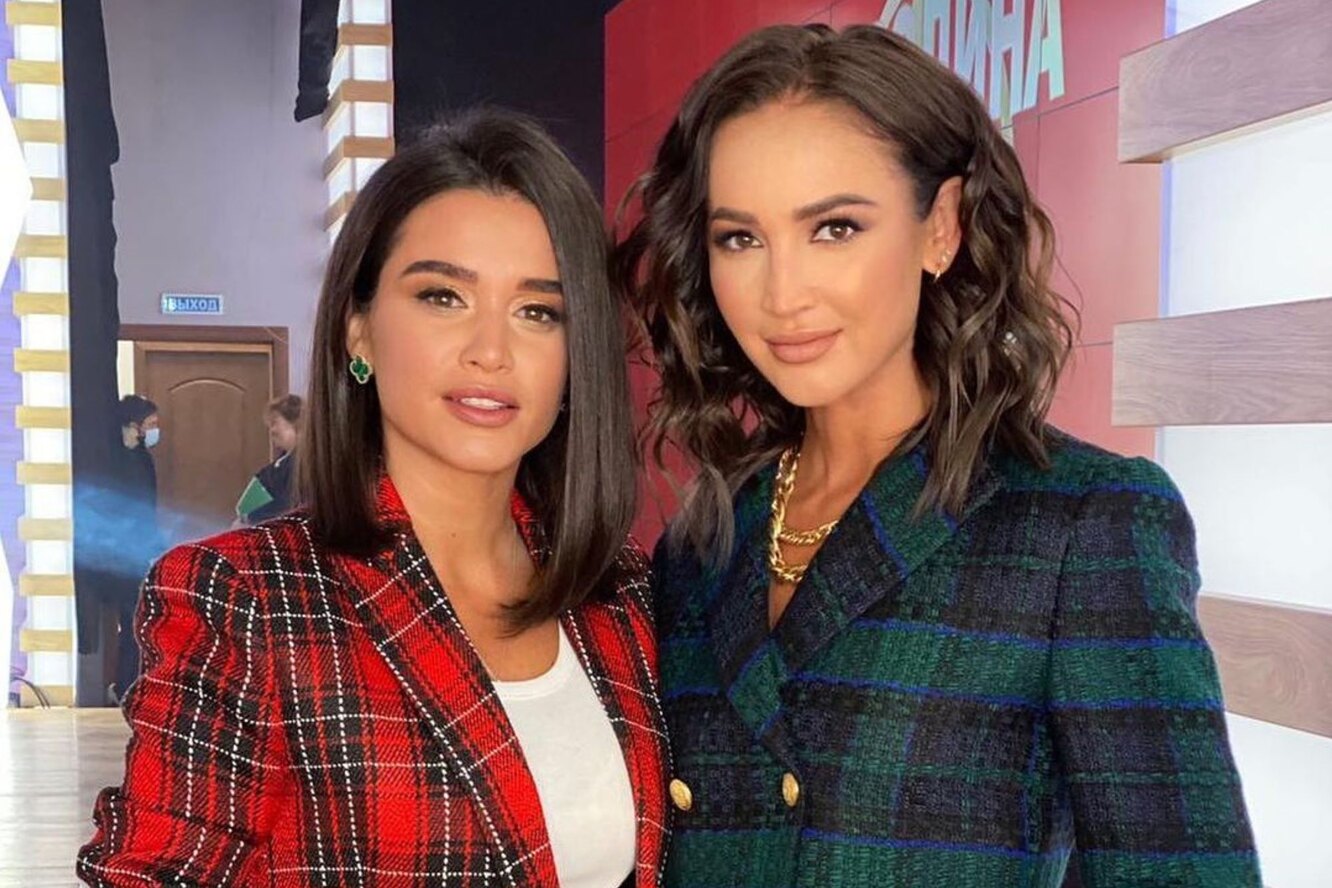 Article Categories:
Show Business