It is no longer a secret for anyone that Ksenia Borodina is meeting with a certain former comrade of Kurban Omarov named Trofim Simishchenko. Later it turned out that the presenter had been sleeping with him for a long time, even during the marriage with a businessman.
Journalists write a lot about these relationships, and the subscribers decided not to torment and directly ask Ksyusha about everything, asked her a question on Instagram. They asked if she would ever show her new relationship.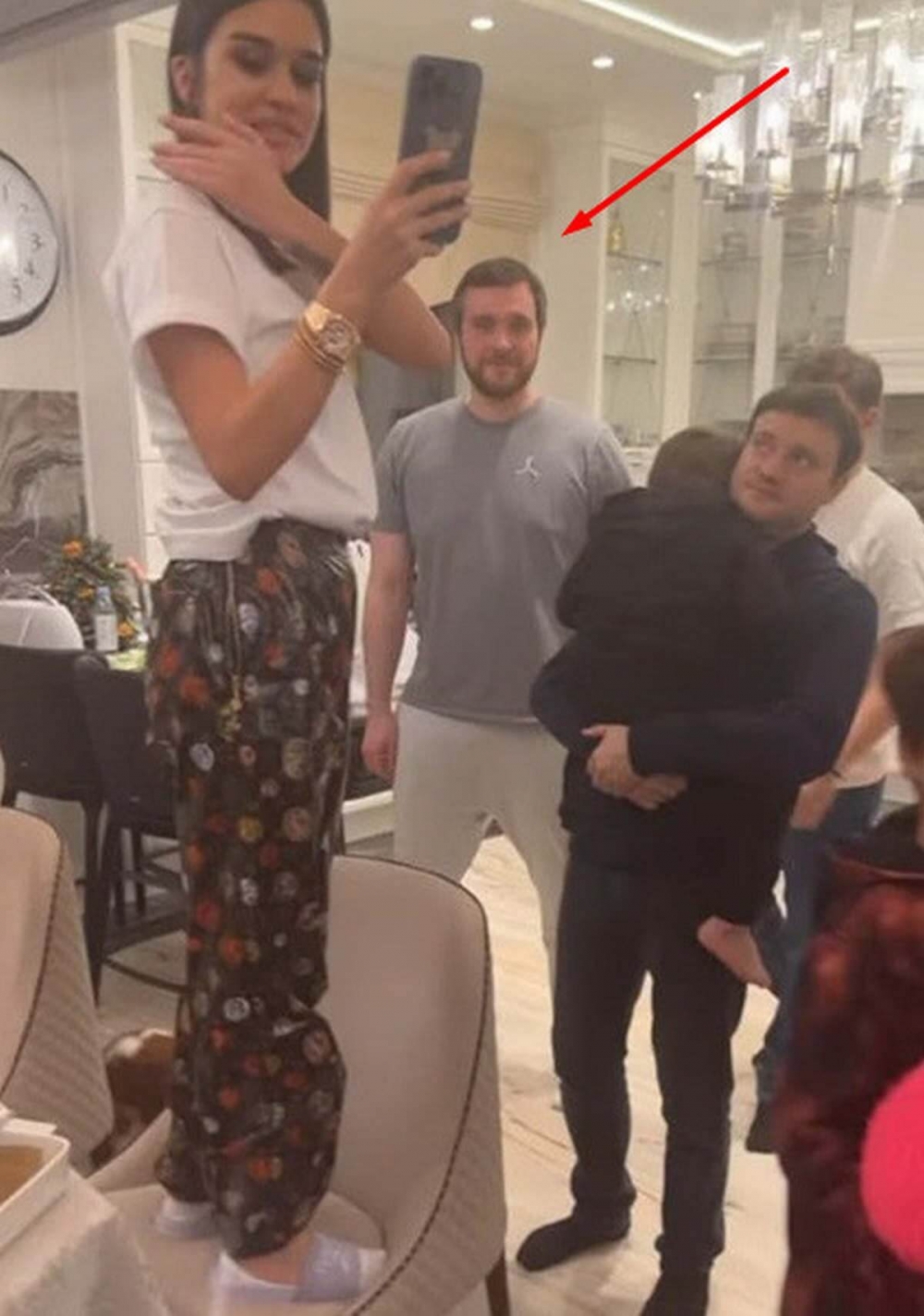 But the celebrity did not want to open up to the people and, as always, was rude. Borodina noted that she did not intend to demonstrate anything and was outraged that everyone around her was constantly attributing all sorts of relationships to her.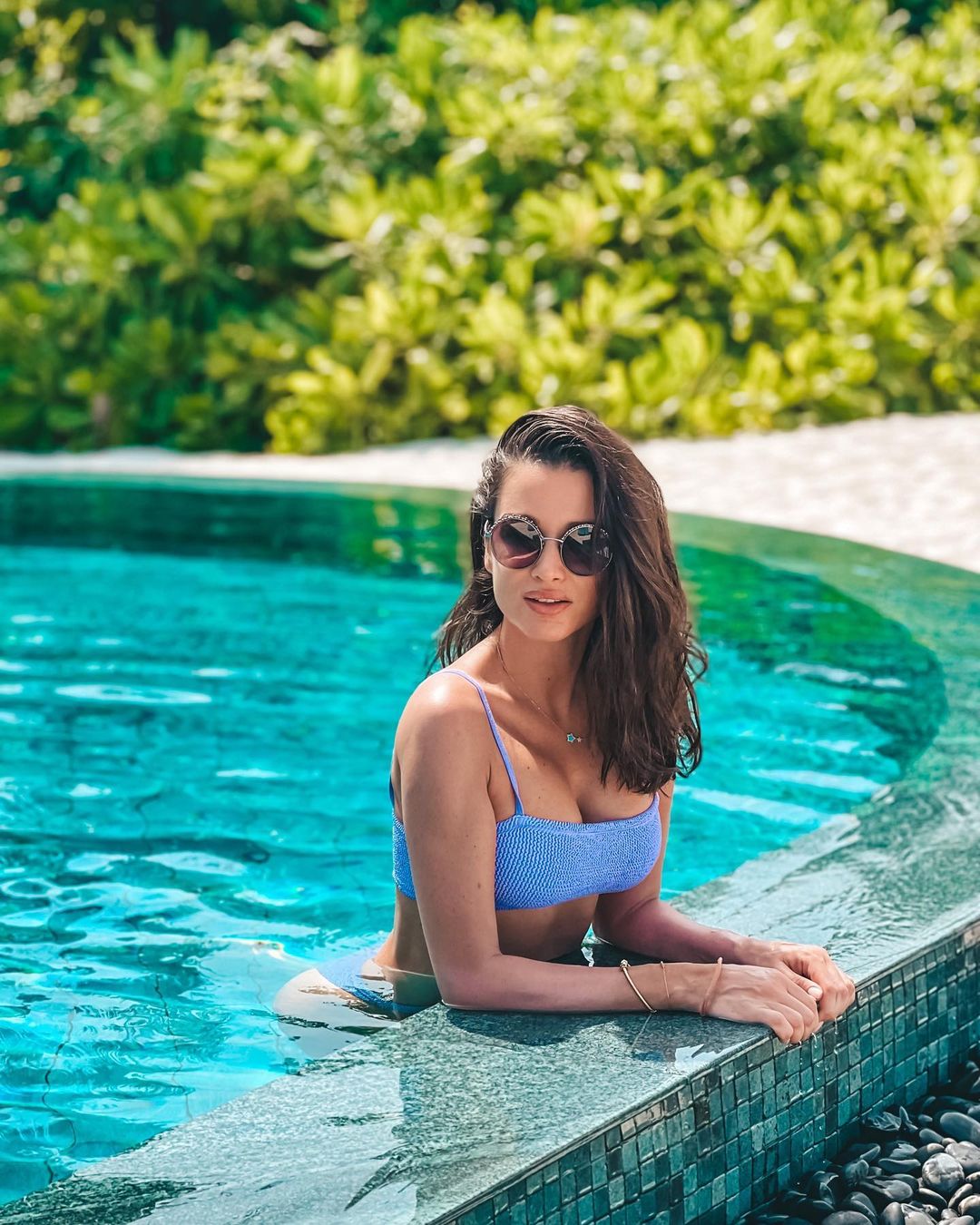 The blogger concluded: "I have been a free person for a long time and I can live as I want, who do I need permission to ask?"
The presenter conveyed a separate hello to the yellow press and noted that if it were not for her well-known name, all these publications would have gone bankrupt long ago.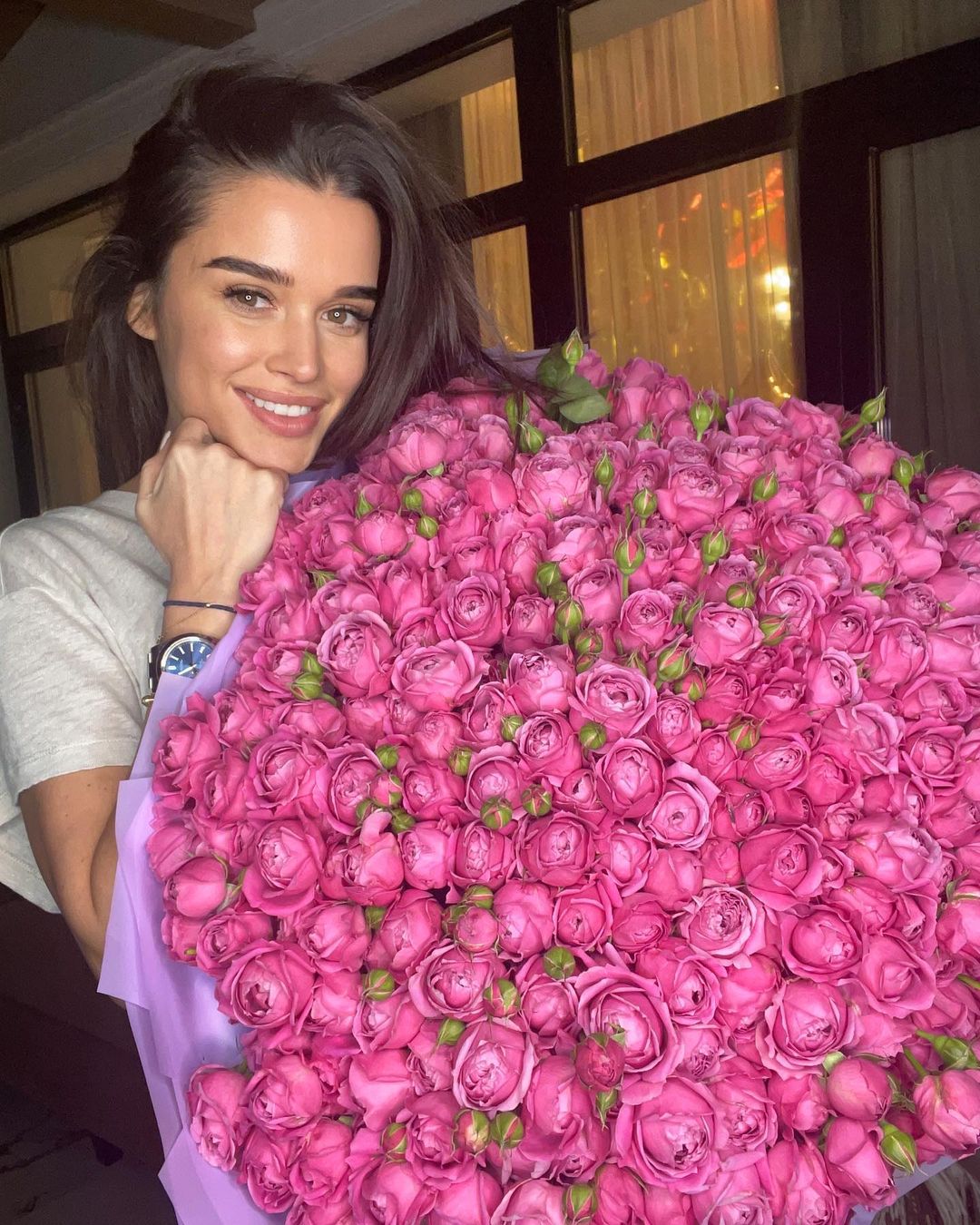 Article Categories:
Show Business