Ksenia Borodina assures that she was always against advertising her personal relationship, but apparently her men insisted on this very much.
Although, how could Ksyusha be against it when she received a prize house for her public relations with Terekhin, which she then shared with him.
Yes, and with Kurban, she did not hide the affair for a very long time, and then she began to pull him up to earn money from advertising and givas. It seems that this is what she regrets the most.
Nevertheless, now she vows not to reveal personal secrets and is convinced that journalists are passionate about her personal life, which she does not want to disclose.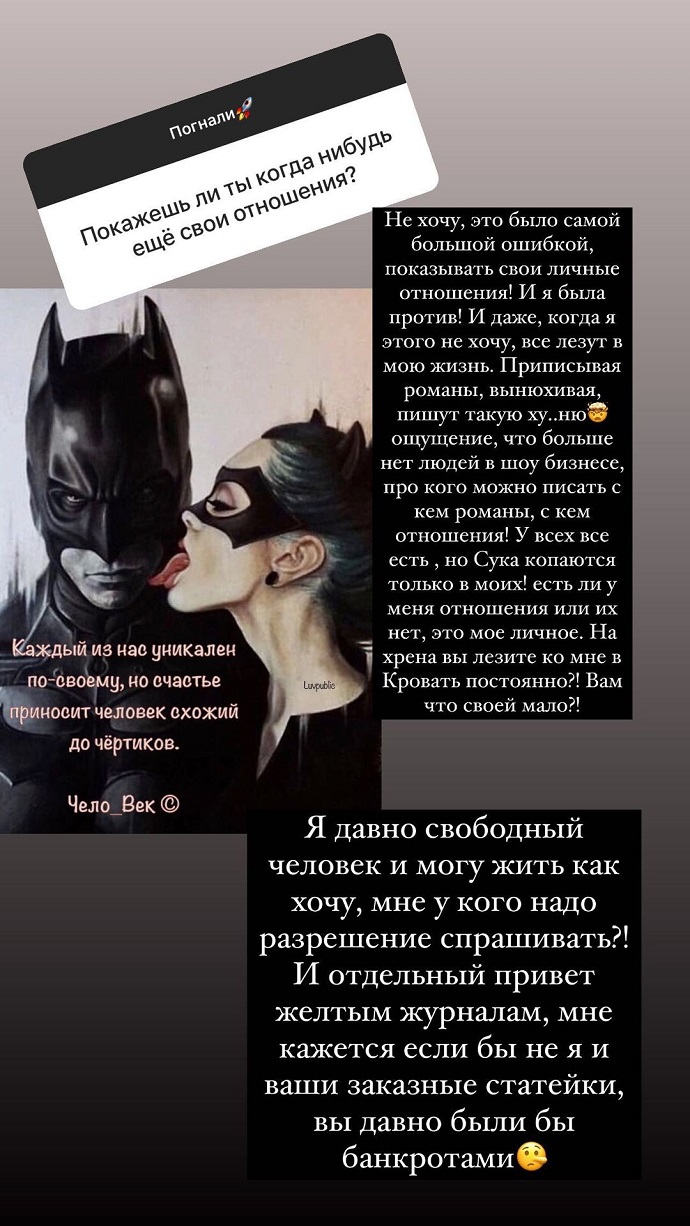 But at the same time, her photo in the story tells the opposite. She does not really hide her relationship with Trofim Simishchenko, but here she also showed a present. True, she did not say that it was from him, but she put a heart in the comments. Well, who's in awe about their love life?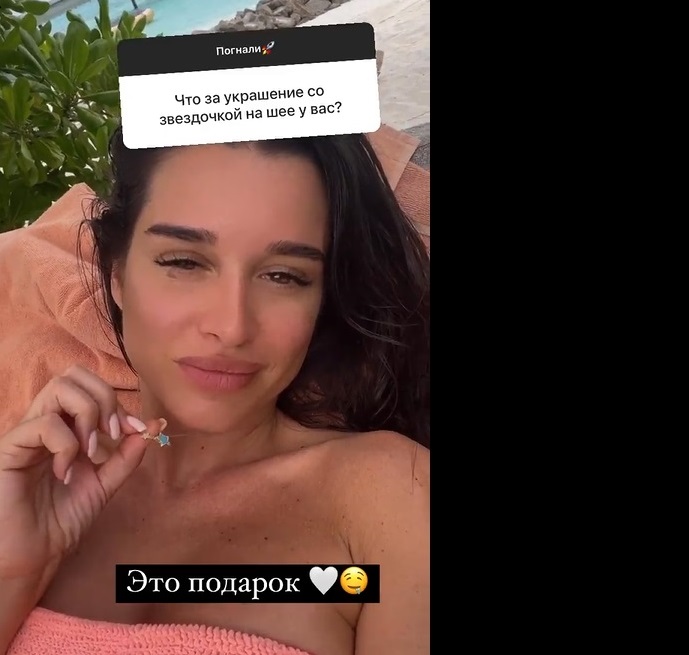 Article Categories:
Show Business