After the divorce, the host of the Dom-2 television project, Ksenia Borodina, stayed to live in her country house with her daughters, Teona and Marusya. We will remind, Theona was born in the marriage of Ksenia with Omarov. Kurban is the girl's own father, who lived with her from the first days of birth.
Therefore, it is clear that when he stopped showing up at his mother's house, Teona had questions: "Where is daddy?"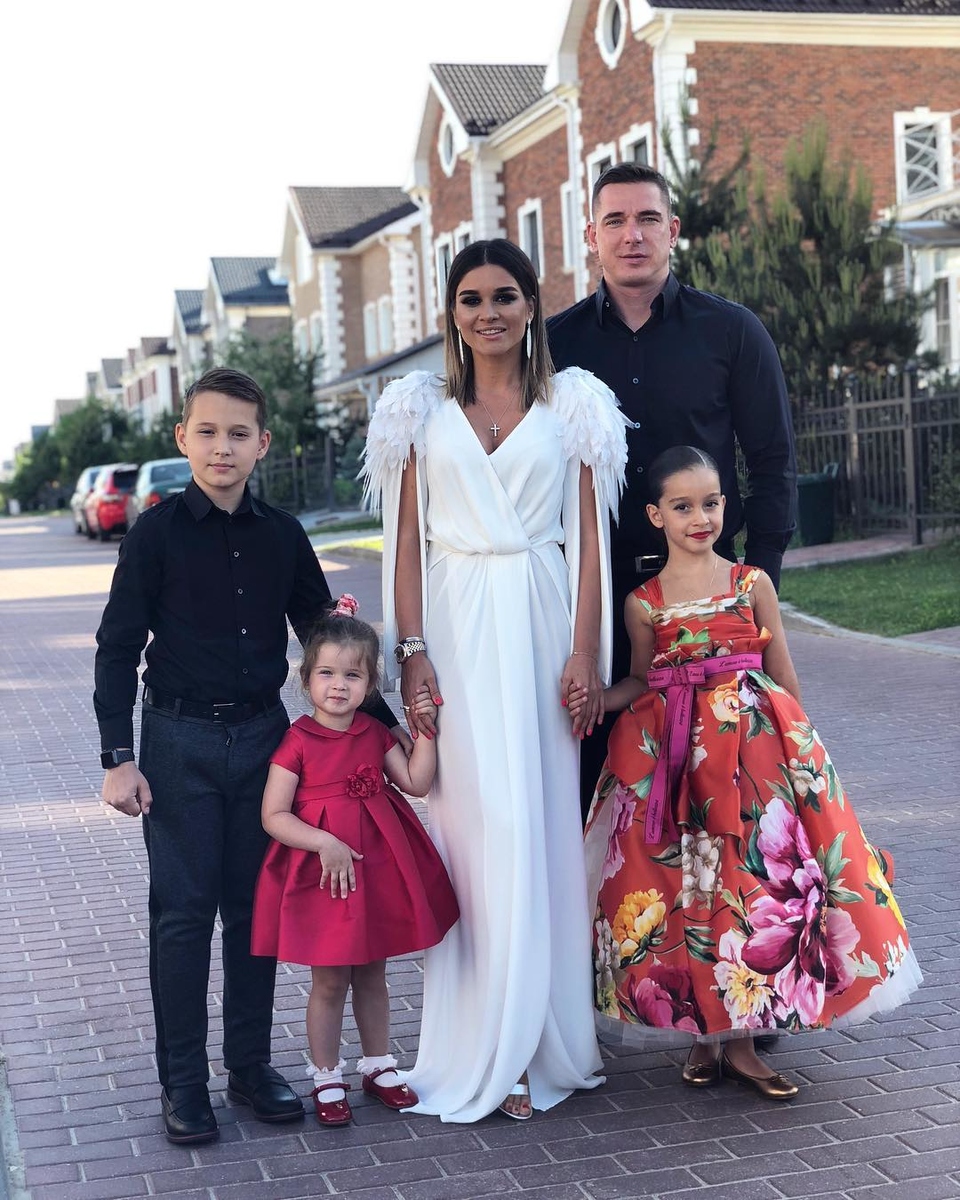 In the story, Borodina was asked how to properly prepare the child for the fact that the parents no longer live together.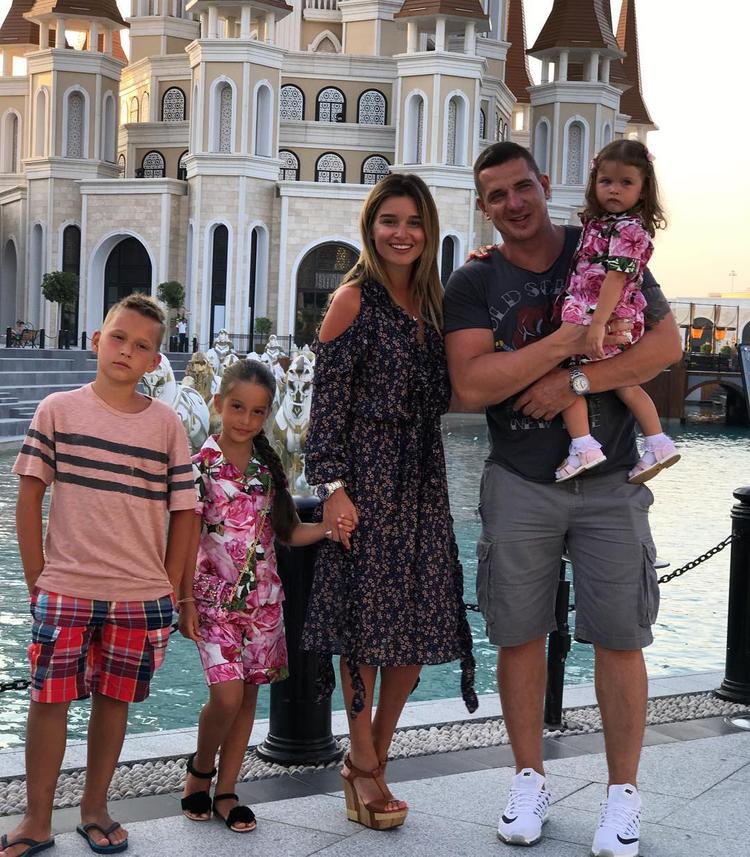 "How to explain to a child that you are divorcing your dad?", Borodina was asked, to which she replied:
"Very carefully, gradually, not through a cry that" your dad is terrible, that's why everything is between us. "I said that (" dad "- editor's note) moved to live with my eldest son. I tried to be more close at this time. the time was very difficult for her. Now it is much better. "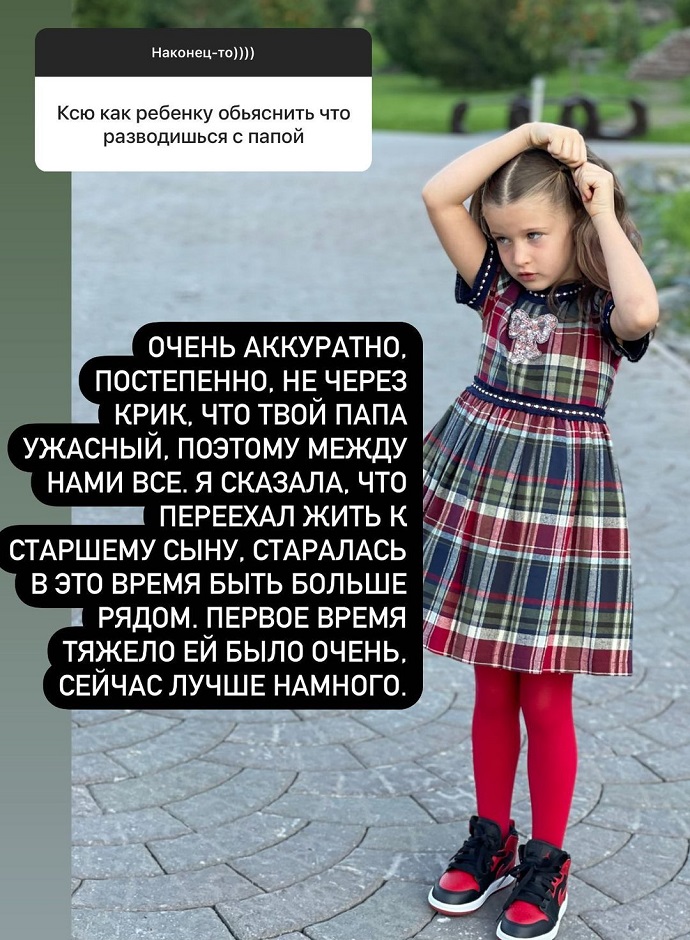 We will remind that earlier Ksyusha admitted – it is disgusting for her to remember the tricks of her ex-husband …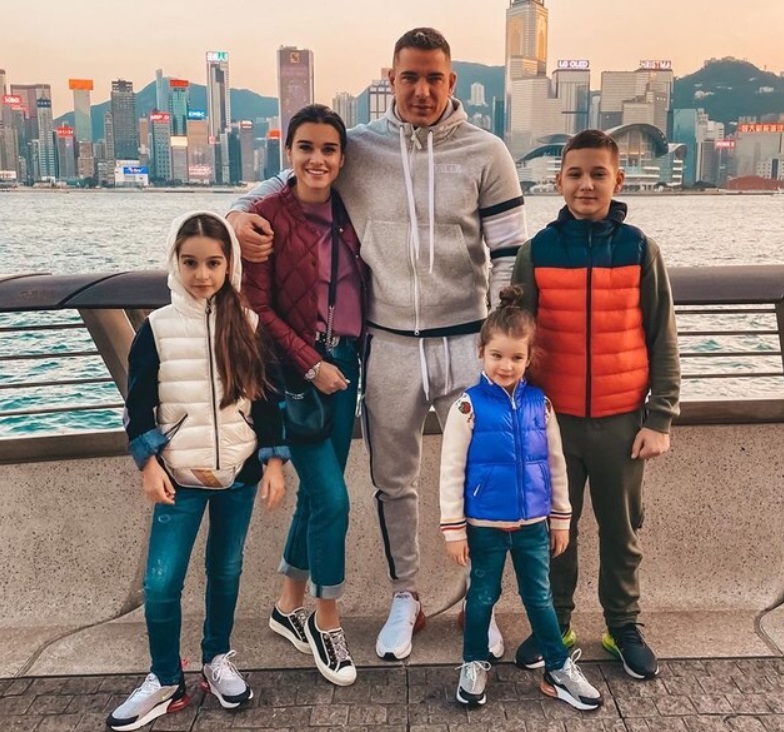 Article Categories:
Show Business