It turns out that work at Dom-2 is not only difficult, but also dangerous. After filming the next issue of the TV show, Ksenia Borodina ended up in the hospital, which she immediately reported on her Instagram.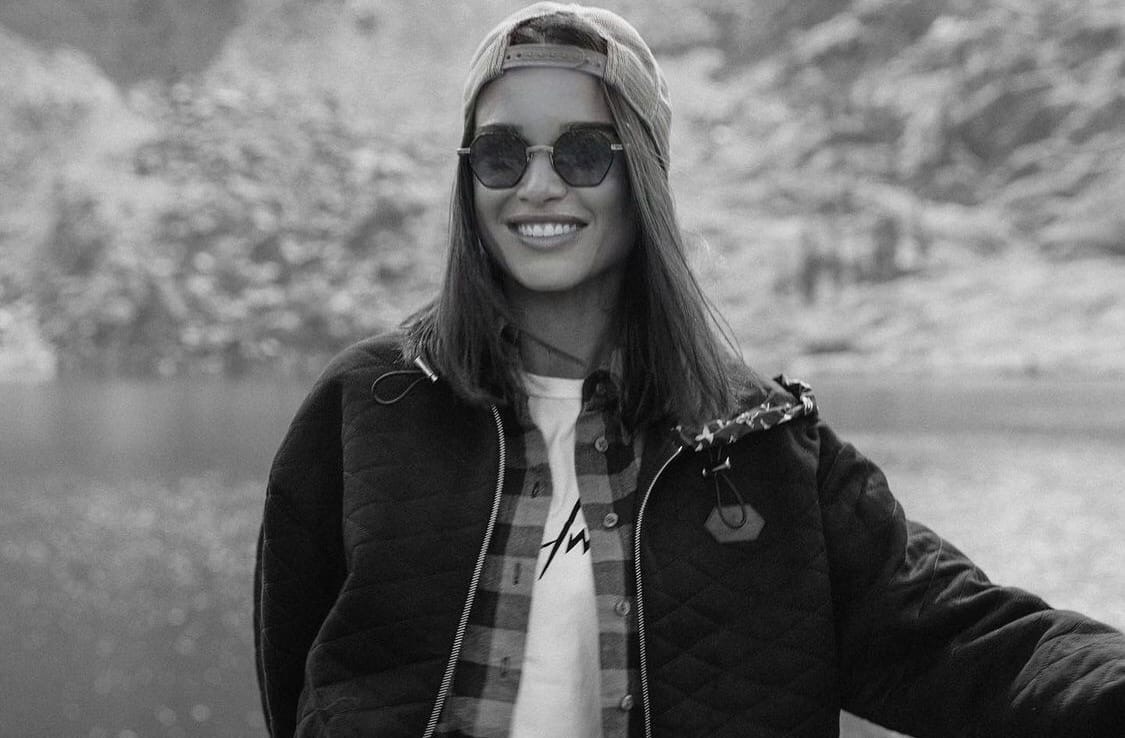 "All normal people go home from work to sleep, and they brought me to an x-ray," Borodina complained.
Fortunately, nothing serious happened to the presenter. It turned out that Ksenia hit her knee and felt severe pain. She immediately went to the clinic, where doctors diagnosed her with a bruise, and then let her go home.
Now she will have to be more careful at concerts …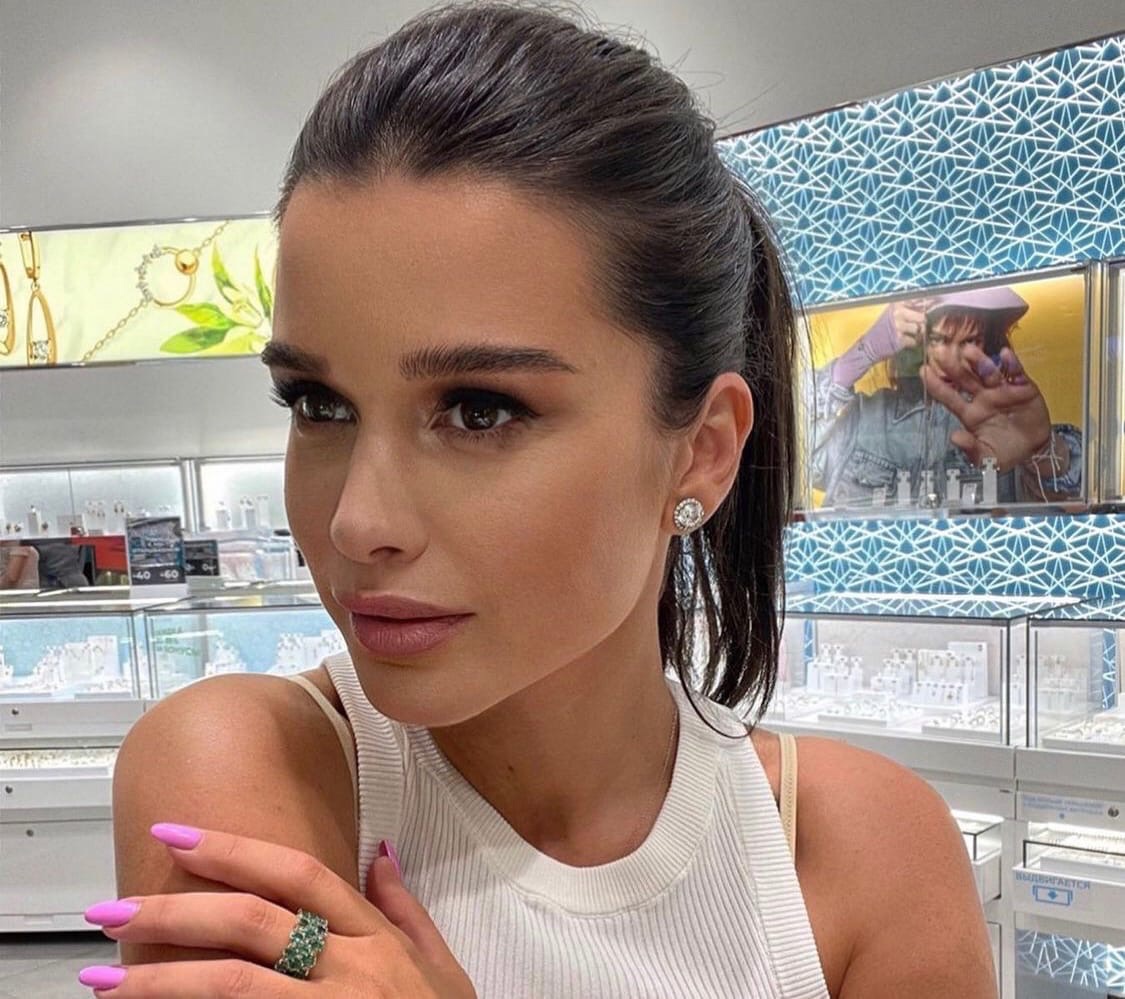 Article Categories:
Show Business