A few days ago, the star couple announced their separation. Reshetova said that only she and Timati knew about the reasons and the model was not going to explain anything to the public. Many suspect a Jewish trace in the case, that is, Simona Yunusova - Timati's mother. After all, Anastasia never ruled her mother-in-law.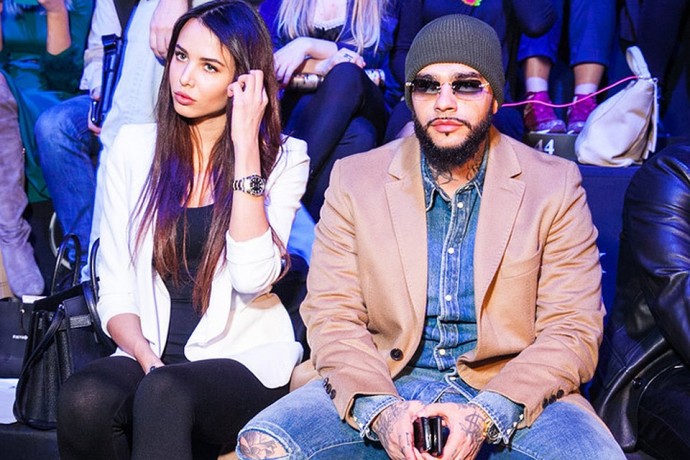 Ksenia Borodina adheres to the same version, noting that the whole point is in the character of the Jewish woman Simone, who is used to being in charge at seven and controlling all her members.
"Jewish women are brought up in the spirit of matriarchy and all their lives remain heads of families, or even entire clans. According to the established tradition, they feel responsible for everyone and do not let go of the reins of government," Borodina said.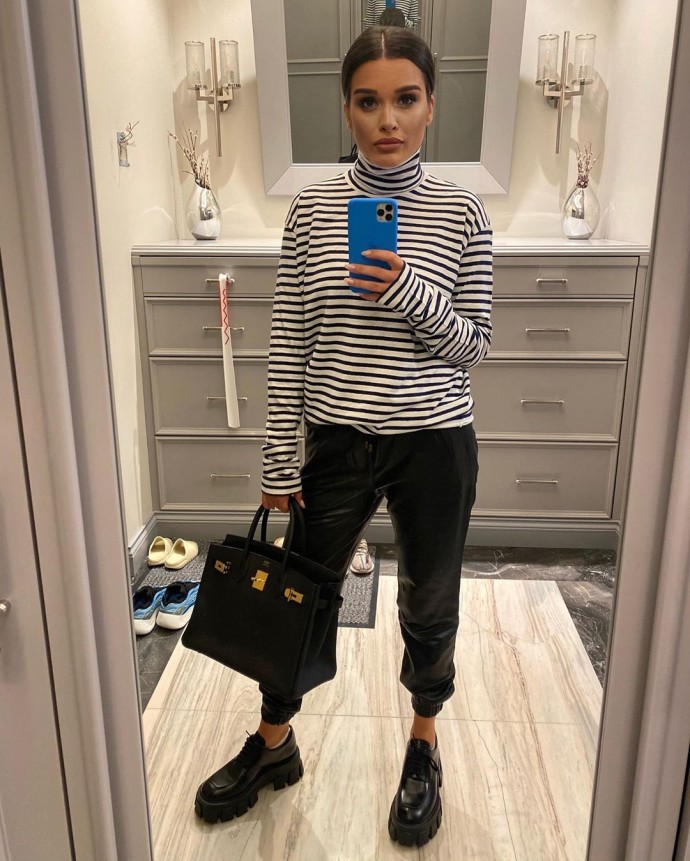 Article Categories:
Show Business