After parting with her next spouse, Ksenia Borodina realized that she no longer wanted to get married. Allegedly, Kurban Omarov inflicted irreparable psychological trauma on her, although from the side of the relationship in this family they always looked very happy.
Subscribers asked Ksenia a question if she plans to get married at all, to which the TV presenter otv.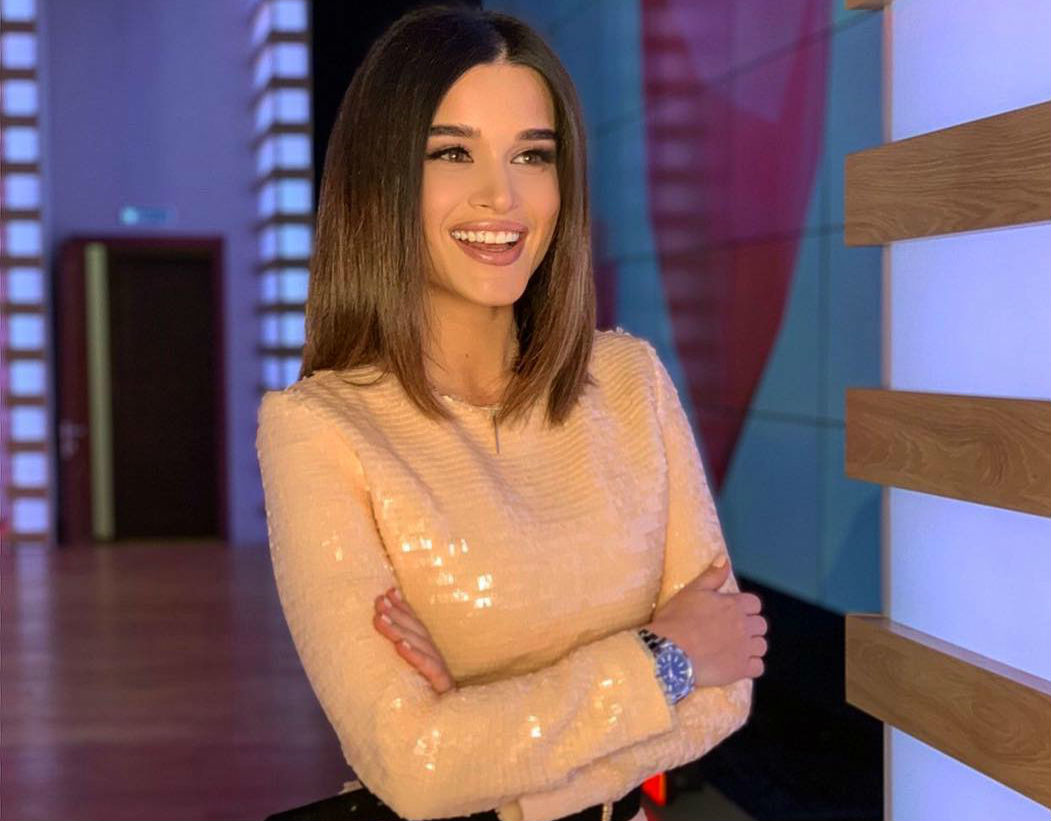 etila: "Now definitely not. I have never looked for a husband and will not. Love, relationships will happen, and then it will be clear where all this will lead. I'm not 25 to dream of getting married. " The followers concluded that the celebrity simply no longer wants to tie the knot, as he is afraid to be disappointed again.
When Borodina asked why she and Kurban broke up, she answered by reasoning about the mistresses of her ex-spouse. Then it became clear that the man was unfaithful, and more than once.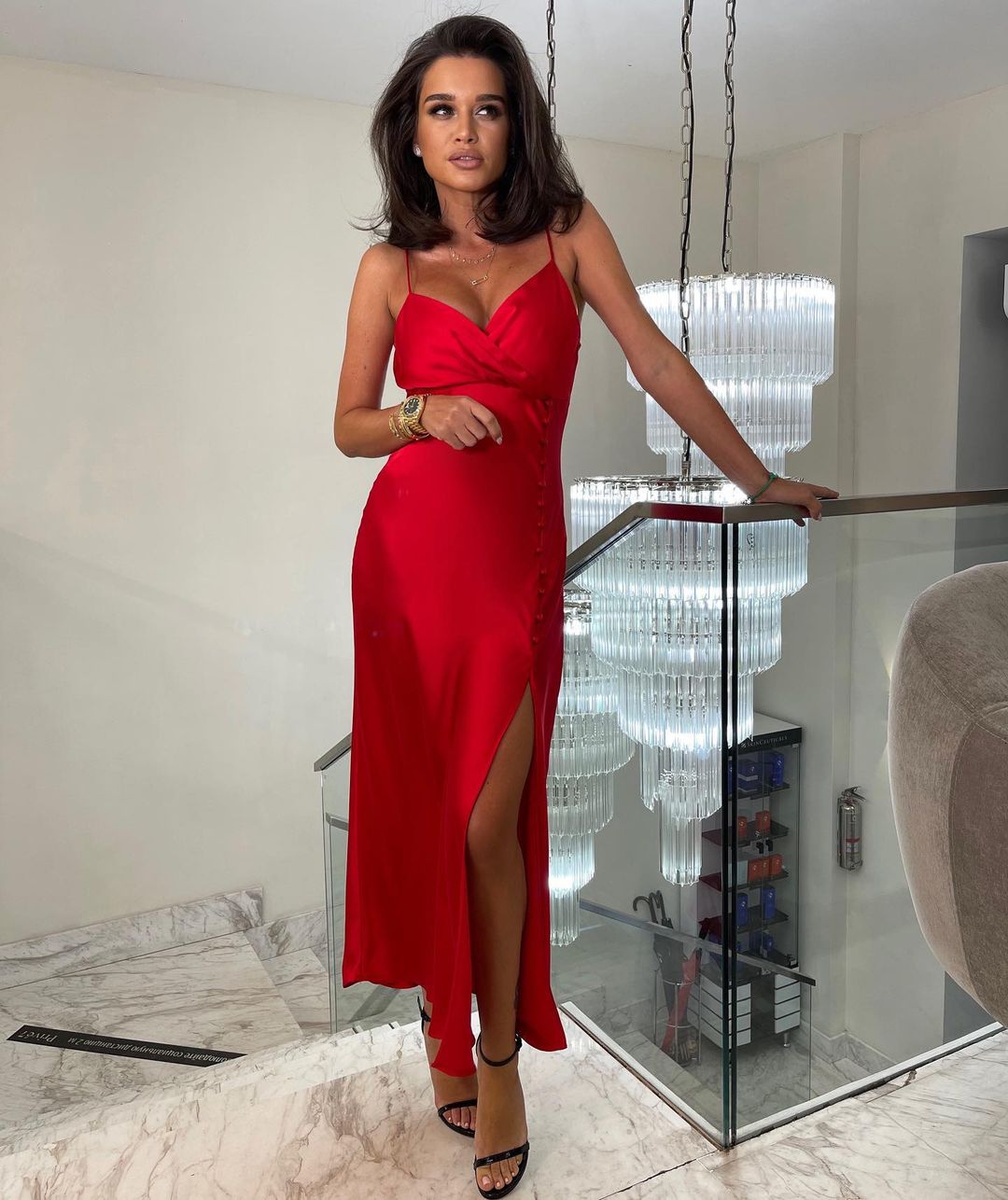 Article Categories:
Show Business