Ksenia Borodina decided once again to honestly answer the numerous questions of subscribers. At first, people asked why she forbids her daughter Theone to communicate with her father, then for some reason they asked if celebrities like balaclava hats that completely hide their faces.
But the presenter did not particularly like this question and she does not like such hats. She answered why, reminiscing.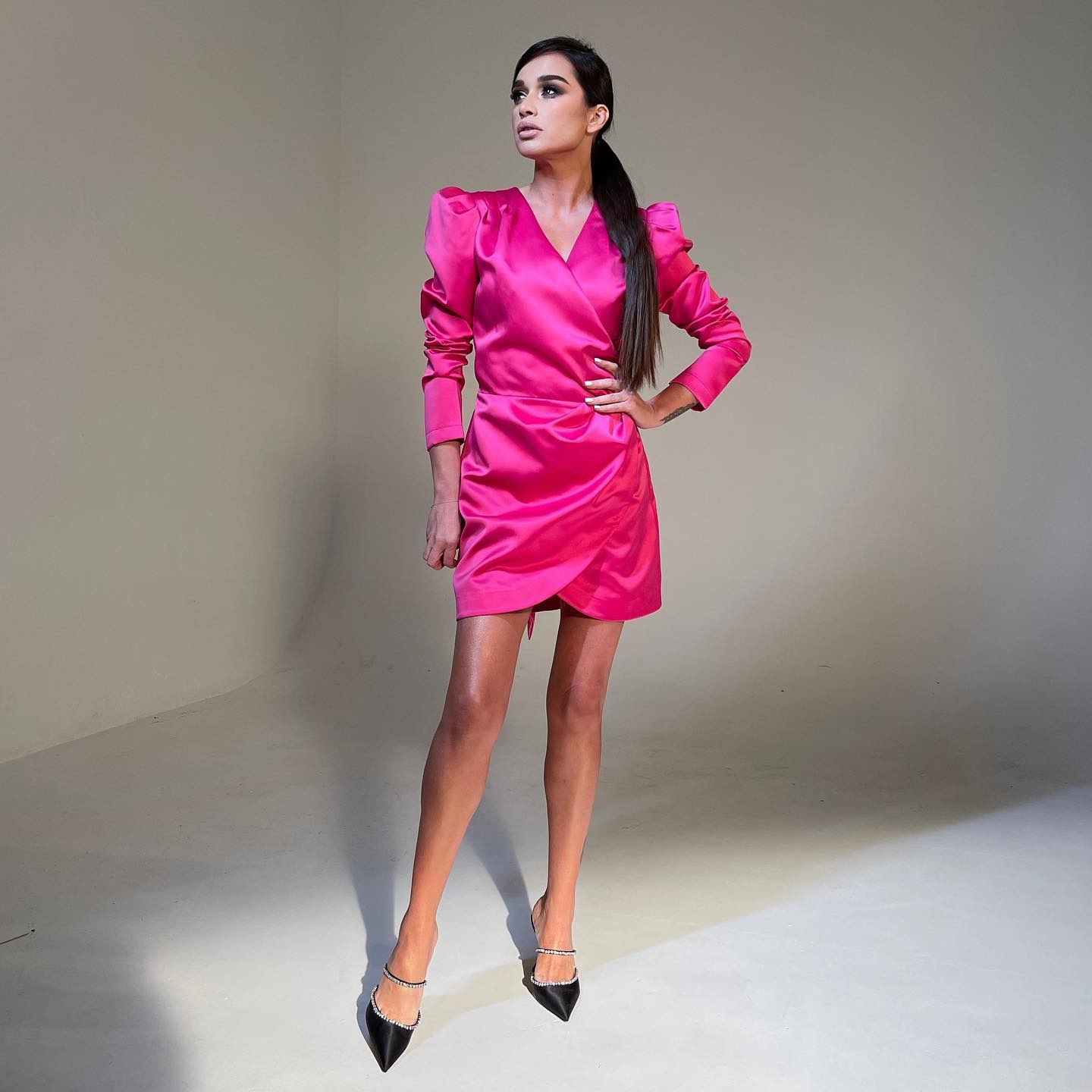 Ksyusha wrote about the headdress: "I have disgusting associations with them. When I first became the presenter on TNT, there was a robbery near the entrance of my own house and the guy was in this hat, with a knife.
The blogger recalled that the bandit put this very knife to her throat and began to threaten. Unfortunately, the police never caught the unknown perpetrator.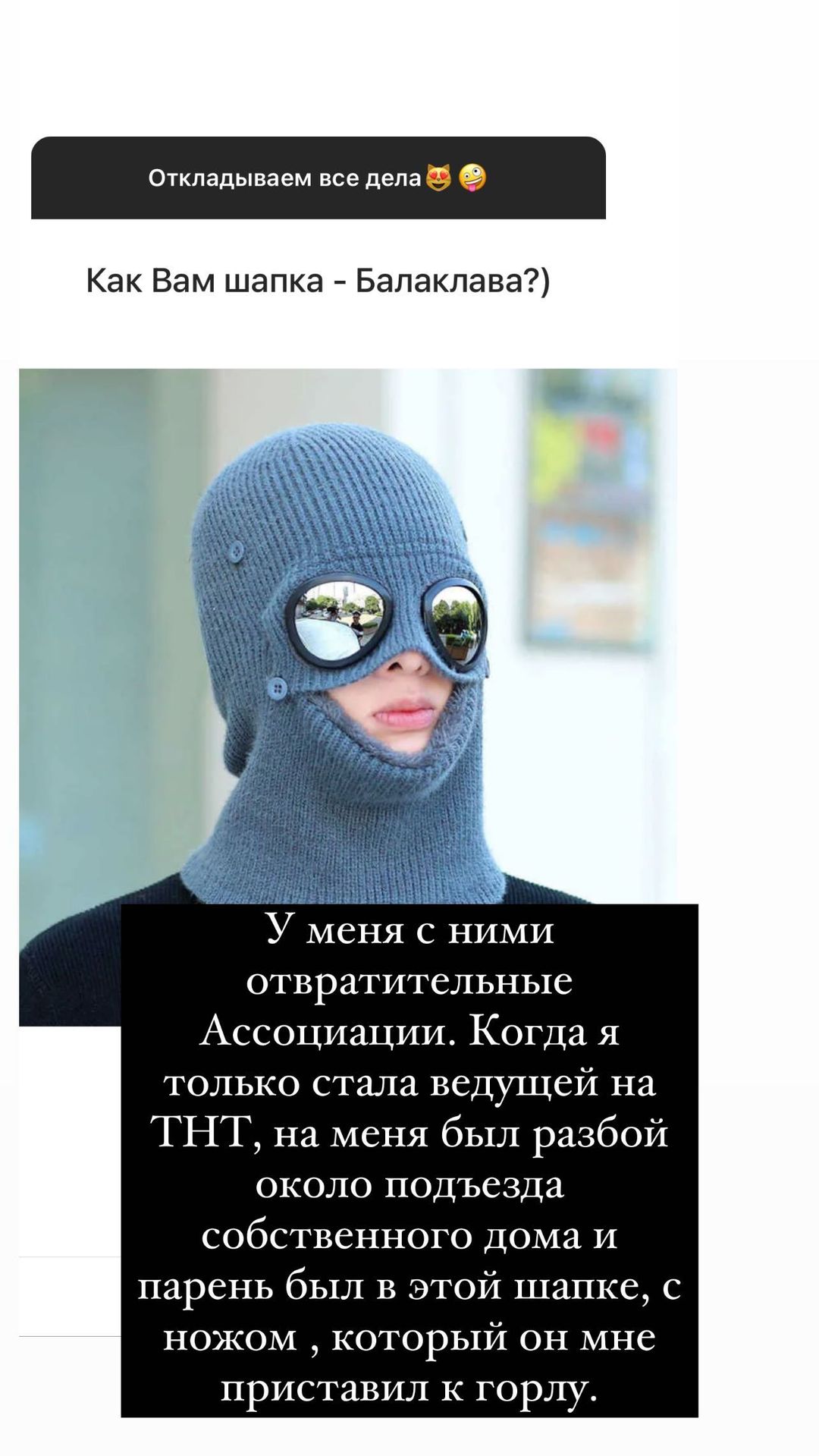 But now everything is simpler, there are many cameras installed in Moscow and it is easier to track down such criminals. However, she will never be able to forget the terrible incident that happened to her personally.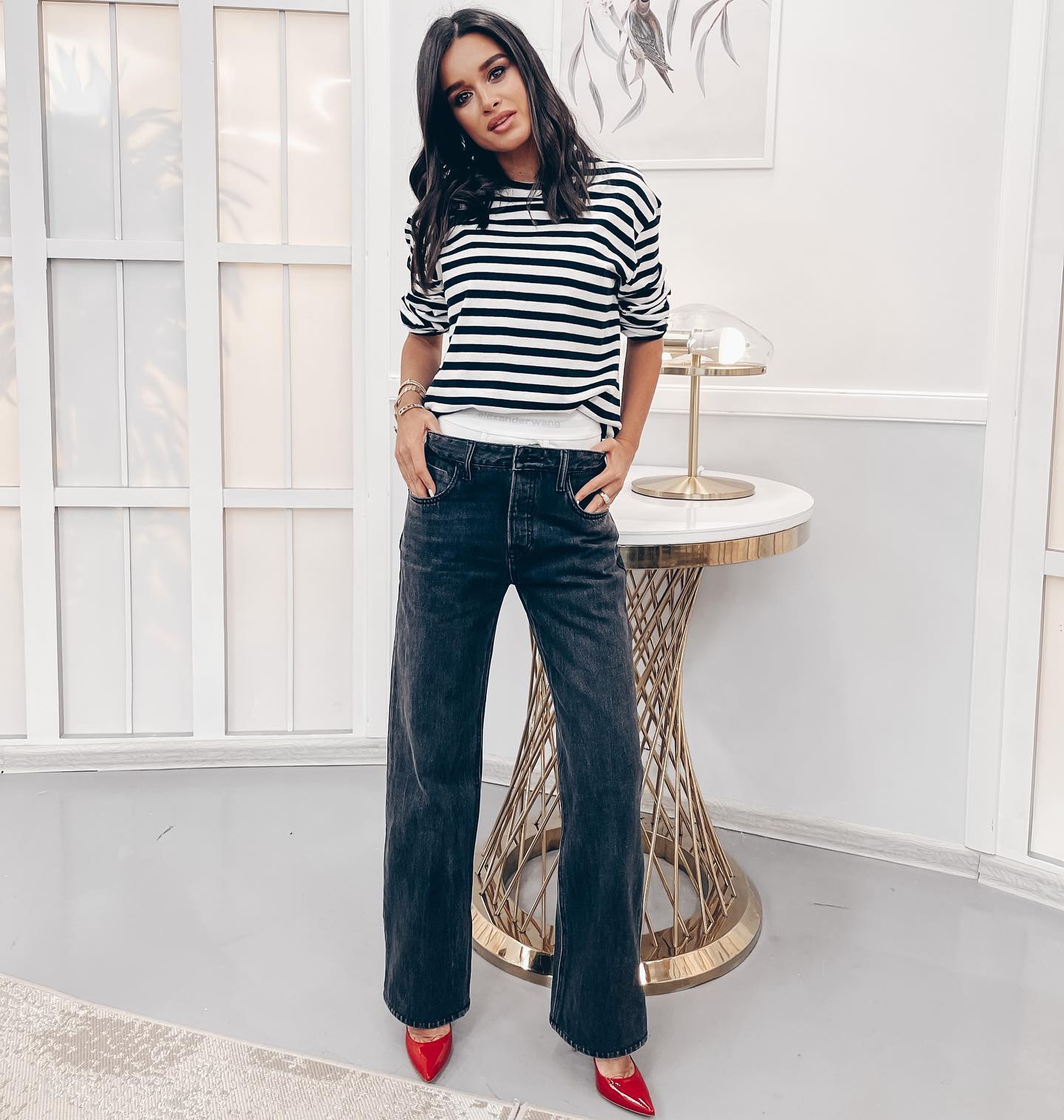 Article Categories:
Show Business