Ksenia Borodina's fans spread the rumor that now Ksenia Borodina and Dava will be together not only on the show "House 2".
We are talking about the Ice Age project, where Ksyusha was also invited, who for many years has dreamed of breaking out of the "perimeter" and "getting off the log". Now, showing the Ostankino tower, she proudly calls this place her second home, but not House 2. I wonder how long.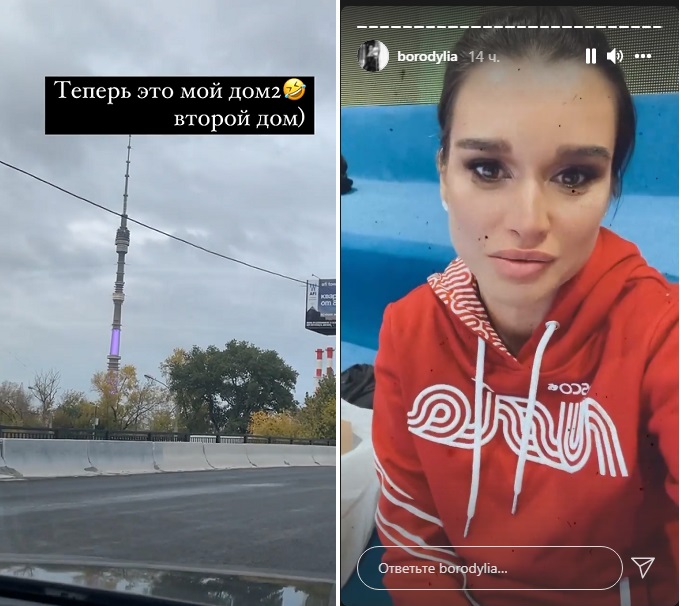 Like Anastasia Volochkova, Borodina decided to intrigue her fans and began to publish a photo of her partner in parts. Well, her loyal fans began to assure that this is the "former" Buzovoy Dava.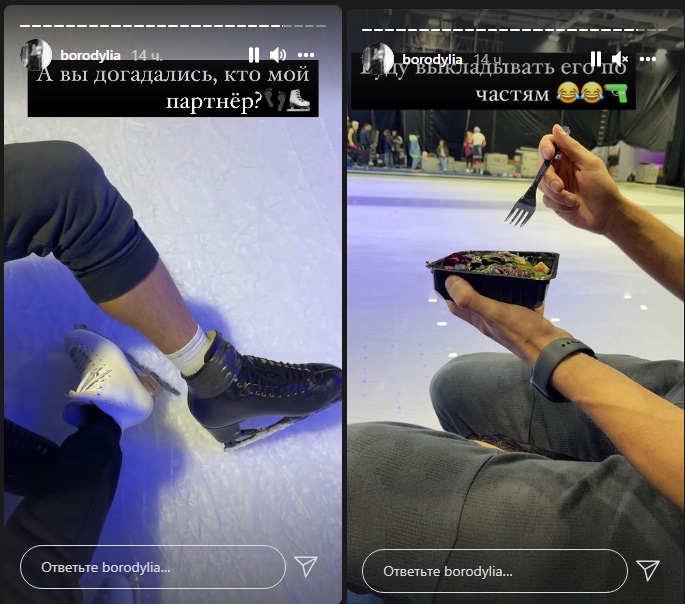 Ksenia explained that, in fact, professionals skate here with non-professionals and she could not get in a pair with Dava, only the fans were not far from the truth and Ksyusha, indeed, got the "former" Buzova – Olympic champion Dmitry Soloviev. It was he who skated with Olya last season. So, first Dava came to "House 2" to Borodina. Now on the "Ice Age" she got another one.
Interestingly, this somehow affects Borodin, because now Soloviev will definitely compare her with his last year's partner.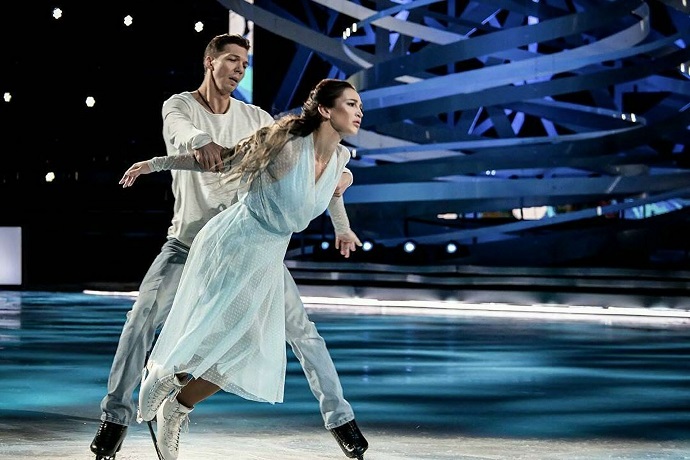 We remind you that we have a large photo archive, which contains photos of Ksenia Borodina, when the host of "Dom-2" was pregnant with her first daughter Marusya …
There is also a photo of Ksenia's first wedding with Yuri Budagov …
Draining intimate photos of Borodina from the bath to the Network …
Erotic photo session in lingerie …
Then Ksenia Borodina hung out with Mikhail Teryokhin, who also appeared in negligee in these photos …
Numerous photos of Ksenia Borodina in a swimsuit already with her husband Kurban Omarov …
Photoshoot of Ksenia Borodina for Playboy in October 2011 …
Even more revealing and forgotten photos of 2008 for SIM magazine …
Erotic pictures of naked Ksenia Borodina in the bedroom 2008 …
Photo of Ksenia Borodina in a doggy-style pose for Playboy in 2007 …
The first attempts at intimate photos in December XXL 2005 …
Article Categories:
Show Business