Ksenia Borodina said earlier that she would never tell the reasons for her divorce from Kurban Omarov. So it was in words, but in fact, she trumpets about it "to the whole of Ivanovskaya."
We all already know that he was an abuser, and also a traitor and a thief. He also had mistresses, whom, judging by the transparent hints of the TV presenter, he found through the Internet. And all because women have become available.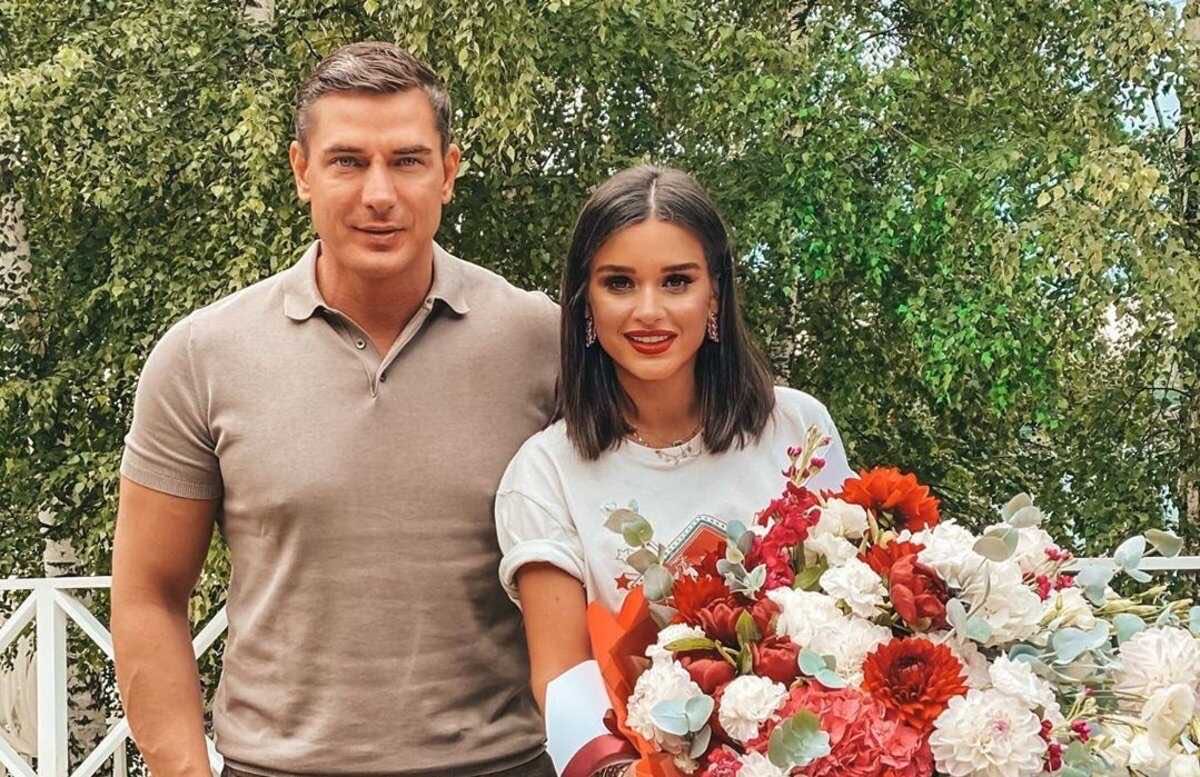 "Unfortunately, women have become more accessible. And nobody canceled the statistics: for ten girls – five guys. In Moscow, for sure! But even if the statistics are so deplorable, this does not mean that people have no moral principles left! For someone who went through hell and was able to keep his family together, the main thing is to be able to live with it further. For some, the crisis flew by and did not really crack. Everything is individual for everyone. But if it's hard, if it's unbearable, if it's pain, then it's better to try to build new happiness. Children are sacred, but parental morale is most important. Not a single child will say thank you for the scandals and betrayals that they endured for their sake, "Ksenia said emotionally.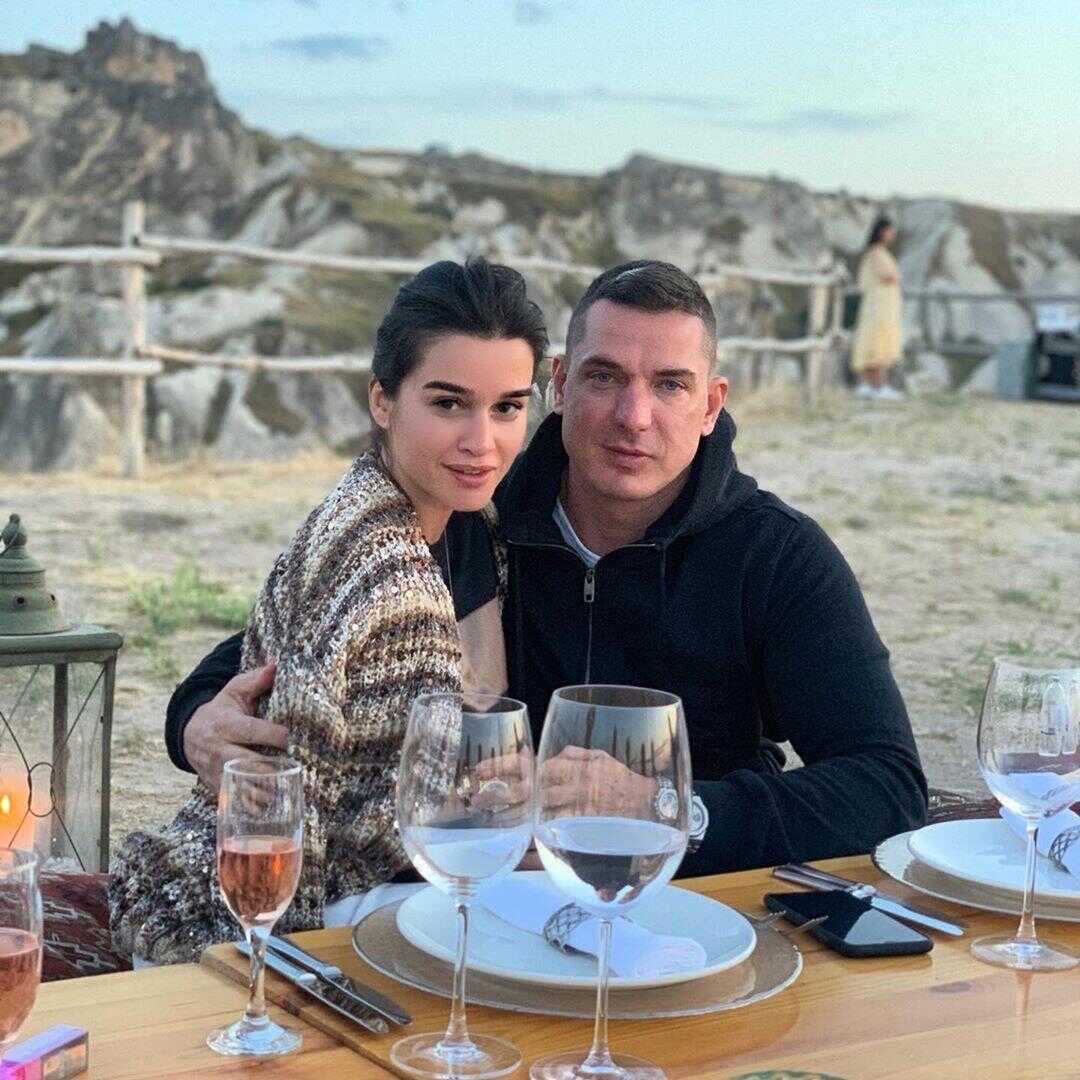 Article Categories:
Show Business