Ksenia Borodina, apparently, spares no time for posts on Instagram. Before she had time to speak on the topic of divorce statistics in Russia, she had already created a new topic. The presenter speculated about the rudeness on the part of society.
In her opinion, people are very relaxed when you treat them well, and they start to become impudent. But you should not give them a descent and you can put anyone in their place.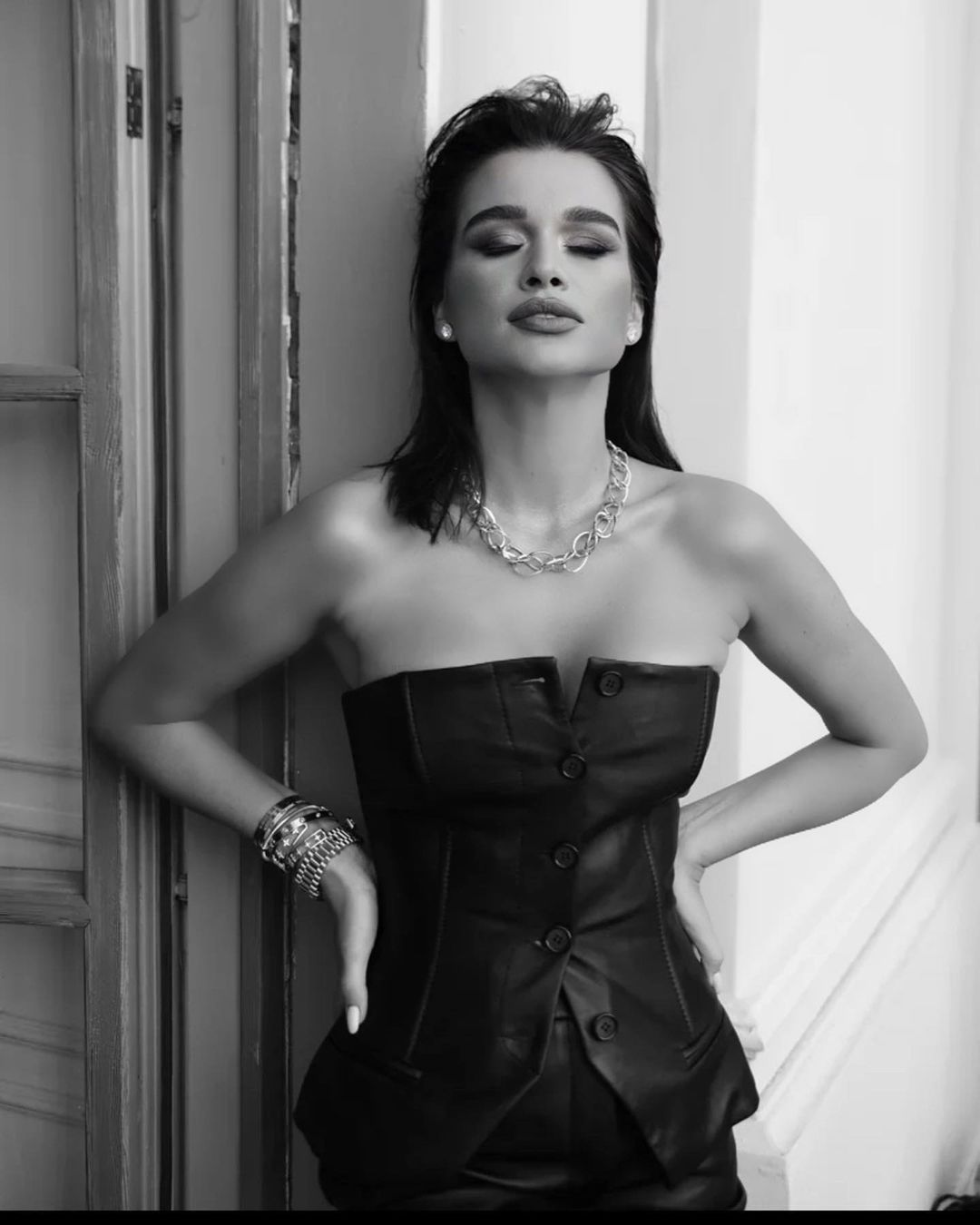 Ksyusha gave advice to women: "Sometimes you need to turn on a bitch and a bitch so that people do not relax much and do not think that they can do anything. Otherwise they will sit on you, the legs will hang down and go. It used to be that you showed your character once – and the person immediately backtracked. Like, I'm sorry, I'm sorry, I didn't want to, and generally the devil beguiled ".
Borodina herself assures that she is kind in herself, but you should not be rude to her, because she can show herself: "Do not forget, my dears, that I am white and fluffy, but only until I am disappointed or not start to use. It is better not to cross the boundaries of what is permissible with me. "
Subscribers thought that the TV presenter was again very angry. And for sure, this person is Kurban Omarov.
By the way, it is possible that Ksyusha was pissed off by the post of her ex-husband, where he laughs at her accusations of treason.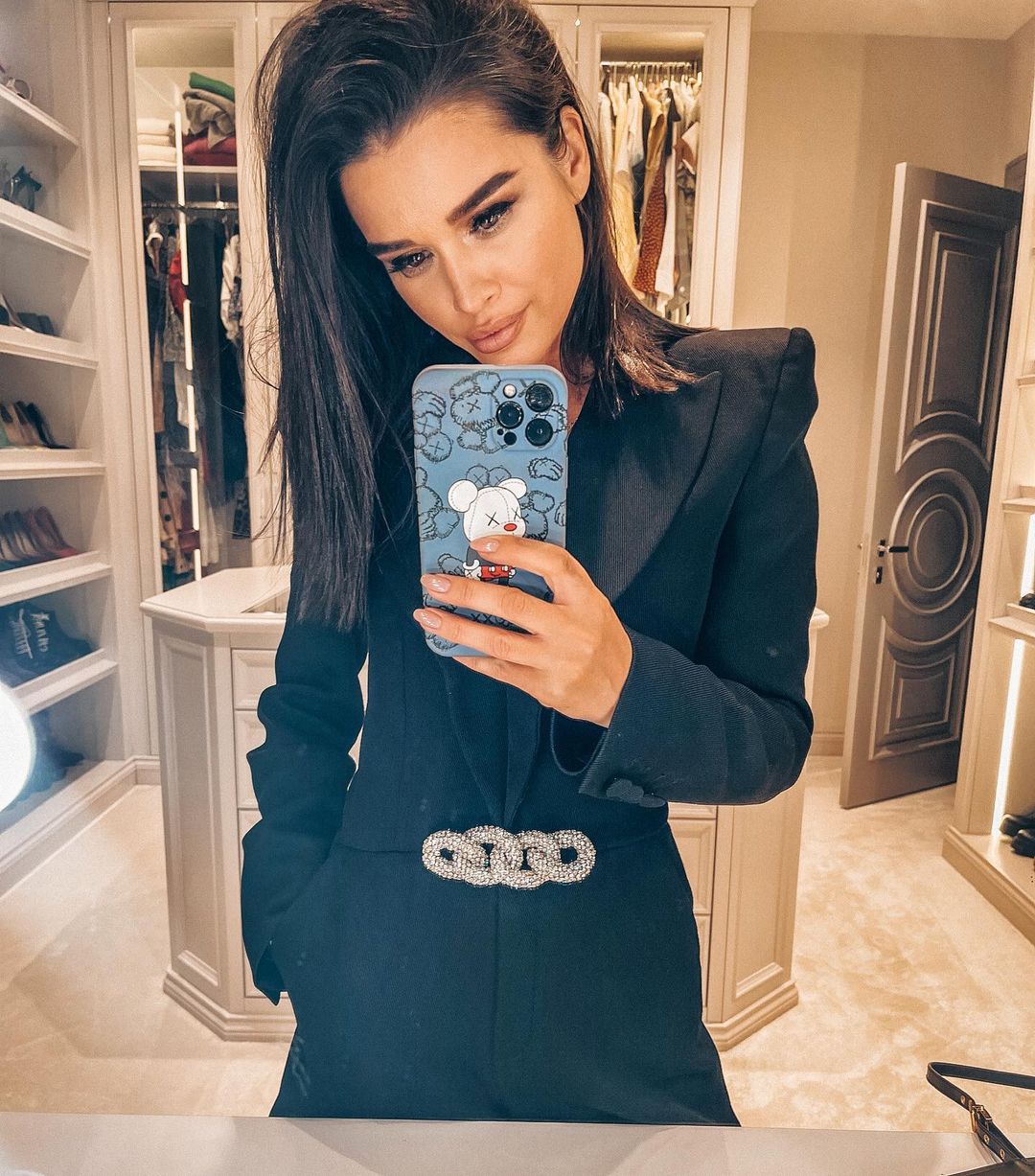 Article Categories:
Show Business