Ksenia Borodina is having a good time, now she is a free lady and can go wherever she wants. The TV presenter in the company of her friends attended the concert of the famous singer Valery Meladze, there were some incidents.
The ex-wife of Kurban Omarov decided to get as close to the star as possible and went to the stage. She wanted to shoot a story for her popular Instagram blog. Meladze decided to play along and handed Ksyusha a microphone so that she sang a couple of lines from his song.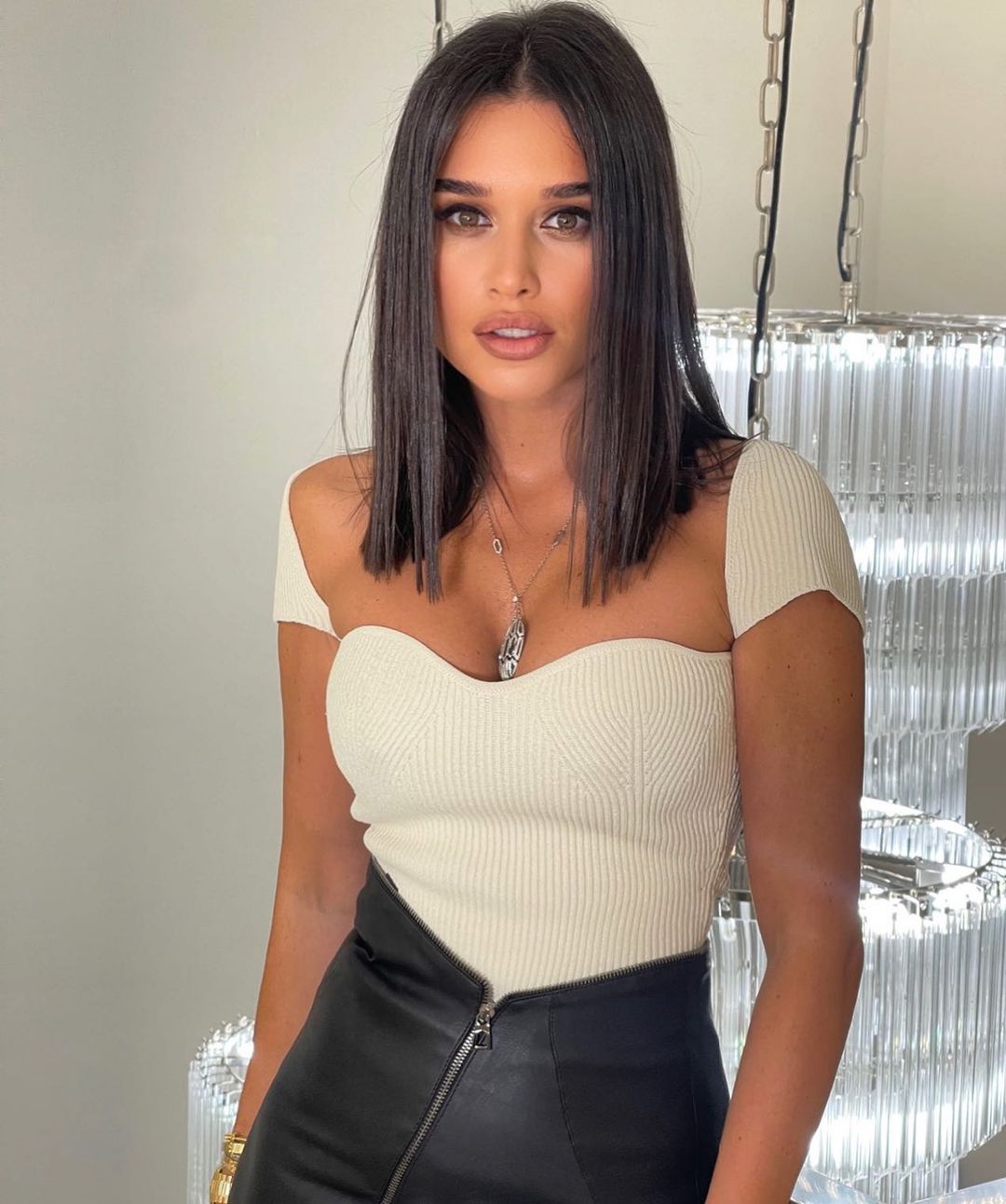 She sang, but then lost her balance and fell straight to the floor. Valery, apparently used to women falling in front of him, so he calmly turned and continued his speech.
<
The presenter put her adventures in a story, so the frames should not disappear: "I fell down at a concert yesterday funny. Show? Grace of a cat and potatoes. Nicely you entered and sat down. " Borodina laughed at herself and, obviously, is not at all shy about what happened.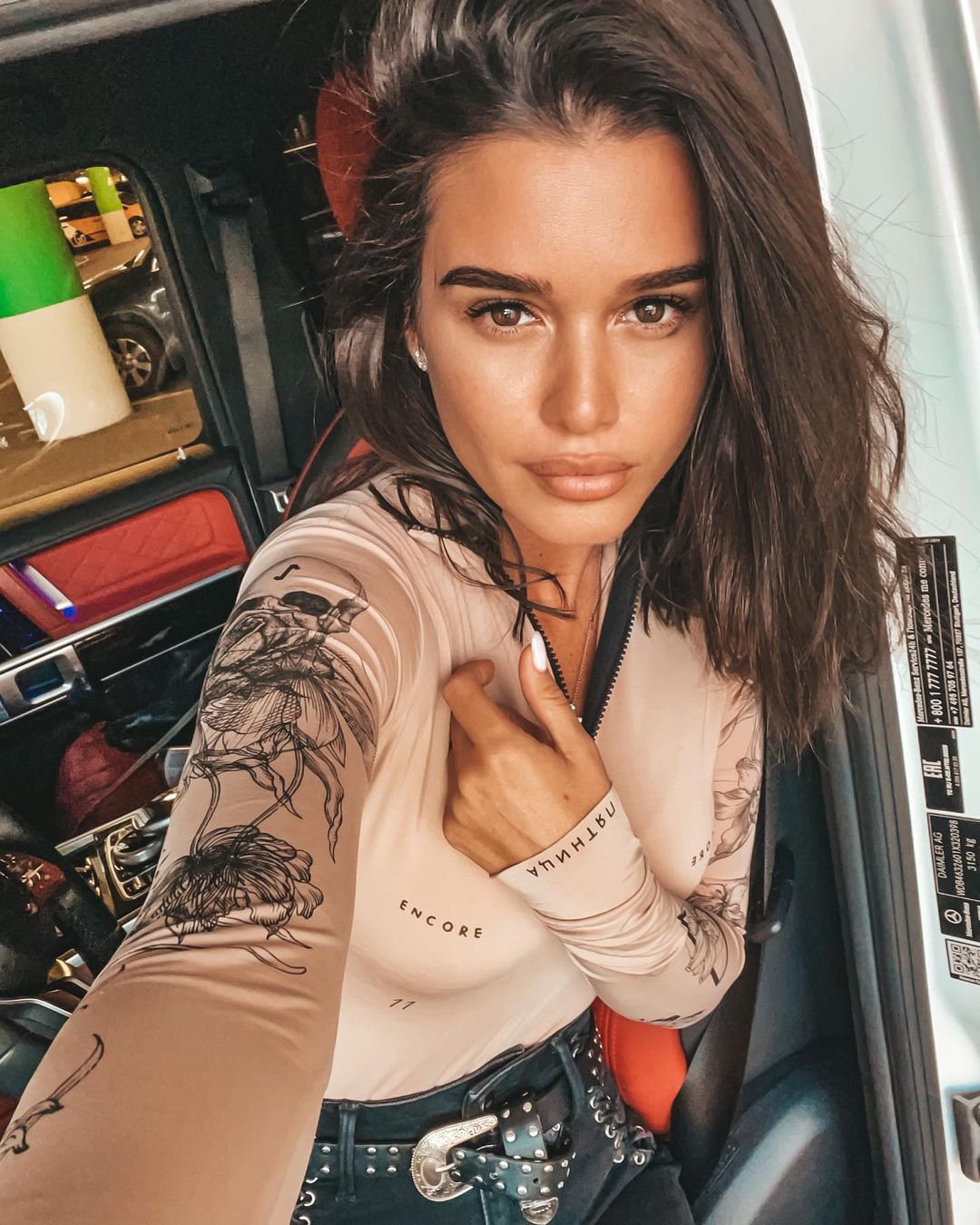 Article Categories:
Show Business