Ksenia Borodina is getting smart again on her Instagram blog. And again he talks about painful things, this time about divorces. The presenter decided to figure out for herself why there are such a large number of divorced couples in the country.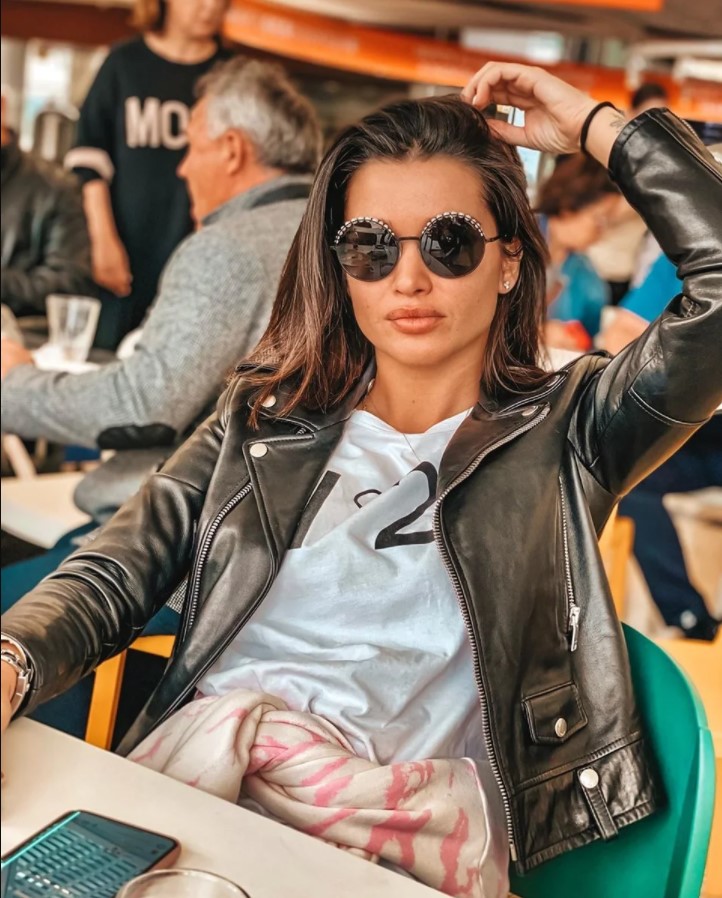 At first, she emphasized that she is always for the family, and it is very sad when people leave. And if women used to endure, today they have become bolder and more confident in themselves. Representatives of the fair sex are now more and more aware of their own worth, they themselves know how to earn money and not depend on anyone.
However, don't forget about moral principles. And in every family there are different situations, someone overcomes the crisis and lives well, and someone has to disperse. And if your husband doesn't appreciate or respect you, you just need to get up and leave, and not endure. And it is very important to remember about children who will not say thank you for the constant scandals between their parents.
Recall that Ksenia stated that she was very disappointed in family life and did not want to get married anymore.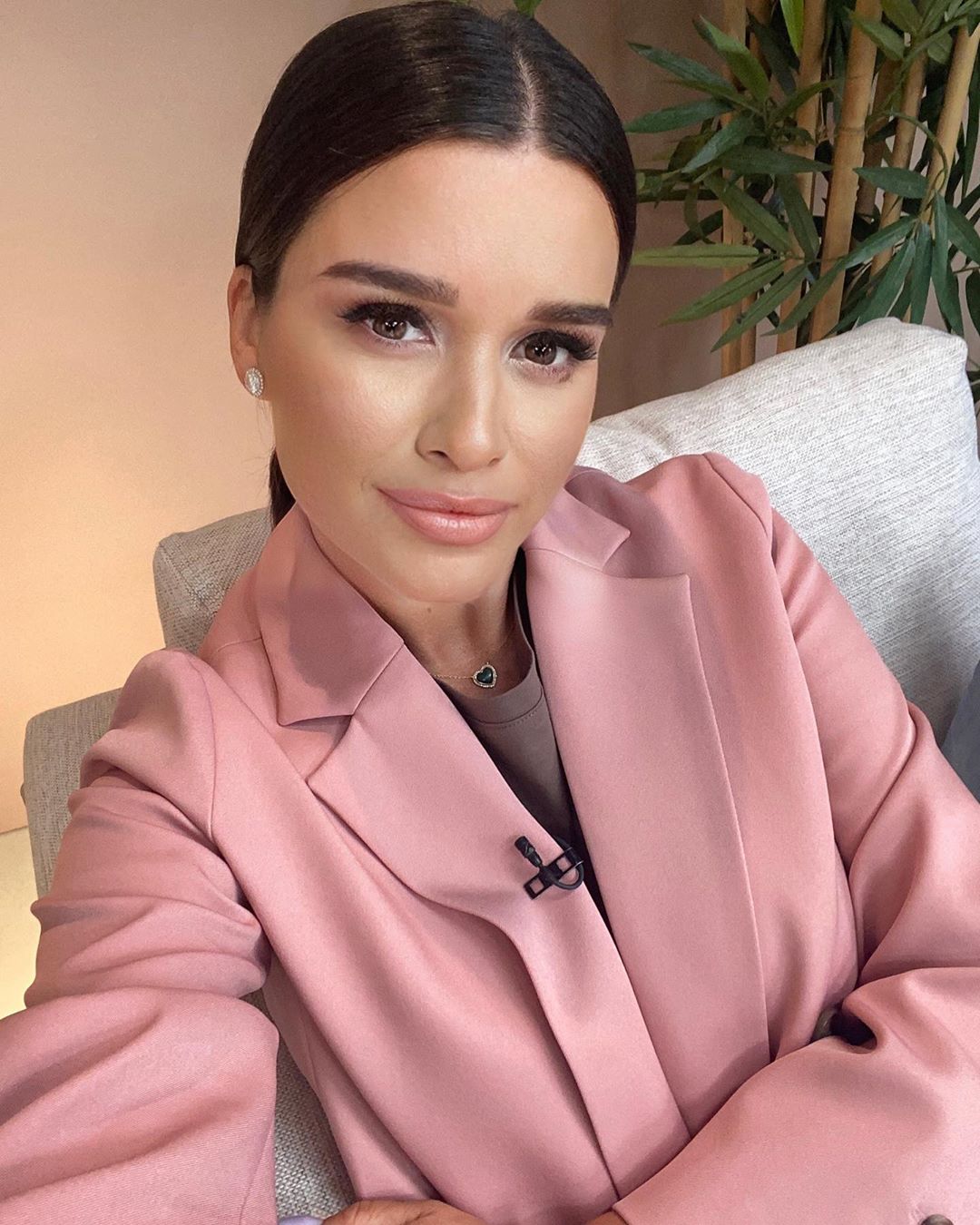 Article Categories:
Show Business