It became known that Ksenia Borodina will take part in the new season of the Ice Age show. She will ride in tandem with Olga Buzova's former partner Dmitry Solovyov.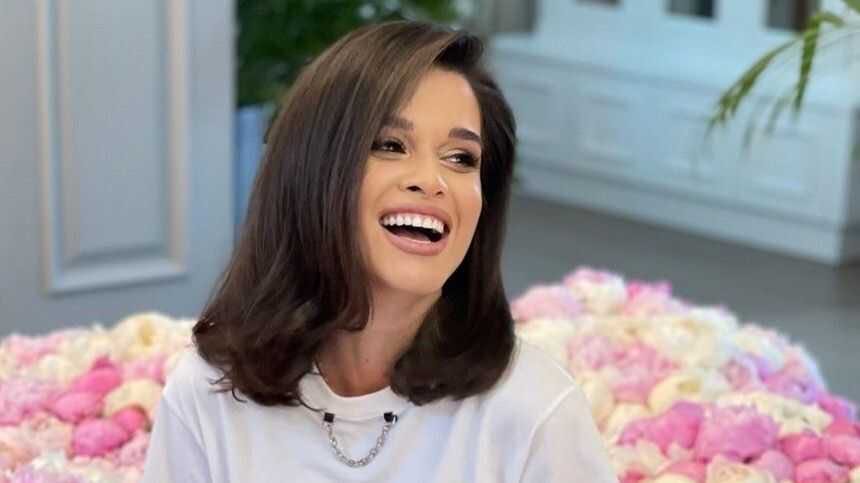 The TV presenter's subscribers were surprised at the fact of her appearance in the program, because previously Ksenia had never taken part in such a thing. She replied to the curious that she was simply adapting to the new circumstances of life.
"Because I am a living person! Which adapts to the circumstances of life! " – said Borodina, noting that she did not choose a mentor herself, they were distributed by the organizers of the project. So, it is not her fault that she got the "former Buzovoy".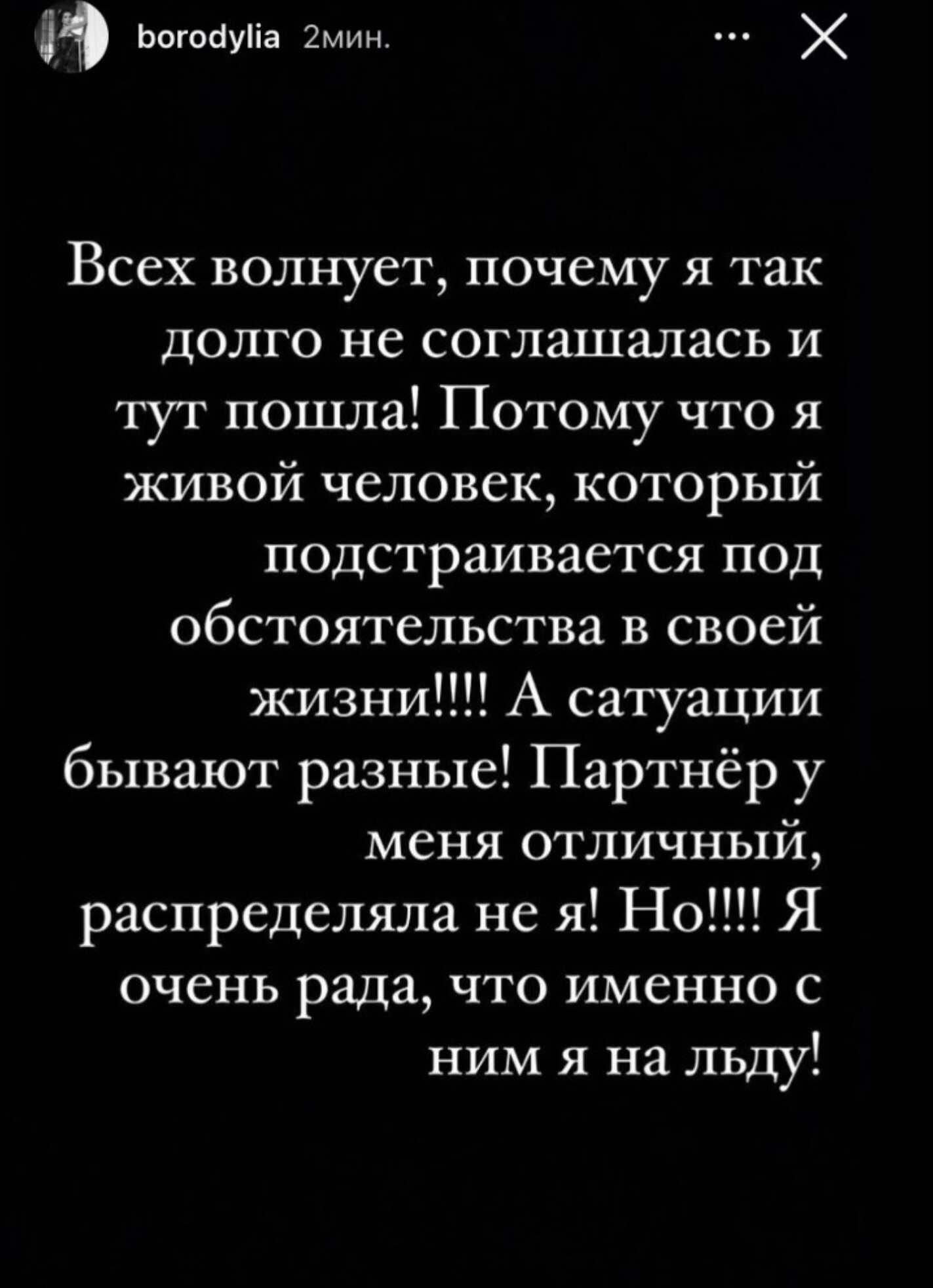 Article Categories:
Show Business