Ksenia Borodina loves to assure subscribers that everything is natural and that she has not improved her appearance in any way. Like, her lips are naturally plump, and a clear oval of her face is the consequences of losing weight, and she doesn't have any veneers in her mouth, but her own teeth.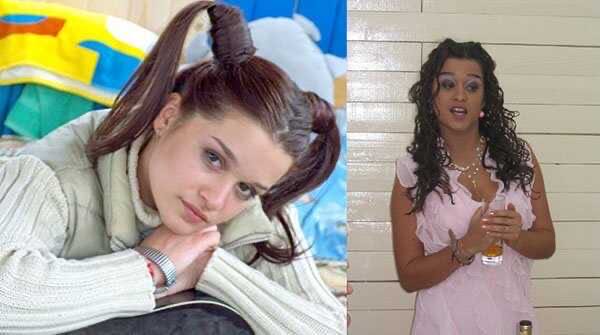 Well, OK. But then the fans were interested in the question – where did the gap between the front upper teeth disappear? Several years ago, she was there, and the pictures testify to this, but now she is not.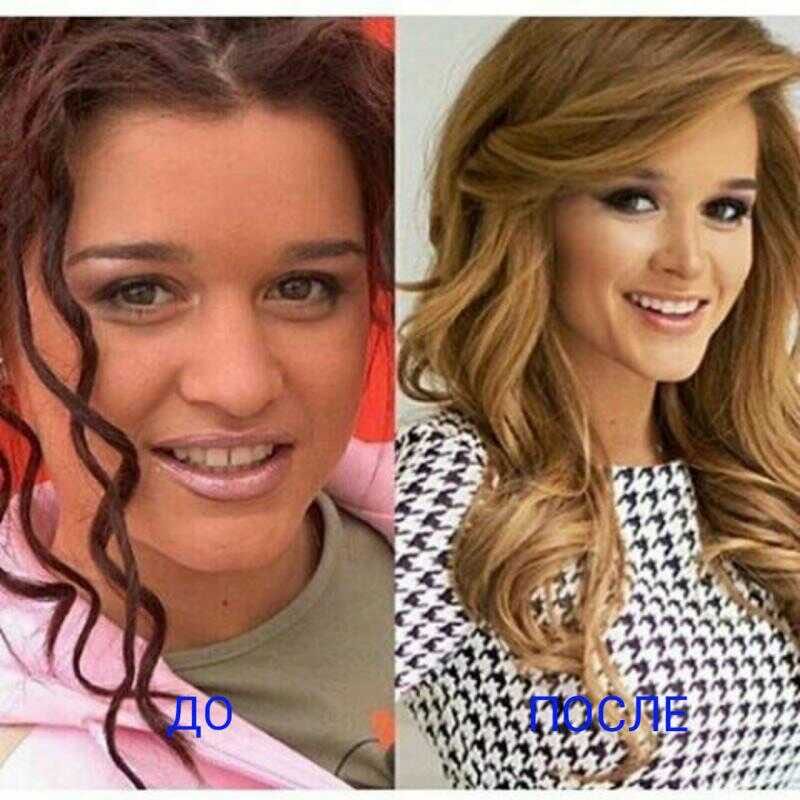 Borodina was confused by this question, she blurted out a tirade that she was not deceiving anyone, and for some reason people did not believe in her true stories.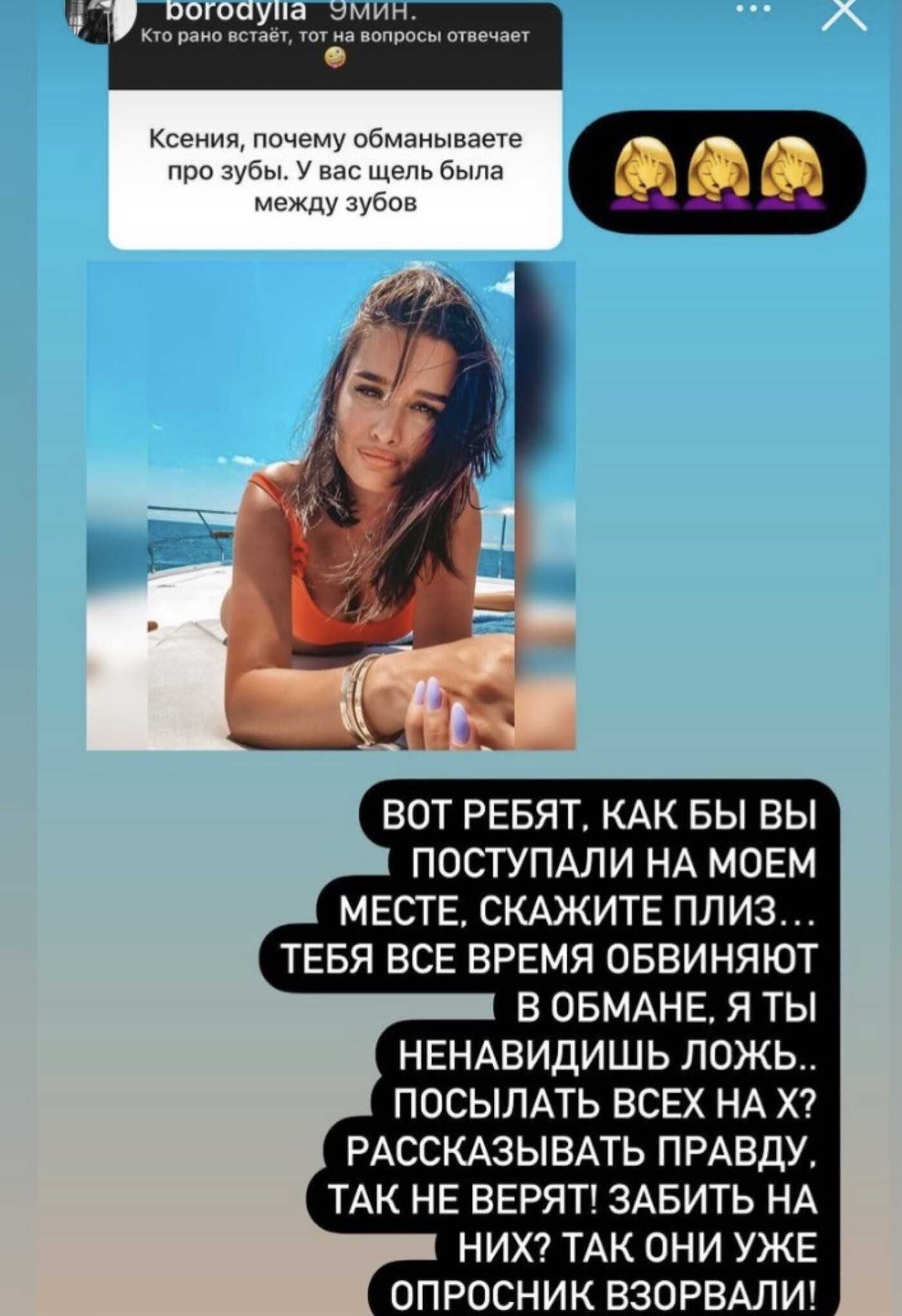 And the gap between the teeth disappeared by itself, for the simple reason that the TV presenter grew wisdom teeth, which moved the front teeth.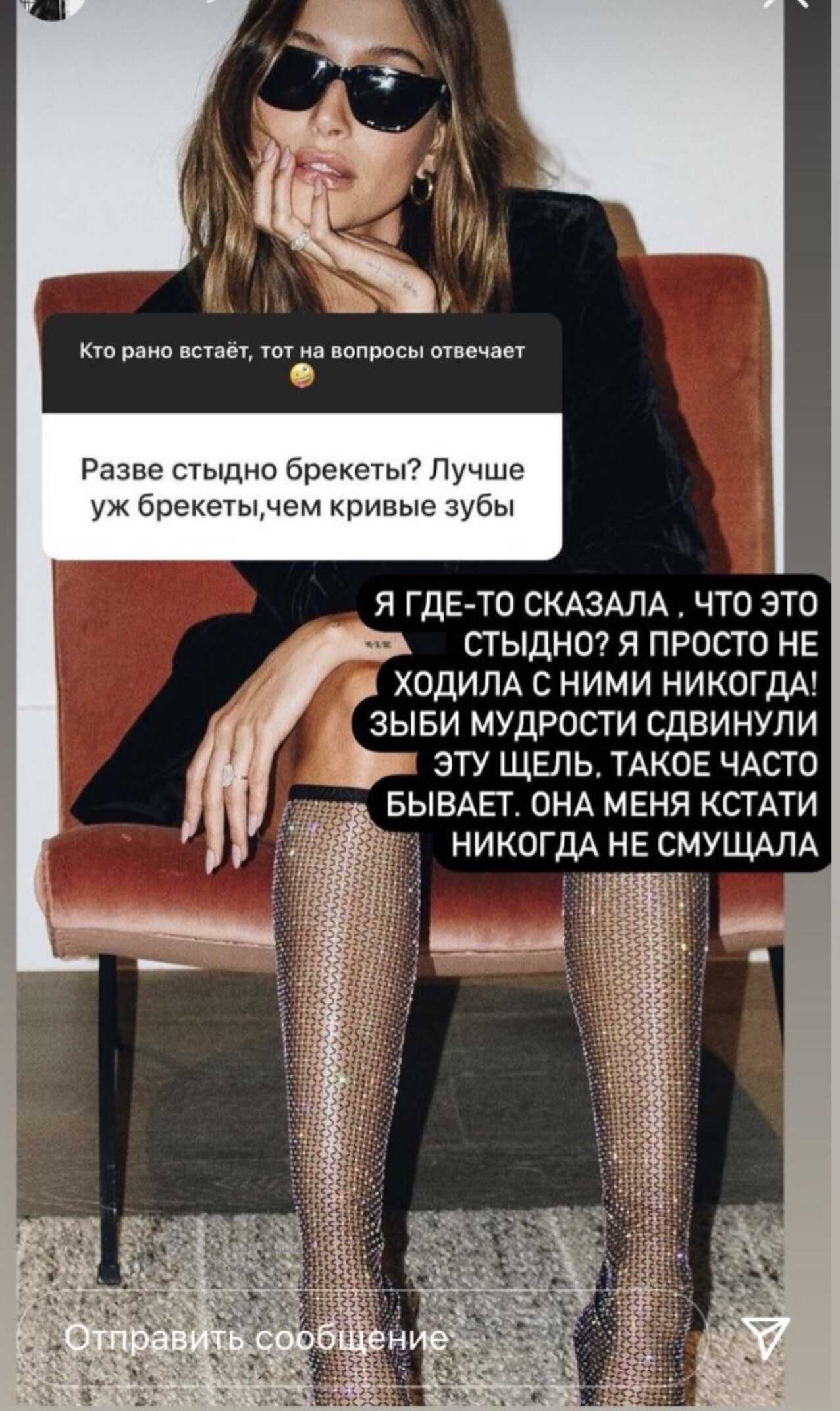 Article Categories:
Show Business