Despite the fact that after the divorce, Ksenia Borodina was even invited to the Channel One show and to visit Ivan Urgant, this did not add to the popular love of the host of House 2.
Ksyusha, as hated for everything, and continue to hate. And she, in turn, both fought with her subscribers, and continues.
The day before, she decided to amaze everyone with a cardinal change of image and become a fatal brunette.
– I wanted to wish everyone good night, but changed my mind … Let you have no time for sleep today … – wrote Borodina in the comments to the photo.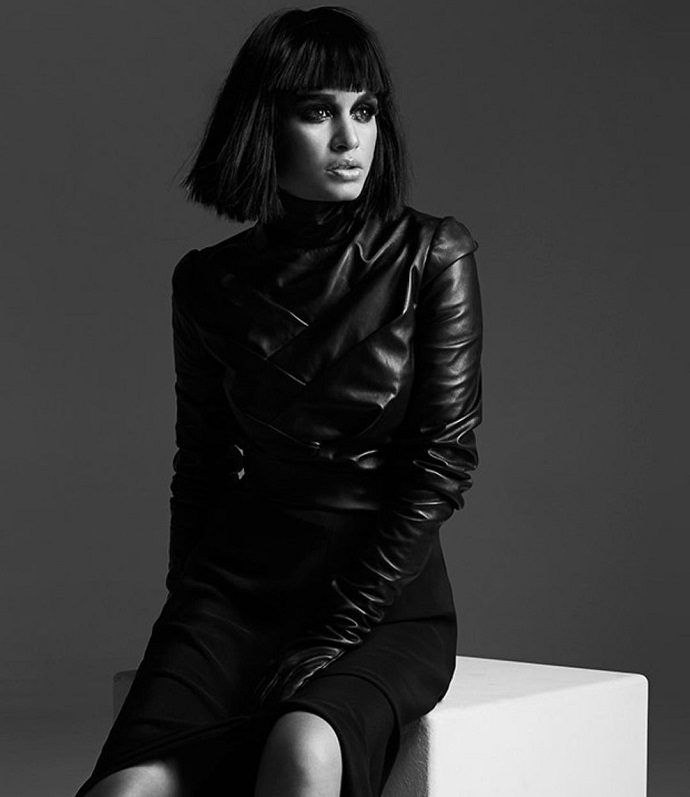 But this did not produce the desired effect. Of course, Vlad Kadoni, for the sake of order, threw some kind of compliment, but in general, such a transformation did not touch anyone.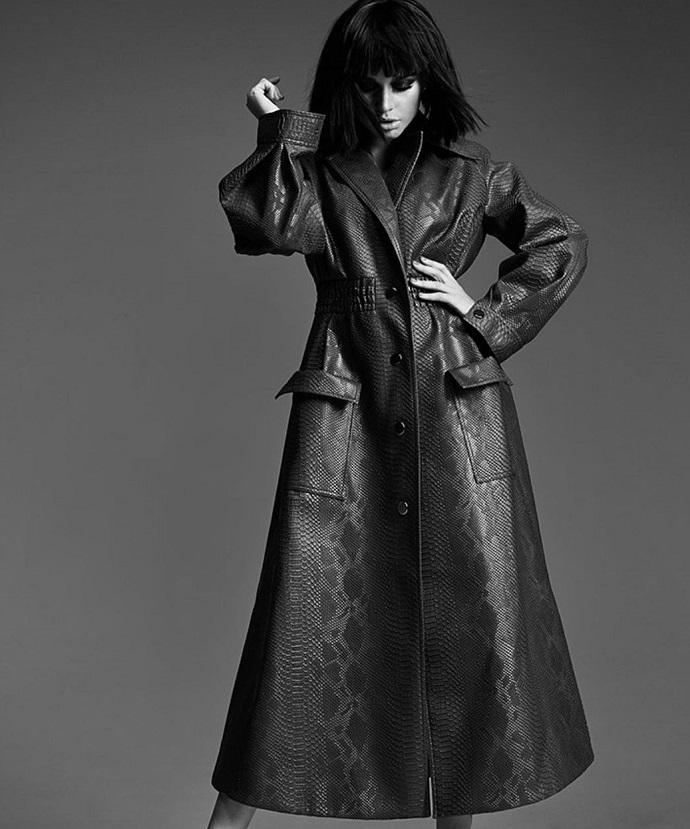 Someone compared her to Karkusha, and someone recalled that after the divorce, "necessarily a short haircut, preferably black."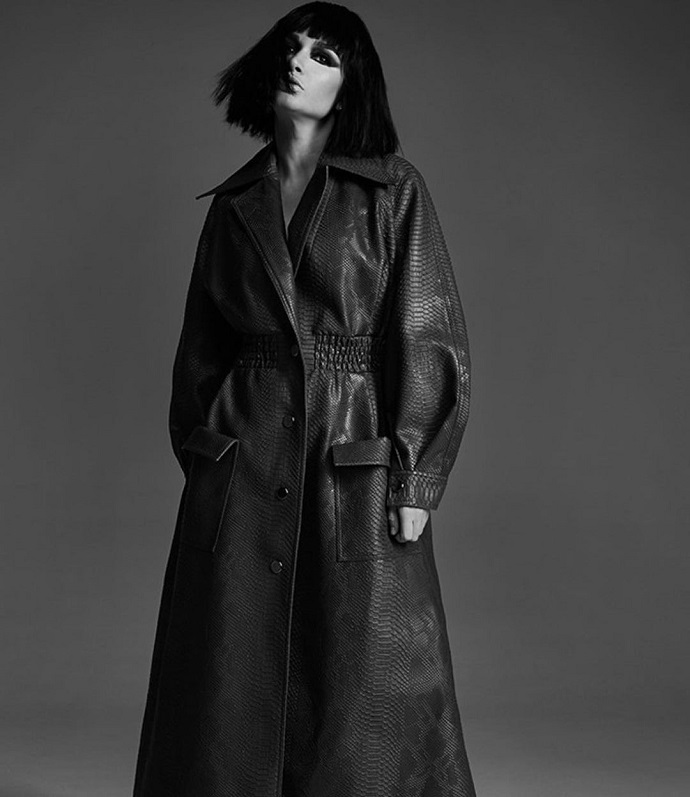 So, most likely, everyone slept well.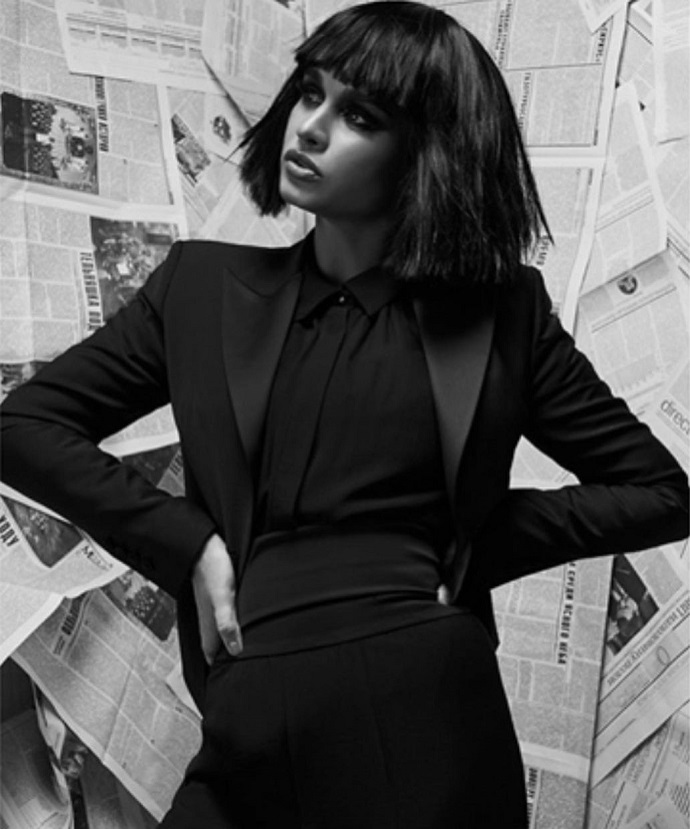 We remind you that we have a large photo archive, which contains photos of Ksenia Borodina, when the host of "Dom-2" was pregnant with her first daughter Marusya …
There is also a photo of Ksenia's first wedding with Yuri Budagov …
Draining intimate photos of Borodina from the bath to the Network …
Erotic photo session in lingerie …
Then Ksenia Borodina hung out with Mikhail Teryokhin, who also appeared in negligee in these photos …
Numerous photos of Ksenia Borodina in a swimsuit already with her husband Kurban Omarov …
Photoshoot of Ksenia Borodina for Playboy in October 2011 …
Even more candid and forgotten photos of 2008 for SIM magazine …
Erotic pictures of naked Ksenia Borodina in the bedroom 2008 …
Photo of Ksenia Borodina in a doggy-style pose for Playboy in 2007 …
The first attempts at intimate photos in December XXL 2005 …
Article Categories:
Show Business