The presenter Ksenia Borodina loves to speculate on the topic of motherhood and family life. On her Instagram, she decided to discuss the topic of child abuse. According to the celebrity, too often she comes across relevant news and posts on the network.
Ksyusha said that one should not rely on any maternal instinct, because some women simply do not have it. The only, most important thing is to create a healthy atmosphere in the family, so that children can see how normal people live and take an example for the future. But if the child lives in an asocial environment, you can expect anything.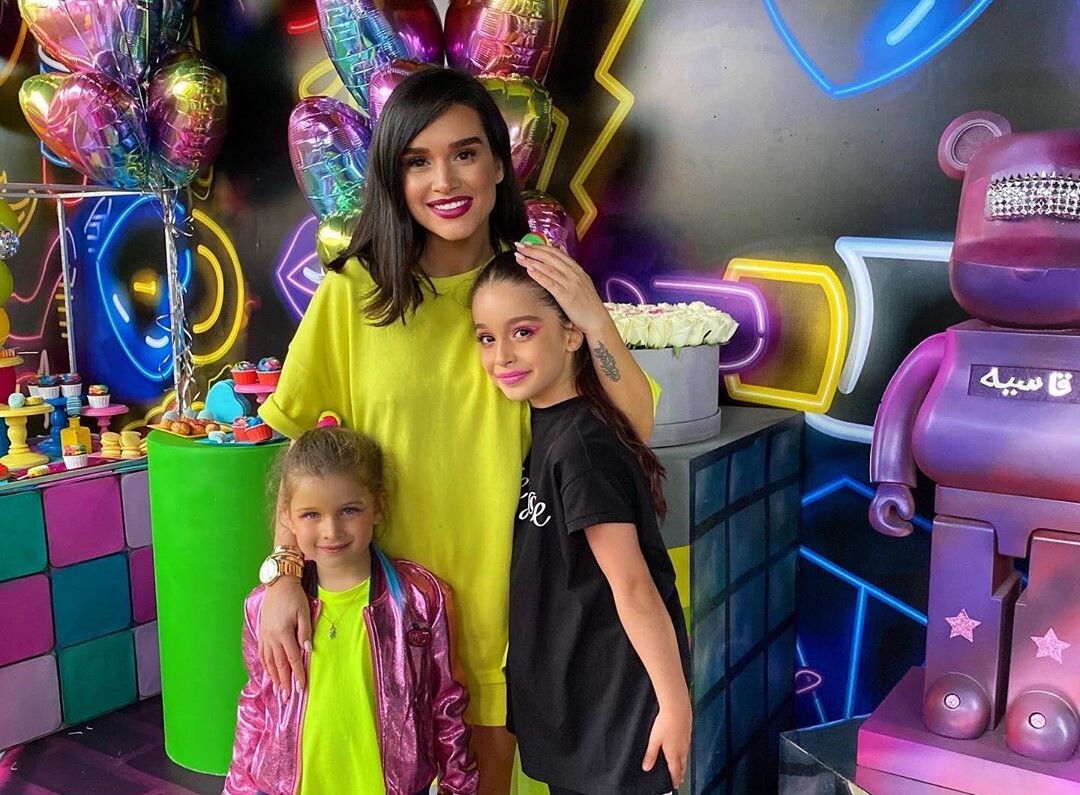 Borodin also wrote that it is wrong to sacrifice oneself for the sake of children and go to anything, for example, live with their father, if he is cheating. And many do just that, because they do not want to traumatize the child's psyche: "When a woman forgives a man for something, she does it not because of the children, but because she loves. Otherwise I would have got up, dusted myself off and gone. "
We will remind, despite the recent divorce, the presenter went for a walk with her ex-spouse and children.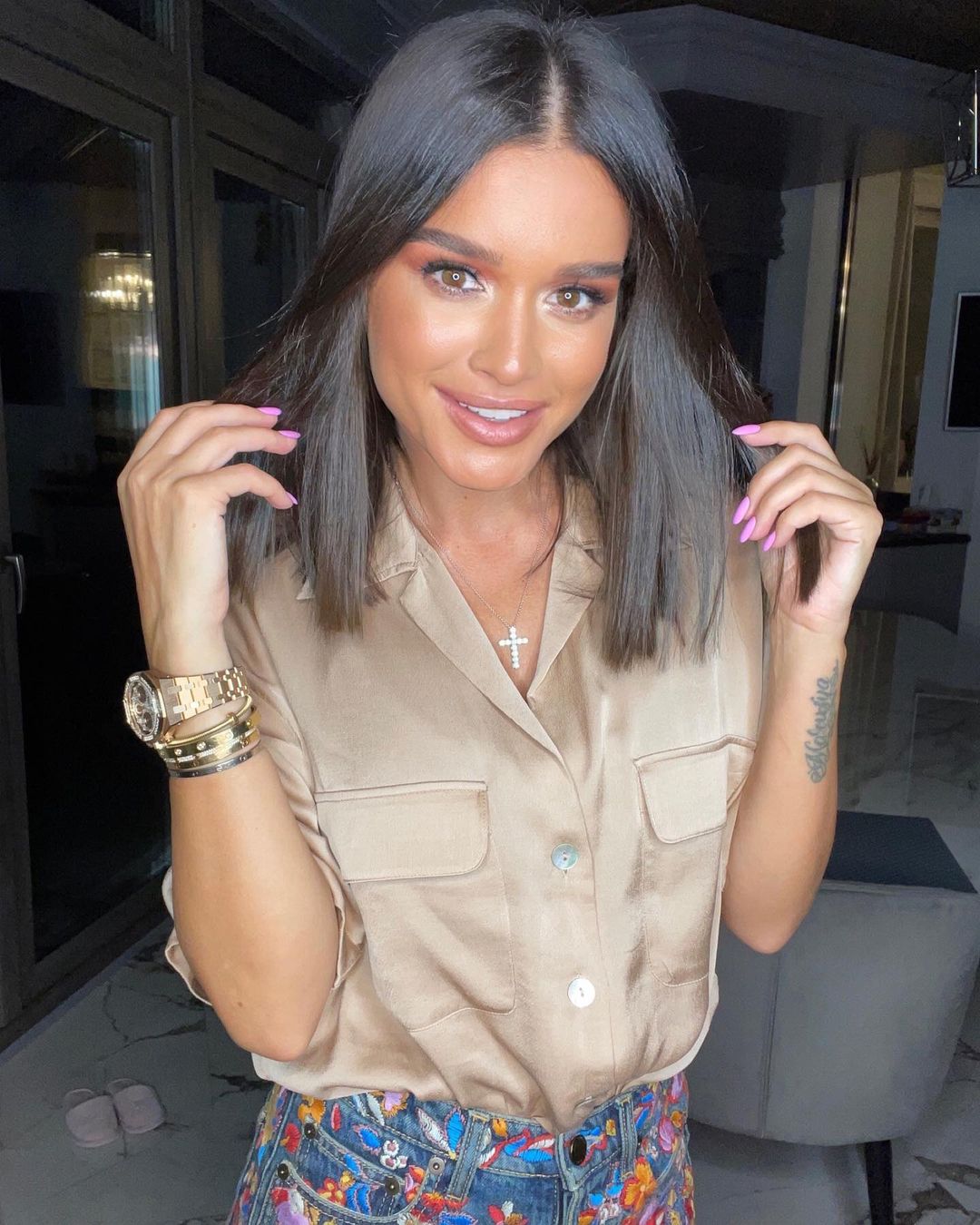 Article Categories:
Show Business