Ksenia Borodina is not one of the best in the Ice Age show. The viewers see that she is simply not given to skate as the skaters are able to do, but loyal fans actively support the star, thanks to which Ksyusha still has not left the project.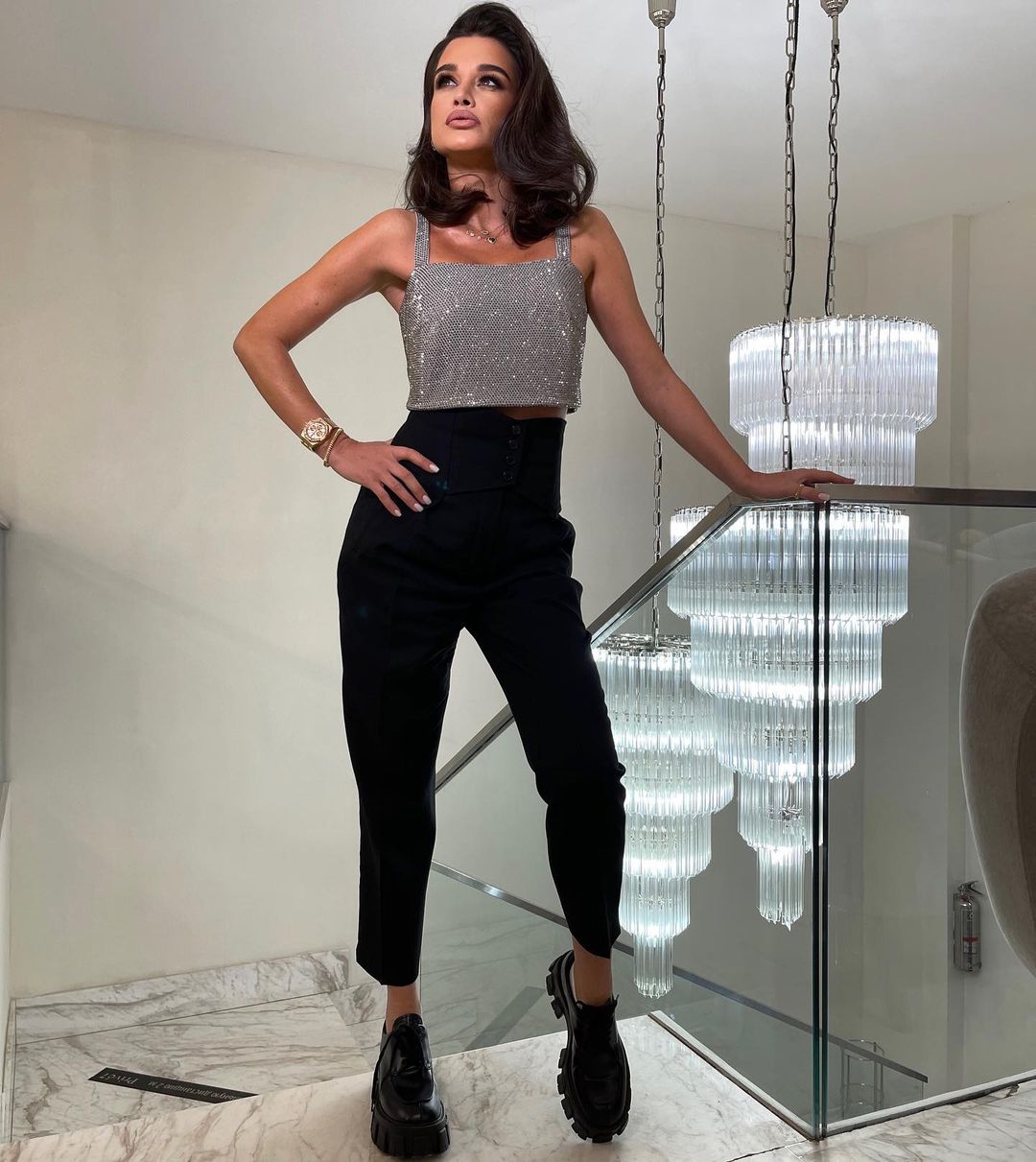 The presenter admitted that she has a serious problem due to which she makes mistakes during performances. Borodina began to have regular panic attacks just before going on stage.
The blogger added that she knows the program very well and is always completely ready, but it is worth starting to think about going on the ice, and she is attacked by panic and terrible excitement, which spoil the number.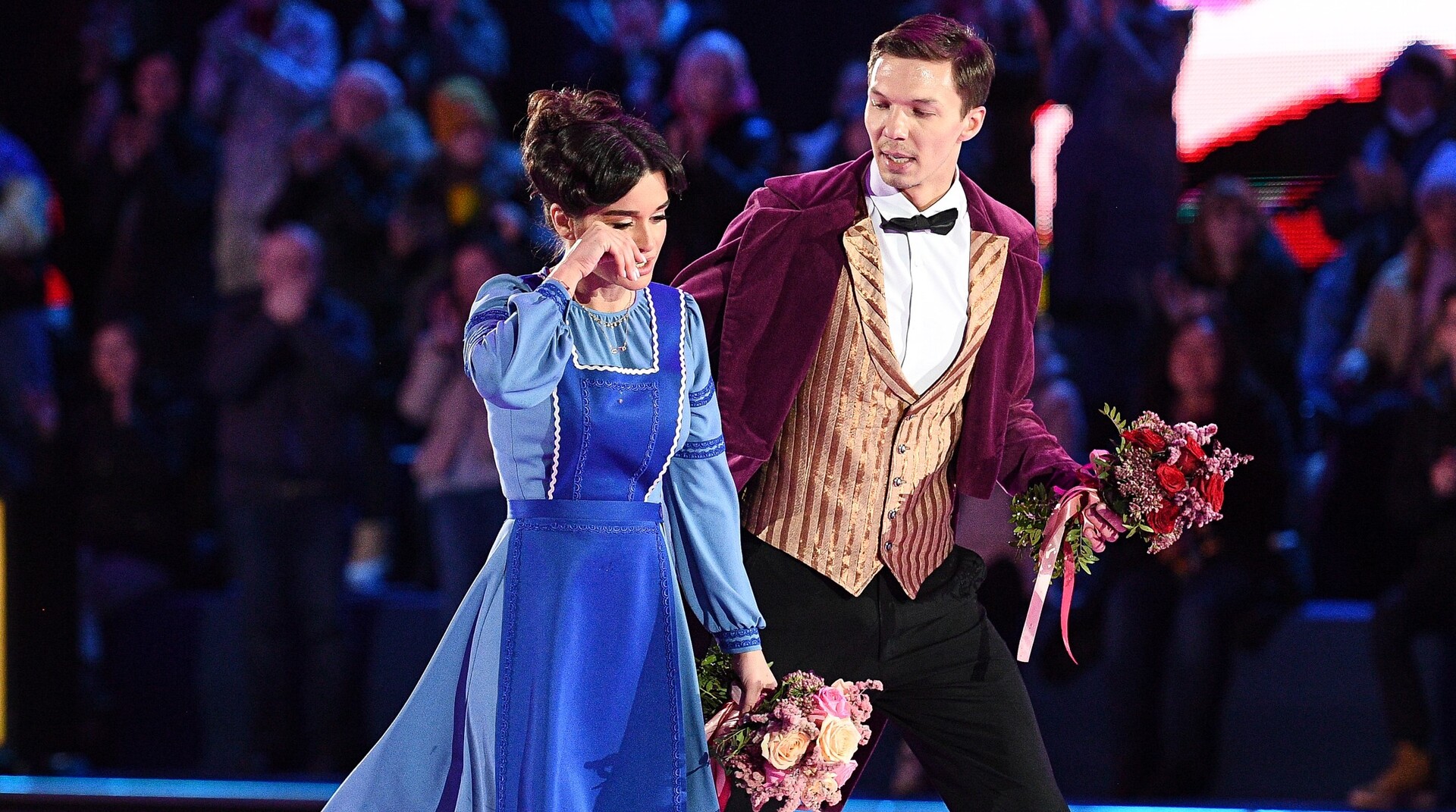 Article Categories:
Show Business